With the intense manhunt for two escaped Georgia inmates now over, who gets the reward money?
Ricky Dubose and Donnie Rowe were captured Thursday night in Rutherford County, Tenn. after more than two days on the run.
The two are accused of killing two Georgia corrections officers on a prison transport bus and then escaping.
As the search for the inmates grew, so did the reward money being offered for information leading to their arrest. The reward was at $130,000 at the time of the arrest. The reward was a combination of money offered by numerous agencies.
So who gets that reward?
Is it the couple who called 911 and gave police the description of the stolen vehicle?
Is it the armed homeowner who caught the escapees trying to steal a vehicle on his property and then held them until police arrived? (Here's his story)
Or is it someone else who may have provided police with information that put authorities in Tennessee on alert?
"Georgia Bureau of Investigation spokesperson Nelly Miles addressed the issued on Friday, saying "As the investigation into prison inmates Ricky Dubose and Donnie Rowe continues, information has revealed that the bravery of Tennessee civilians contributed to the apprehension of both inmates. The reward will be dispersed at the appropriate time. As there were several aspects involved in their apprehension, law enforcement will continue to review them and determine how it will be dispersed."
The answer: stay tuned.
RELATED | This is how the manhunt for the inmates accused of killing Ga. corrections officers ended
PHOTOS: Escaped inmates recaptured after massive manhunt
PHOTOS: Escaped inmates recaptured after massive manhunt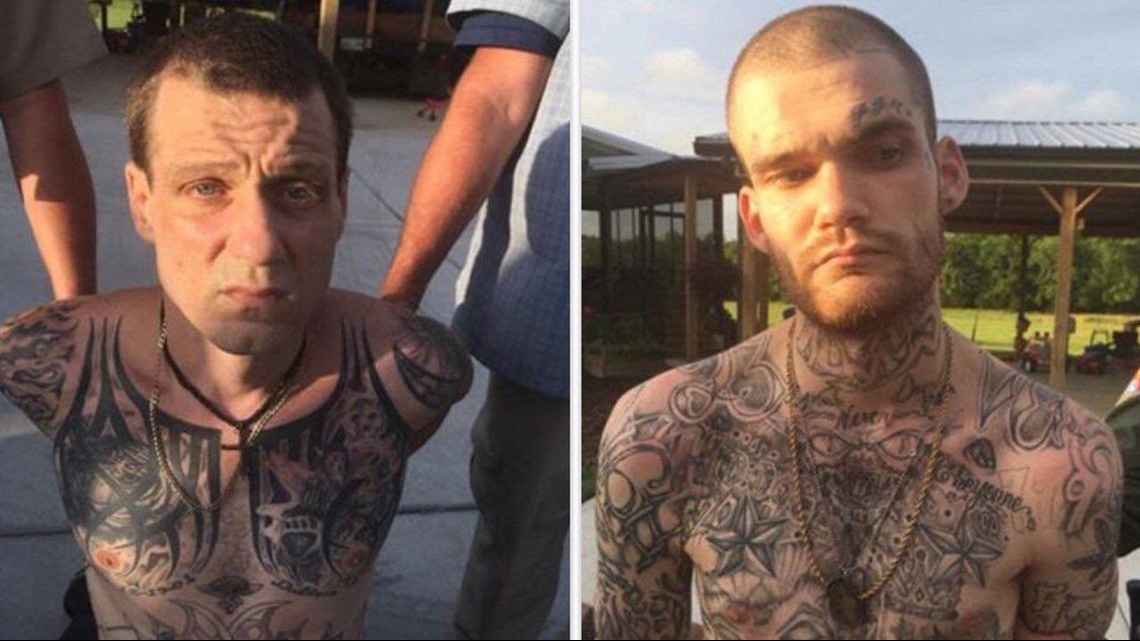 RELATED | Hear the 911 call made by couple taken hostage by escaped Ga. inmates