KENNESAW, Ga. -- Two local college students who attend the same university just made an interesting discovery: they're biological brothers who had been searching for each other for years.
Shawn Ghant made the tough decision to give up her young son, Kieron Graham, for adoption when he was just 3 months old.
"At the time I felt like I could not give him what he needed," Ghant said.
PHOTOS: Student finds out classmate is brother
As the years passed, Kieron noticed that he was different, his adopted family said.
"I told him at a very young age that we got to choose our child and everybody else gets stuck with whatever comes out," Tim Graham said.
Growing up Kieron always wondered about his birth mom and brother, so his adoptive mother gave him a DNA test kit to register on Ancestry.com
"What does my mom look like. Why don't we have any pictures. It was a difficult conversation."
The results came back last week.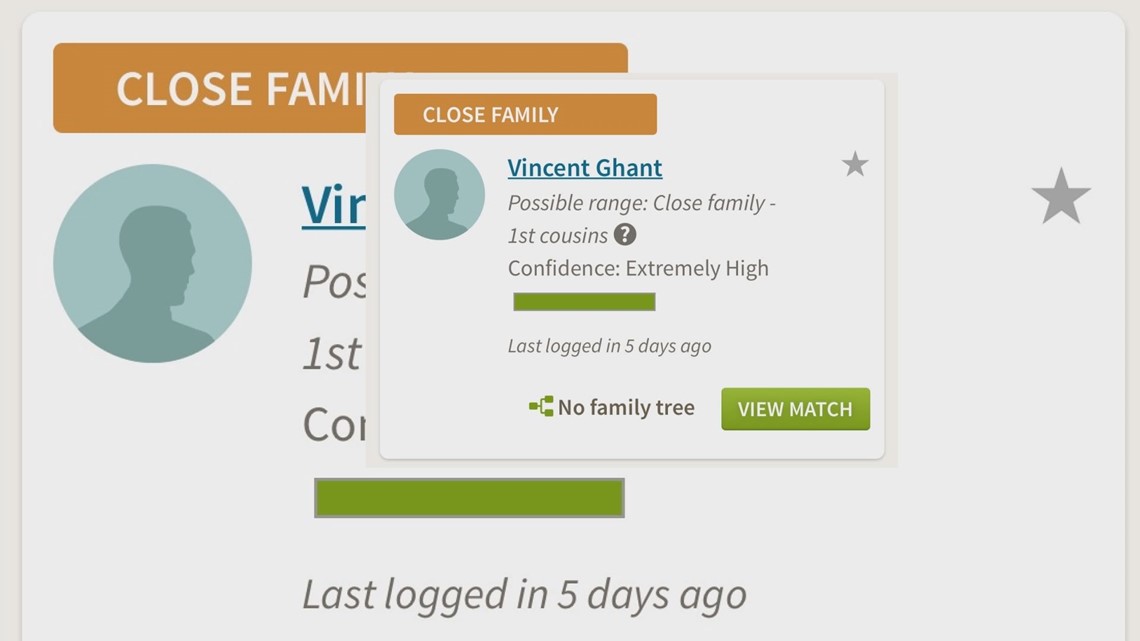 "I realized my number one match was a guy name Vincent," Kieron said. "He ends up living 15 minutes away from me."
It turned out that Vincent attends Kennesaw State University. So does Kieron. And they have the same major.
They walked the same sidewalks. Took the same routes into the university. Walked the same hallways for three years without ever knowing they were so close to one another.
"We didn't even know what to say at first," Kieron said. "He was just kind of like is this real? You're my brother."
Vincent remembers taking care of his younger brother when he was just a few months old.
"Feed him his bottles and change diapers," Vincent said. "All of that ran through my head. All of that ran through my head immediately because that was my last memory of him."
He's thankful they can make new memories. Their biological mom finally gets to see her boys reunited after all these years.
"Although it's been 20 years, there's not one day you don't think about him," she said.
They're still in shock that they've always been so close, but now they're building a close bond, and planning new holiday traditions.
"Kieron invited them to our house," Tim Graham said.
A happy ending that's only the beginning.