DEKALB COUNTY, Ga. — An initiative by President Donald Trump to drop new HIV infections by 75 percent in the next five years has resulted in $1.5 million going to DeKalb County.
Governor Brian Kemp along with numerous others in state and federal government made the announcement on Thursday that the county would receive the money by way of the Centers for Disease Control and Prevention - a national agency headquartered in DeKalb.
"I applaud President Trump for his leadership and look forward to working together to end the HIV epidemic facing our country. In Georgia - home to the CDC - where the HIV incidence rate represents a disproportionate share of the affected U.S. population, we share the President's vision to remove barriers to treatment, reduce the stigma associated with seeking medical intervention, and expand services for rapid detection and response," Kemp said.
The money will go towards a pilot program in DeKalb County that will serve as a model for the best strategies to end the HIV epidemic.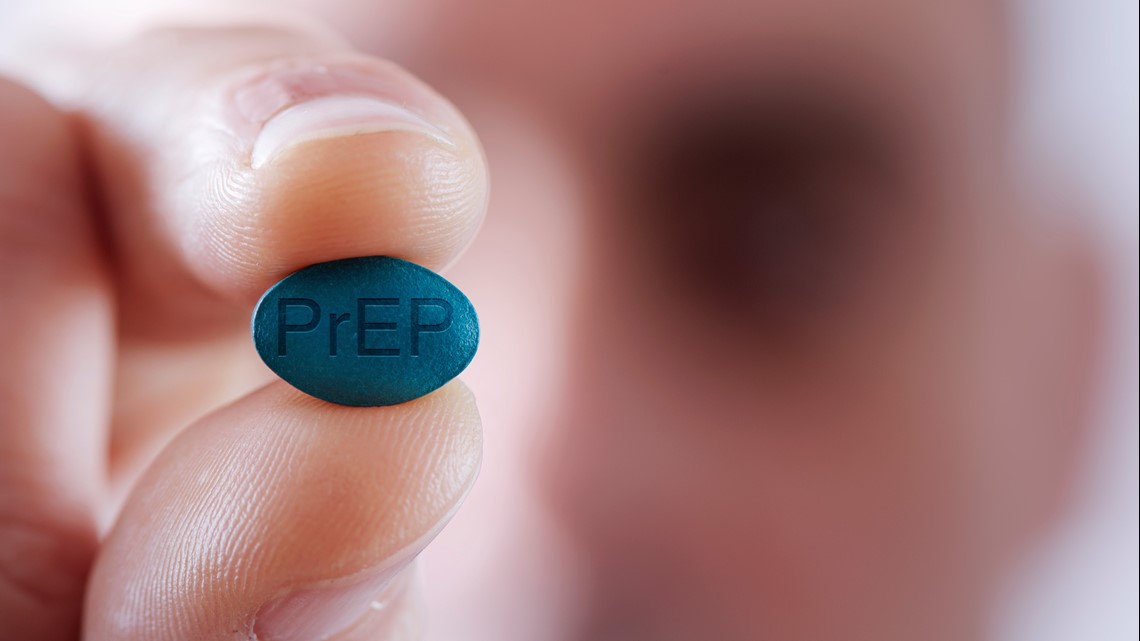 "This pilot in DeKalb County will serve as a model for the expansion of these strategies into other parts of metro-Atlanta as additional funding becomes available," Georgia Department of Public Health Commissioner Dr. Kathleen Toomey said.
That program will include four key strategies: diagnose, treat, protect and respond. According to a statement from DeKalb County, Georgia had the second-highest rate of new HIV diagnoses in 2017. There are currently more than 58,700 people living with HIV in the state.
Beginning on July 1 and continuing over the next 6 months, the Georgia DPH will work with the county's health department to expand HIV testing, link people with HIV to care and help them keep it. They'll also use the opportunity to promote a pill that can block HIV for those at high risk of infection if taken daily.
Gilead Sciences agreed to make a donation of the medicine, pre-exposure prophylaxis (PrEP), for up to 200,000 people each year for up to 11 years. President Trump described the donation great news.
"Will help us achieve our goal of ending the HIV epidemic in America," Trump said on May 9.
Not only does the president's initiative intend to lower new cases by 75 percent in 5 years, but to eliminate 90 percent of new cases in 10 years.