ATLANTA — In a time of burnout for healthcare workers across the country, one local hospital leader decided not to step away - and instead jump right in.
At the height of the COVID-19 pandemic, Linda Matzigkeit felt a familiar calling as she watched the team at Children's Healthcare of Atlanta respond to the crisis.
"Since the seventh grade, I had always wanted to do something clinical," Matzigkeit told 11Alive, though she ultimately decided to pursue healthcare administration.
That feeling persisted, she shared, adn Matzigkeit almost left her career in her 30's to pursue nursing. Then came an opportunity at Children's, where she now serves as the hospital's chief administrative officer.
But the need to help on the frontlines was a feeling she couldn't let go, especially when Covid-19 stretched hospital workers thin.
"During the pandemic I just saw how our frontline people were working so hard. We were short staffed. I just wanted to take care of the kids and help them in a meaningful way," she said. "I just had this unspeakable calling - 'it's now or never, Linda.'"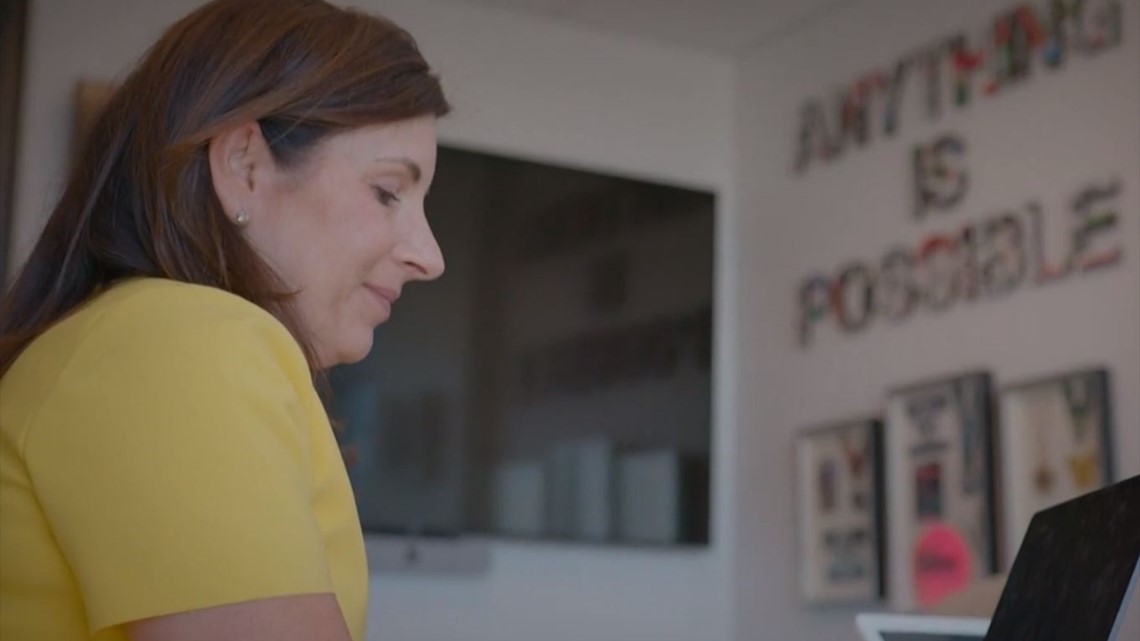 So Matzigkeit took the leap, enrolling in Grady EMS Academy and working nights and weekends to complete the program. She also completed a clinical rotation with Grady Hospital's emergency department before receiving her license.
But the training didn't stop there. Matzigkeit then approached her own team at Children's, embarking on 100 hours of orientation in the hospital's ER., all while juggling her executive duties. She marked her first solo shift this past spring.
"[Orientation] took a little bit longer than most new employees," she said. "But I made it through and that was tough too."
The training, she said, gives her a chance to care for patients alongside her team and be on standby when the hospital needs her most.
"I've already told the emergency departments if you need me call me., I'm ready, I'm ready," she said.
Matzigkeit added that the chance to work alongside frontline staff not only means an extra hand when the ER is strained, but has also offered a unique perspective that she relies on when in executive team meetings.
And the cherry on top? She kept it a secret throughout the entire training.
"If there's something that you have had a passion for or have always wanted to do, it's never too late," she added.