COBB COUNTY, Ga. — Cobb officials are taking another step forward in an attempt to stop the spread of the novel coronavirus by announcing a state of emergency for the county.
"The proclamation activates the Emergency Operations Plan and orders restrictions for residents to shelter in place consistent with the Declaration," a Tuesday evening news release said.
Beginning at noon on Wednesday, March 25, public gatherings -- whether inside or outside -- of more than 10 people are prohibited anywhere in the county. Officials said this will last until April 15.
"This is unprecedented times for the nation, state and Cobb County," Chairman Boyce said. "The health and safety of our residents is our top priority. We are taking the necessary steps as recommended by public health experts to ensure that the county is prepared and responding to this virus, and this order helps us do that."
The county has closed all parks and recreation buildings.
All businesses, except "essential" ones, can operate no earlier than 6 a.m. and no later than 9 p.m. The order also requires restaurants to close dining rooms; they can still do takeout or delivery services.
Cobb officials said essential businesses that remain open to the public must take steps to restrict in-person contact and maintain a distance of 6 feet between people who are inside of the business.
Some of the essential businesses defined in the declaration are healthcare operations, educational institutional services, utilities, transportation services, delivery services, pharmacies, lodging businesses, mail and shipping services, among others.
Boyce said the declaration may need to be revised if health experts do not believe it is significantly slowing the rate that the virus is spreading.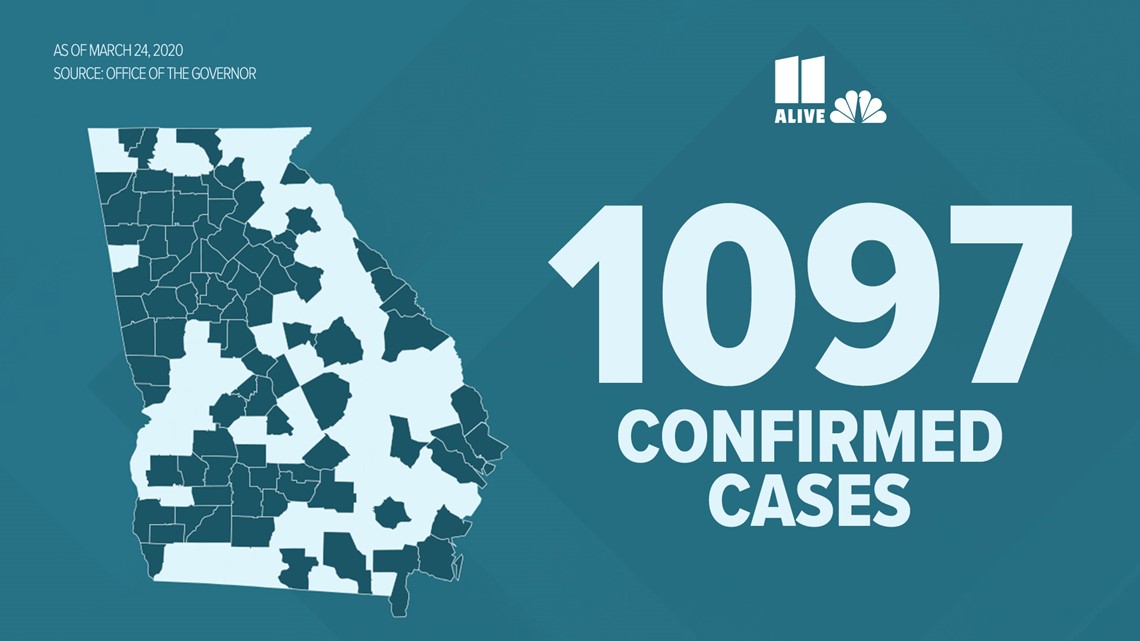 Tuesday evening, the Georgia Department of Public Health said there were 90 confirmed COVID-19 cases in Cobb County with a total of 1,097 cases in the state. DPH said 38 people have died in Georgia.

You can see the full list of what is considered "essential businesses," in Cobb County on their website.