ATLANTA — In this story, 11Alive's Andy Pierrotti talks about his experience with COVID-19.
I received a call from my doctor about seven days after I stopped exhibiting symptoms from COVID-19.

My physician, Dr. Nicholas Beaulieu, believed I fully recovered, since 16 days had passed after falling ill. He asked if I would be willing to donate my plasma to a private lab for scientists to research my antibodies.
Before taking my blood, the doctor administered a test to make sure I was no longer a carrier. A few days later, my test results came back negative. I took another test three days later, just to make sure. Those results are still pending.
"I fully expect you to be negative because you're two weeks out. You are a valuable commodity now," said Beaulieu, who runs the Highland Urgent Care in Atlanta.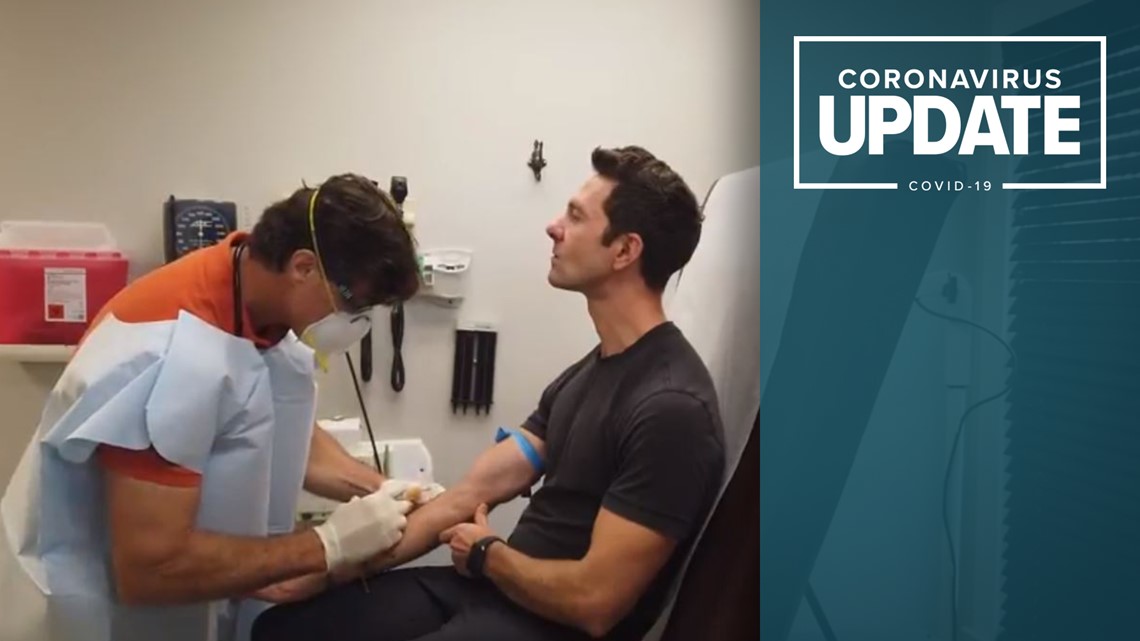 He considers recovered COVID-19 patients "valuable commodities" because the antibodies in our blood could hold the key to a potential vaccine, a new test or treatment for the coronavirus.
"The fact that you have recovered from the illness … means your body has gained the upper hand. The only way it would have done that is with a healthy immune response where you developed antibodies against it," Beaulieu said. "[It's] one of the most valuable things in the planet right now."
Using antibodies is not new. It's an age-old treatment used for decades to develop therapies which have been used fight diseases, like Ebola.
"We want the structure of that antibody, because we can't produce anything nearly as well as your body can, that can fight this virus as that antibody," Beaulieu explained.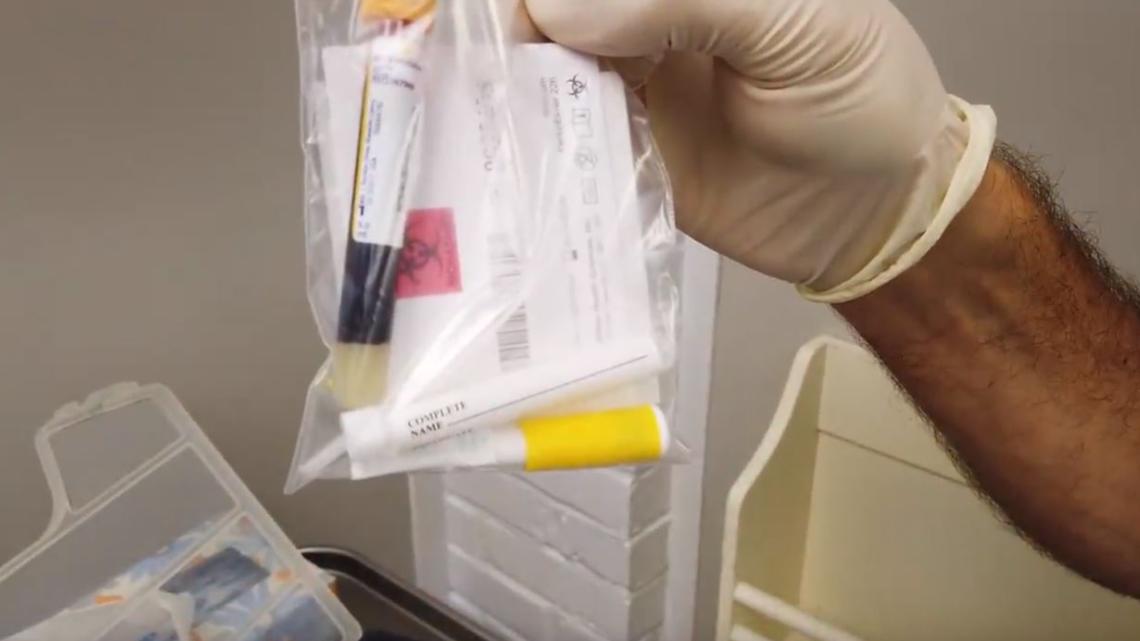 So far, finding patients willing to donate has been challenging. Many who contracted and then recovered from the virus never received a test to confirm they had COVID-19 to begin with.
Scanwell Health, a digital healthcare company in California, hopes to change that. It's seeking U.S. government clearance for a kit that lets users submit a scanned image of a blood test to doctors via their phones.
"Within a few hours, according to the company, the user will learn whether the blood contains antibodies for coronavirus," wrote NBC News in an article earlier this month.
"The entire testing process happens at home," said Scanwell Chief Medical Officer Jack Jeng. "No specimen has to be shipped back."
The American Red Cross is working to establish a program for recovered COVID-19 patients to donate their plasma.
"At this time, the Red Cross is working closely with FDA to develop a process to identify and qualify individuals who have recovered from the virus and have the necessary antibodies to participate in this effort," said Ronnika A. McFall, an American Red Cross spokesperson
The Red Cross is encouraging individuals who have recovered from COVID-19, and are currently healthy, to visit the Red Cross website to submit their contact information and answer questions to help determine initial eligibility.
CORONAVIRUS NEWS IN GEORGIA: