The state is now posting a list of facilities reporting positive cases and deaths. But authorities said even that list is not necessarily up-to-date.
So, just how infected are the nursing homes and other long-term care facilities across the state? The governor's office is now posting a list of facilities with positive cases and deaths.
The list, posted Friday, includes numbers as of Wednesday showing 80 long-term care facilities with positive cases.
But the state said the numbers are likely much higher - partly because of how much time it's taking the facilities to report the cases to the state.
Not knowing is frightening to residents like Vernon Sanders. Sanders lives at Sadie Mays Health and Rehab in northwest Atlanta.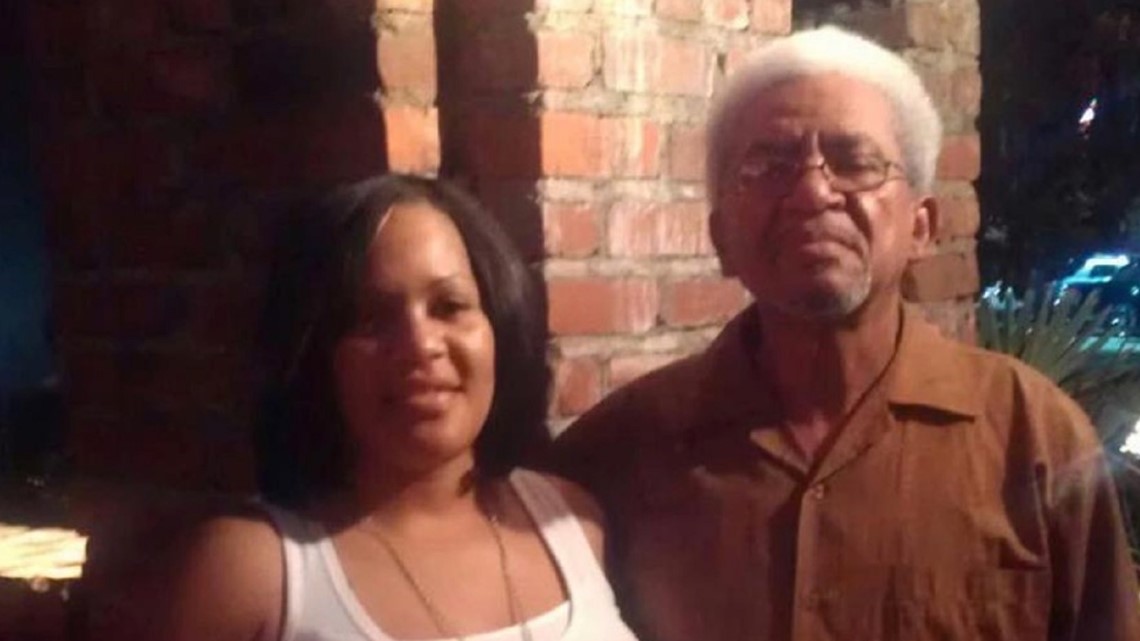 His daughter, Ebony Sanders, said she talks with him on the phone and that he hasn't gotten sick, yet. But, for nearly two weeks after she learned that the facility tested everyone and did find some positive cases, she's been begging administrators for information - answers about her father's test. She said no one would return her calls.
"It's scary, not knowing just the conditions. I haven't seen him since the beginning of March, that's the last time I saw him because we can't go there," Ebony said. "So, just not knowing what's going on and just trying to get answers, it's scary."
Then, on Friday night, Ebony said she saw the news that the governor's office had just started posting a weekly list of long-term care facilities that have COVID-19 infections and deaths among residents and staff. The list shows that her father's facility is reporting, so far, 10 cases - but no deaths.
PruittHealth manages Sadie Mays and lists it as "code red" - its highest alert. However, it doesn't show any further information about conditions.
11Alive is trying to reach the facility for comment. Ebony said that late, Saturday afternoon, she finally got a callback. She found out her father tested negative.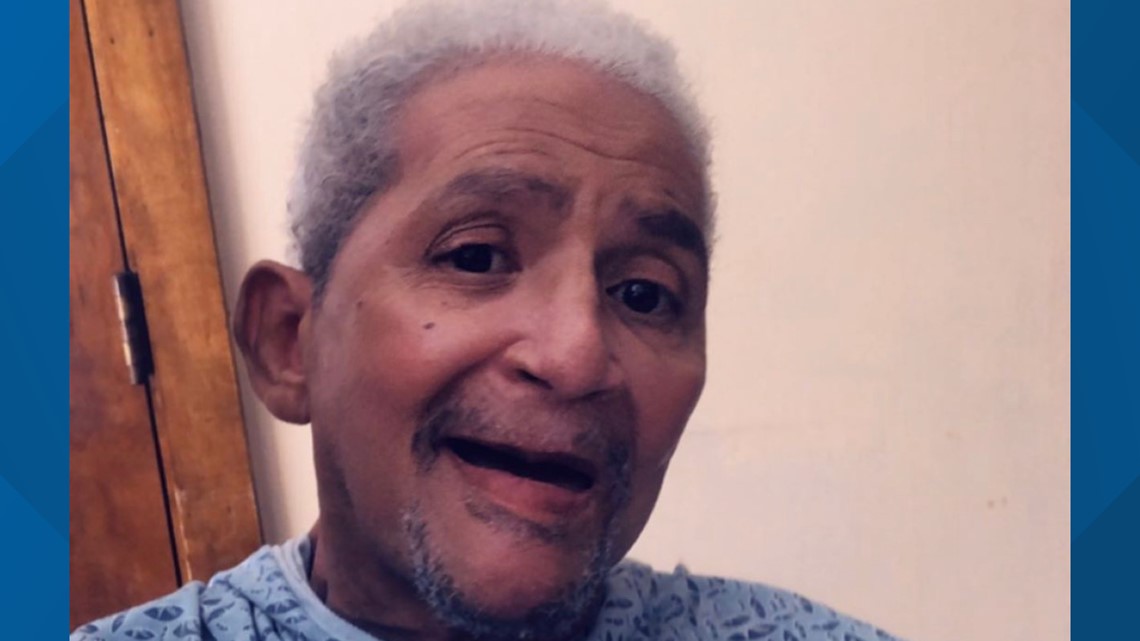 Meanwhile, the governor's office is taking new precautions to prevent the spread of the virus in these facilities.
"We're taking even more action today," Gov. Kemp said recently.
It was just this past Wednesday that he ordered an additional 1,000 Georgia National Guard members to go into every single long-term care facility in the state to scrub each one down.
Georgia's Public Health Commissioner, Dr. Kathleen Toomey, found many of the facilities are too lax.
"There was a lack of consistent infection control," she said.
But Ebony said there's a degree of quality that she believes should be required of any facility.
"We entrusted our family members in their hands," she said. "We put them in their hands to receive the proper care and that's what we expect."