SUWANEE, Ga. — A five-month-old boy desperately needs a stem cell transplant; so, friends of his family are hosting donor drives around the country, including several in Georgia, hoping to find a perfect match.
Arham Baloch was diagnosed with two forms of leukemia when he was just three months old, according to DKMS, a nonprofit dedicated to fighting blood cancers worldwide. Now five months old, baby Arham is receiving treatment and urgently needs a stem cell transplant.
Since his diagnosis, Arham has had complications from chemotherapy, including cardiac arrest. He has been in and out of the intensive care unit since he was born.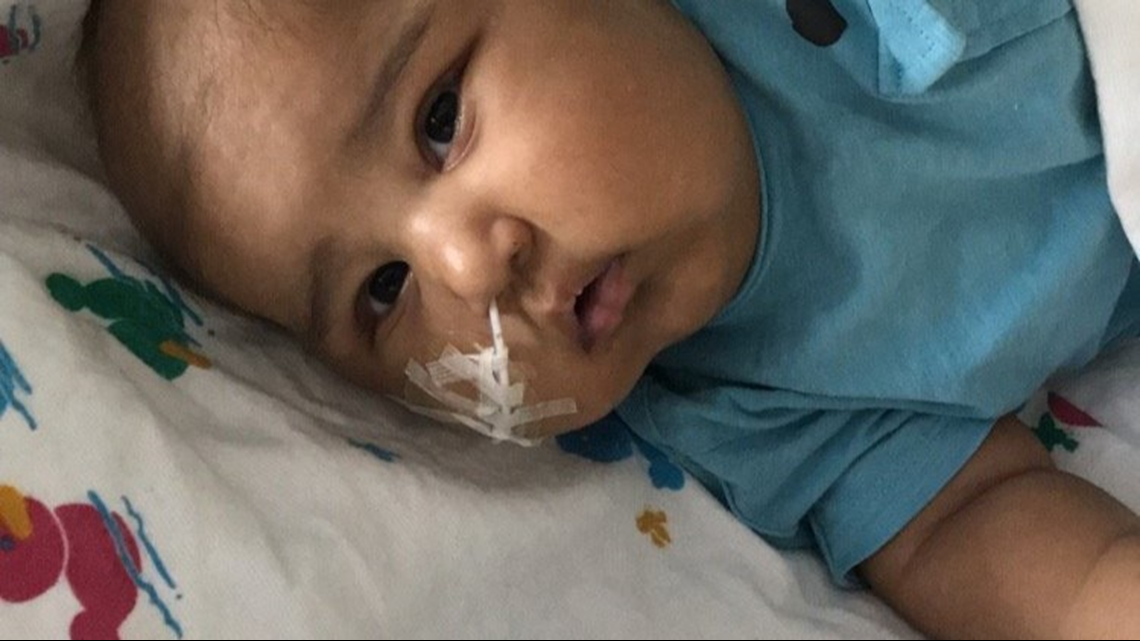 Arham's family is of Southeast Asian descent, which unfortunately makes up only 7 percent of the donor population, according to DKMS. While Arham lives in Houston, Texas, family friends and supporters are hosting drives in multiple cities hoping to find a donor. Other drives for Arham are happening in Houston and Carrollton, Texas.
According to DKMS, more than 20,000 people need a stem cell transplant to treat blood cancers every year and nearly 70 percent will have to rely on a perfect stranger to find a match.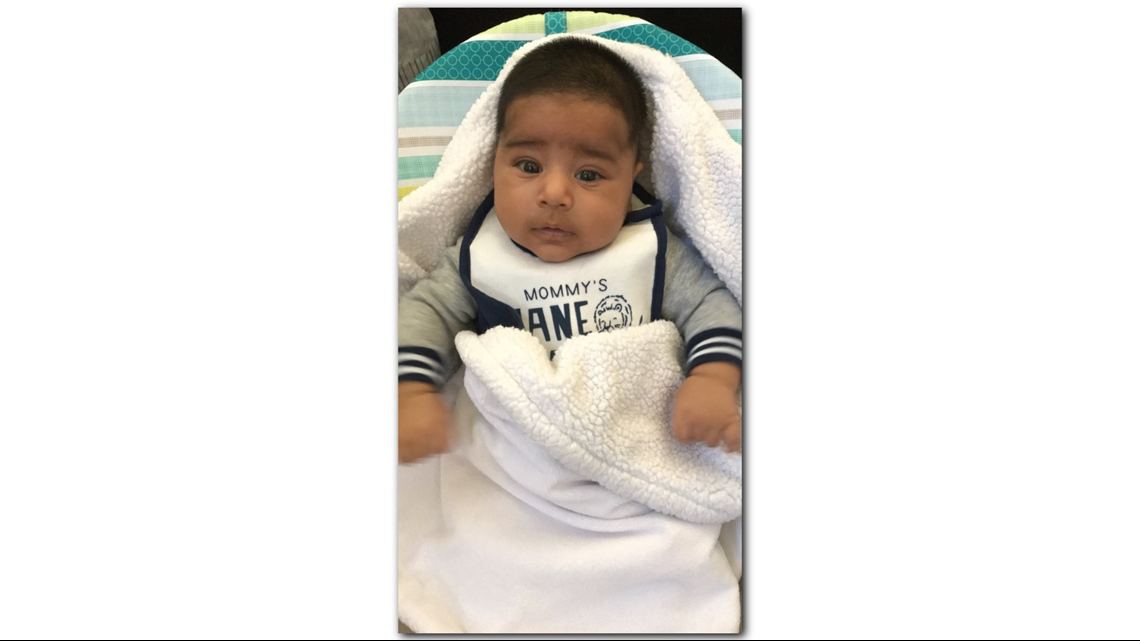 Anyone in good health between ages 18 and 55 is welcome to donate, especially those of Southeast Asian descent. The test simply involves a consent form a cheek swab.
DONOR DRIVES FOR BABY ARHAM:
FRIDAY, APRIL 12, 2019
Location: Suwanee Musalla, 50 Old Peachtree Rd NE, Suwanee
Time: 2:30 p.m. to 3:30 p.m.
Location: Islamic Center of North Fulton, 1265 Rucker Rd., Alpharetta
Location: Al Madina Masjid, 6014 Goshen Springs Rd., Norcross
FRIDAY, APRIL 19, 2019
Time: 2:30 p.m. - 4:30 p.m.
Location: Masjid Al-Furqan, 3861 Ernest W. Barrett Parkway, Marietta
UNABLE TO ATTEND BUT WANT TO HELP?
Register at DKMS.org/arham to have a swab testing kit delivered to your home with free postage for return shipping.