DOUGLAS COUNTY, Ga. — A new program is launching on Monday in Douglas County to improve its response to mental health emergencies after the county's 911 center reported that it is among the top 20 counties in Georgia where residents have dialed the 988 suicide and crisis lifeline from October to December 2022.
To address this pressing issue, the Douglas County Fire/EMS Department is collaborating with the Douglas County Community Service Board (CSB) to create a Mental Health Co-Responder program. The program pairs first responders with behavioral health clinicians to provide emotional support to individuals in crisis and their families.
The co-responders, who are Georgia-certified and CSB-trained behavioral health professionals from the Never Alone Club House in Douglasville, have been undergoing orientation and training with Fire/EMS staff on county policies, protocols, and procedures.
"It's just been an incredible need in our community," Jocelyn Wallace said, the Director of the Behavioral Health Response Team of Douglas County Co-responders program. " We need someone that can be on site and de-escalate, as well as providing those resources to that individual."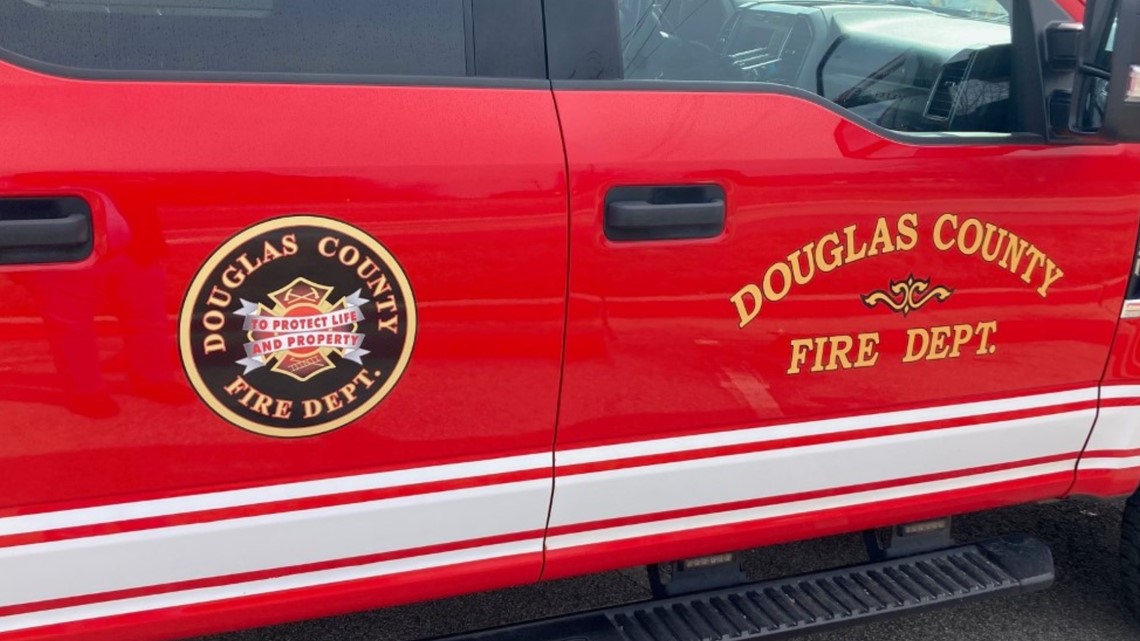 Douglas County E-911 processed 409 suicidal or suicidal ideation calls for service last year, according to Katrina Hartley, Director of Douglas County's E-911 Operations Center. The new partnership between the county's fire and EMS department and the CSB aims to provide appropriate emotional support to residents during a mental health crisis.
The Georgia Behavioral Health and Peace Officer Co-Responder Act, also known as Senate Bill 403, supports the presence of a behavioral health specialist during a mental health emergency. The bill has been passed by the Georgia Senate, which Douglas County Fire/EMS Public Information Director Rick Martin said further expresses support for people experiencing a behavioral health emergency and their families or bystanders.
"We predict family members in our community will start to see extraordinary experiences from our dedicated and supportive staff," Deputy Fire Chief Dr. Miles Allen said in a release about the program.
The new team will also provide ongoing support to individuals in crisis beyond the initial call. The program officially launched on March 20 and is expected to improve the county's response to mental health emergencies significantly.