Strong. Beautiful. Kind. Driven. A fighter.
Those are just some of the ways the parents of Kira Molina described their daughter.
The 15-year-old died suddenly from flu-related complications, just days after she first saw a doctor for her flu symptoms. The quick clinic her parents Marino Molina and Jacqueline Wilkins took her to told her she likely had a sinus infection. Something they had dealt with before.
"I was a little bit relieved," Jacqueline remembered feeling. "The symptoms did seem to fit."
But this time was different. And in a matter of days, their vibrant 15-year-old daughter – who had dreams of becoming a real estate agent because it would allow her the chance to meet new people – went to sleep, and never woke up. Leaving her family reeling.
"I really don't know what to say, she was a great girl" Marino told 11Alive's Joe Henke in an interview, Thursday. "We're just kind of lost. I kind of just want to sleep it away and pretend like it never happened. I never would have thought that night when I talked to her – I didn't think it would be the last thing that I said."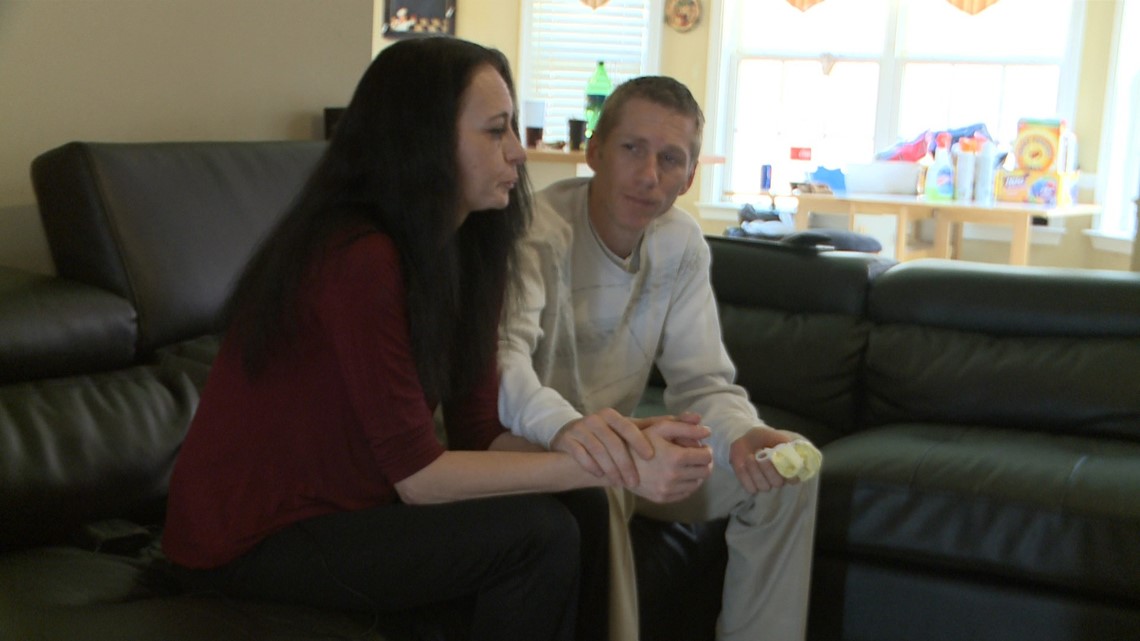 Marino and Jacqueline said their daughter first began feeling sick in late January. In the days before her death, Marino remembers his daughter's eyes being red, "like really red."
"I told her (my wife), honey we should take her to the hospital and see what's wrong with her," he said. "But the hospital was slam packed."
So, they opted to go to a clinic. In the days after her visit, Kira began to feel a bit better. But three days later, they found her unresponsive in her room.
"She missed breakfast, so I went to wake her up and there was no response," Marino remembered. "I'm trying everything, I'm opening her eyes... I kinda knew at that point, baby girl ain't OK."
They took Kira to the closet emergency room in Newnan, where she was later flown to CHOA. That's where she tested positive for the flu.
"They ran every test," Jacqueline said. "You could tell the men and women working were putting their hearts in it. Unfortunately, they just weren't able to save her."
On Jan. 31, Kira died from liver failure related to the virus, leaving her parents to wonder how their healthy 15-year-old fell ill so quickly.
"It was absolute panic," Jacqueline recalled. "You re-trace everything you've done to see if there is something you could have changed. No parent wants to deal with that."
But their flu battle is not over, as Marino is recovering from the same strain his daughter Kira had. He's home from the hospital after testing positive for the virus, which is why they're encouraging every parent to take the illness seriously and go get tested if they think their child might have the flu.
"I want all parents to take the precaution. Even if you think you think you've done all you can, go back," Jacqueline urged. "Even if it takes that extra second or that extra day off. Make the time. Do what you need to do. Go back and get a second opinion. Don't simply trust the rapid test. Take the extra time to get the real test."
In the days after their daughter's death Marino said they've had to trade planning Kira's sweet 16 for planning her funeral. A burial they're struggling to pay for. They've set up a funding page to raise money to pay for the service, and they're asking anyone who can help to donate. They also have an account at Charter Bank in LaGrange. Donations can be made to the Marino Molina III account.
"Read it, donate, share, post and repost, get the word out there," Jacqueline implored. "That's all we can ask anybody to do. And any donation is more than appreciated and nothing is too small of an amount."
Photos: 15-year-old flu victim, Kira Molina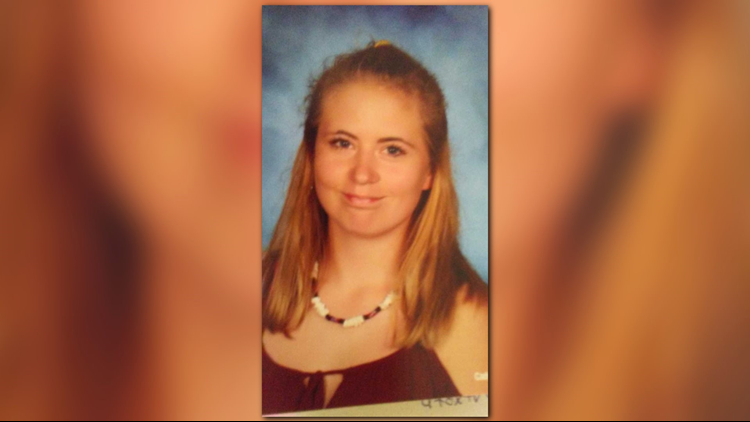 As they move on, with support from their community, they're remembering their daughter as a fighter: "She was a beautiful and vibrant young woman who was going to be successful in life," Jacqueline said.
As for final advice to parents: "Hug them," Marino urged. "I mean, hug those babies. Because you never know. That's my advice."
PHOTOS | Mobile emergency department added at Grady Hospital for overflow patients