ATLANTA — Bipartisan legislators propose a hike in the state's cigarette and vape taxes, but the decision has next to nothing to do with padding the state treasury.
Georgia lawmakers last raised the state's tobacco tax twenty years ago, making the excise tax 37 cents per pack. Tobacco users in Georgia pay the second-lowest rate in America, according to the CDC. Tobacco taxes range from $5.01 a pack in Washington, DC, to 44 cents in North Dakota.
Only Missouri has a lower tobacco tax than Georgia.
"So we wont be 49th in the country anymore," said state Rep. Ron Stephens (R-Savannah), the bill's sponsor.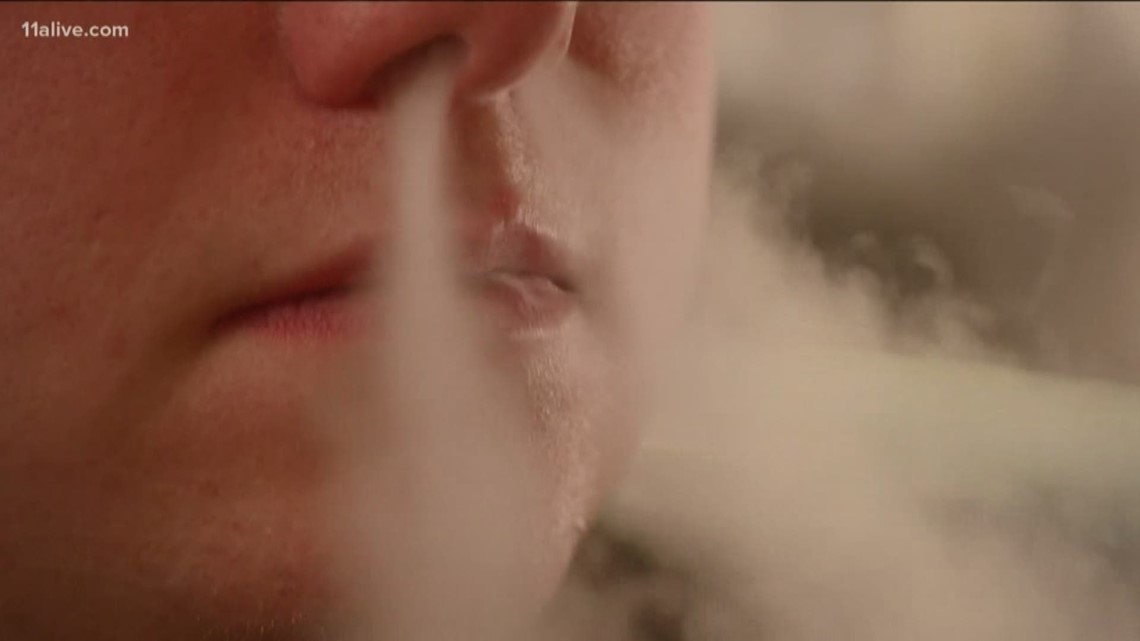 Stephens' bill would raise the cigarette tax from 37 to 57 cents a pack – which still leaves Georgia tied with South Carolina and Idaho for the third lowest tobacco tax. Money made from the tax would be dedicated to health care programs.
Another State Rep., Michelle Au (D-Johns Creek), also supports the bill. She is a medical doctor and said increasing the price of cigarettes and vapes will give Georgians a reason to quit.
"I actually see this as a public health bill," Au said. "Younger smokers are especially sensitive to price increases. So in being able to disincentivize younger smokers, it encourages them to quit – because of pricing issues, and this gains decades of life quality outcomes."
The Campaign for Tobacco-Free Kids reports each Georgia household currently spends almost $900 per year in tax money on smoking-related government health care -- a reason, backers say, to get behind this tax increase.
"If no one smoked, this tax raise would not raise any money right? It would be a great goal," Au said.