The company is offering to replace or repair any hearing aids, regardless of the brand, that were damaged or lost in Hurricane Michael.
Patients should reach out to their hearing care professional, who will then contact the customer service team at Starkey.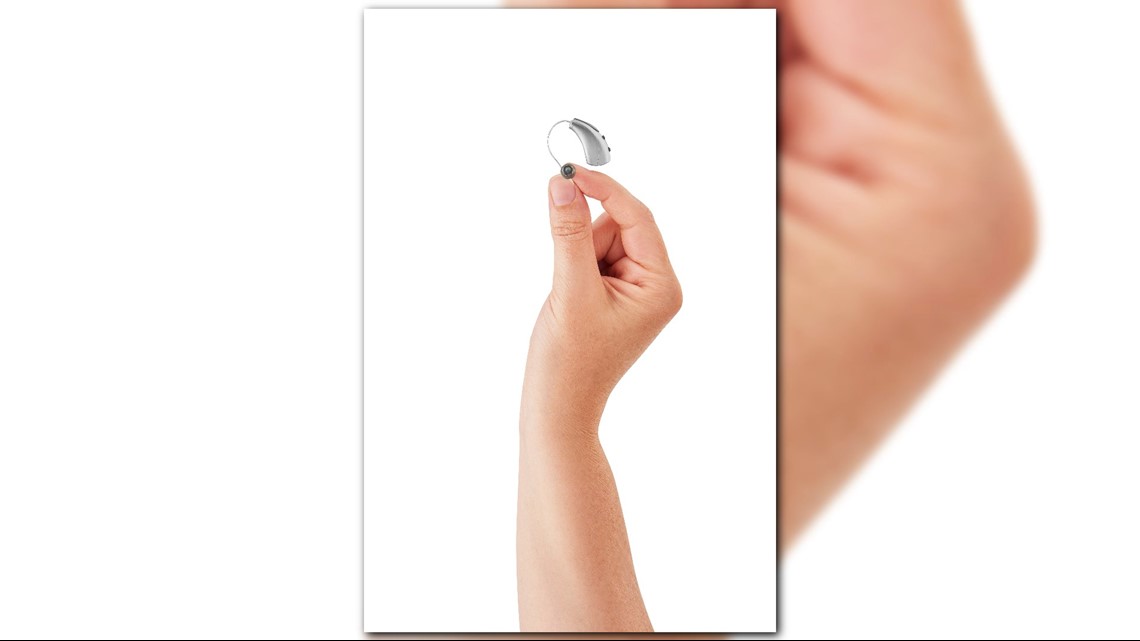 "Providing better hearing to the world is our core purpose. This is one small way we can help those devastated by Hurricane Michael pick up the pieces," said Brandon Sawalich, President of Starkey Hearing Technologies.
Starkey is the only American-owned and operated provider of hearing technologies.
The company was founded in 1967 by Bill Austin and has more than 5,000 employees worldwide.