In 2011, Jim Burk sat in a courtroom, staring at the man convicted of killing his daughter, Lauren. He thought it would be the last time he would have to see him. But now, seven years later, Jim will return to court, to face him once again.
"Yeah, I'm going to have to look at him again, and I sit in my house and I think about that," Jim began. "For some reason, I feel immune to it. I feel when I look at him I don't even have a sense of being. I'm looking at something that changed and ruined my life as that part of my life with my daughter."
Courtney Lockhart was convicted for the 2008 murder of Lauren, an 18-year-old college freshman. Lauren was kidnapped from Auburn University in March of that year. A jury found Lockhart guilty, 12-0, of forcing her to undress, then shooting her in the back when she tried to jump out of his car.
"Facts don't lie," Jim told 11Alive's Hope Ford. "And everything was proven beyond a reasonable doubt that it was an intentional murder, premeditated."
Although the jury recommended a sentence of life without parole, the judge eventually sentenced Lockhart to death, because of his lengthy criminal history.
Since that day, Jim hasn't worried about having to see him again.
That is until October of 2018, when the Cobb County family received a letter from the Alabama District Attorney's office. It said Lockhart is filing for a new trial, stating he deserved a second chance because his attorney at the time, wasn't good enough.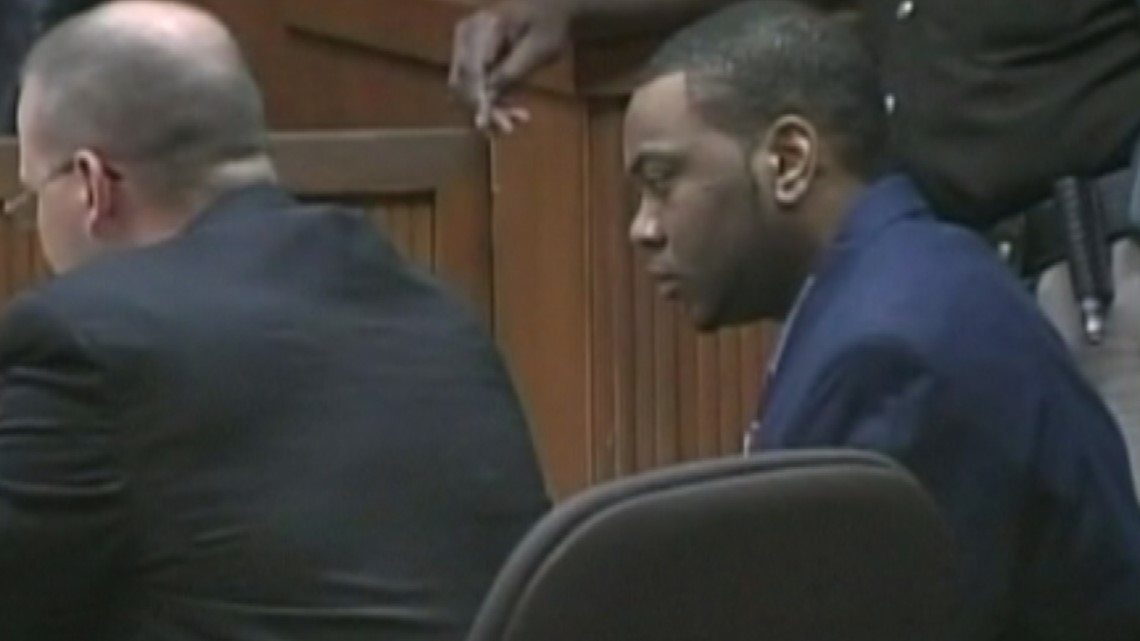 And just like that, Jim realized he might have to relive it all over again.
"I was a little scared, I was a little nervous, I was angry, I was upset with the system and a little anxious," Jim said. "I feel like this whole thing happened yesterday. I miss her every single day, I miss her every single minute."
Lockhart's new hearing is set for Dec. 17 in Lee County, Alabama. Jim, Lauren's mother, her siblings, sorority sisters and friends of the family plan to make the drive, to be in court.
Jim isn't sure what will happen, but he knows he wants Lockhart to remain in prison and serve his original sentence.
"I truly believe it's an eye for an eye. She's not breathing anymore. Why should he?"