A double murder-suicide has shaken a community to its core in Lamar County, Georgia.
The Lamar County Sheriff's Office said the bodies were found at two scenes on Fredonia Church Road, and investigators are still trying to figure out what happened.
The first scene is where 50-year-old Al Ogletree was found dead, authorities said. About half a mile away, Ogletree's cousin, 55-year-old Frenchie Fambro, along with Fambro's 88-year old stepfather, Charles Sutton, were found dead.
The family is devastated. 11Alive talked to Frenchie Fambro's sister, Tanya. She told 11Alive's Hope Ford Olgretree's sister found him dead. Fambro's mother discovered the bodies at the other scene when she came home from work.
"That household over there is torn up," Tanya said. "Like in disbelief, that my brother is gone. That was their baby."
Photos: 3 dead at 2 different locations in Lamar County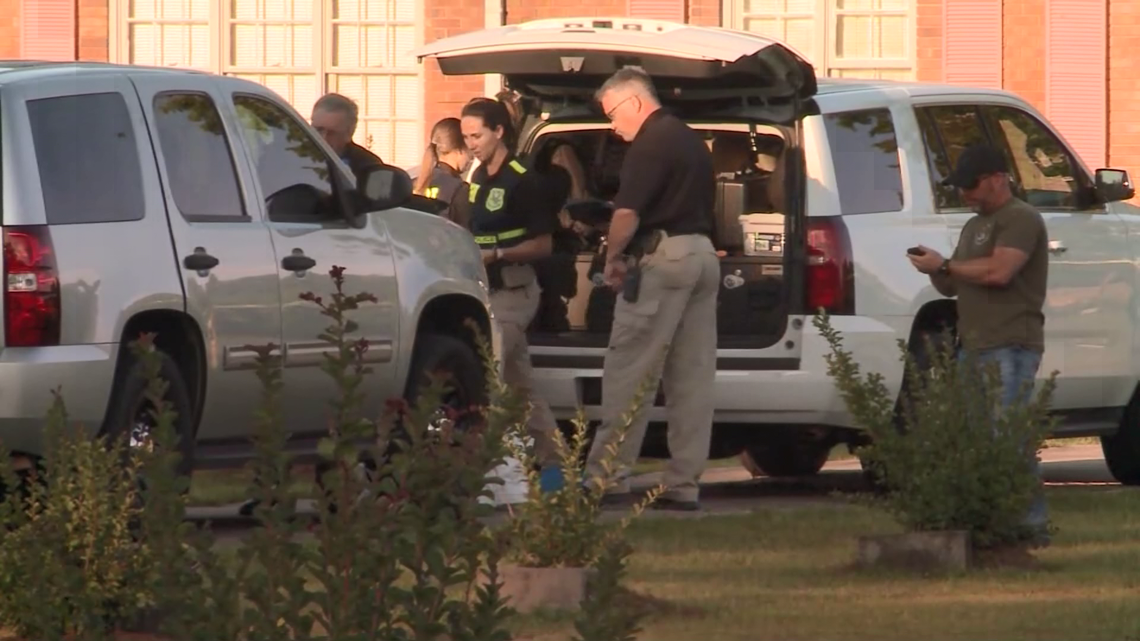 Tanya Fambro said this feels like a dream and she can't believe this has happened.
Investigators are still trying to determine how the three died.
RELATED: 3 dead after double-murder suicide in Lamar County, sheriff says
Authorities said Ogletree had trauma to his head. According to the sheriff's office, Fambro was in possession of a gun, but they didn't release additional details.
This is still an ongoing investigation.
ALSO READ:
They were convicted 30 years ago for rape, then exonerated when the real rapist confessed
Amanda Knox back in Italy to talk about wrongful convictions
Victim: Man broke into her Atlanta apartment, sexually assaulted her
His last words to his mom were, 'I love you. Happy Mother's Day.'