SUGAR HILL, Ga. — Family tells 11Alive a woman found unconscious and decomposing inside a Gwinnett County home March 15 is alert and communicating, but "not doing good."
A routine medical call to the house uncovered the situation so disturbing firefighters say they felt a "moral obligation" to call police. When officials responded to the house off Pine Tree Circle near Buford, they found the 54-year-old woman unconscious and bedridden, whose body was decomposing with maggots and roaches crawling all over her.
The woman's husband Terry Sorrell and her son Christian, the woman's sole caretakers, were both arrested and charged with neglect.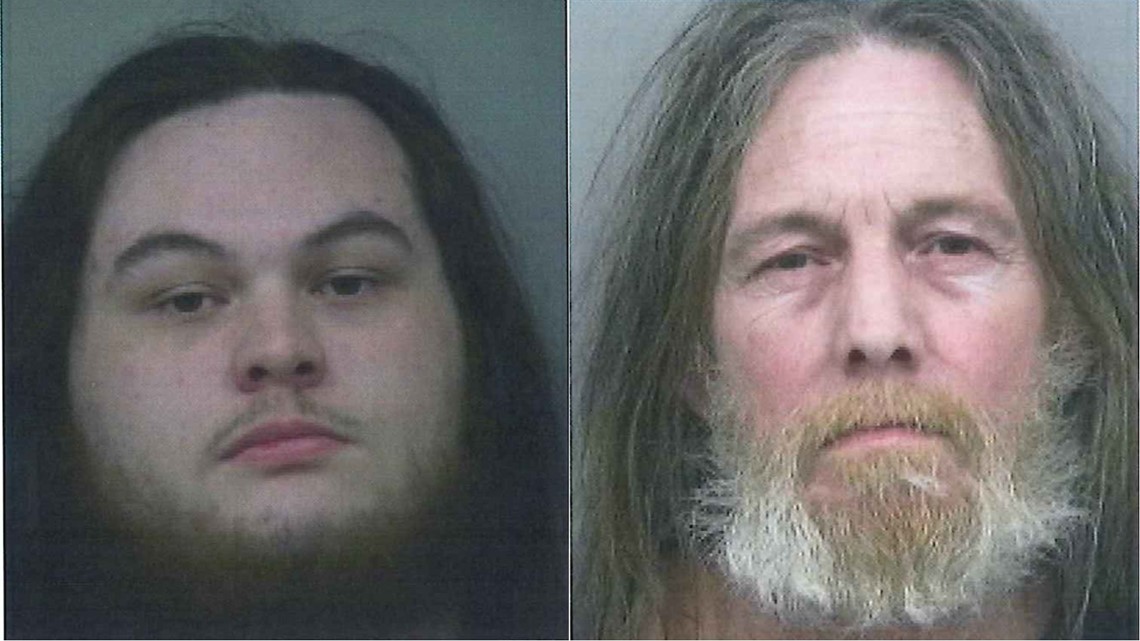 11Alive's Faith Abubey went back to the home Tuesday evening, and spoke to neighbors, who described the situation as absolutely horrifying.
"That's just tragic," said neighbor Travis Shedd, who stumbled to find the words. "I don't even have the vocabulary for it."
Investigators had to wear breathing masks just to stomach walking into the house last Thursday, when they arrived on a medical call. Police said the apartment was uninhabitable, with garbage piled up almost to the ceiling and the entire place crawling with bugs.
Also there, was the 54-year-old woman, whom they had met about a month ago.
According to a police report, family and neighbors, the woman was obese and had been bedridden for more than a year. She was admitted to a long-term care facility about a month ago, but family said they couldn't afford to pay, so they brought her back home.
Medical crews left the tarp used to move larger patients with the family. But when they returned last Thursday, they found the woman still sitting on the tarp, now blackened with at least a month's worth of human feces and garbage. Firefighters said the woman's legs were rotting beneath her while roaches and maggots ate at her flesh.
Neighbors said they've only seen the woman a couple of times in the last four years. One neighbor named Jane told 11Alive moving the woman to clean her was a constant challenge.
"I know they couldn't do it by themselves because the neighbor and I went there together to help them," Jane said. "She needed special care and I don't know if it was their fault or not."
While Cpl. Wilbert Rundels acknowledged Terry and Christian were the woman's only caretakers, he said that didn't excuse what happened.
"We all have our different styles of living, styles of neatness or whatever, but they are free to come and go. She was immobile," Rundels said. "She needed someone to take care of her."