Every month, Emily Bowman and her mother Debbie stand in a room of DUI offenders at Canton City Hall in Cherokee County and try to explain to them why they should never drink and drive again.
"Every month we go, it just seems like there's more and more and more in that room," Debbie said.
It's a sobering thought, considering five years ago on Feb. 16, it was a drunk driver that hit her daughter, changing both of their lives forever.
That night, Emily, who was 19 at the time, had gone to Athens to celebrate a friend's birthday. She was walking in the grass along Oak Street just after 3 a.m. to turn in for the night, when a red Mazda pickup went off the road and hit her from behind.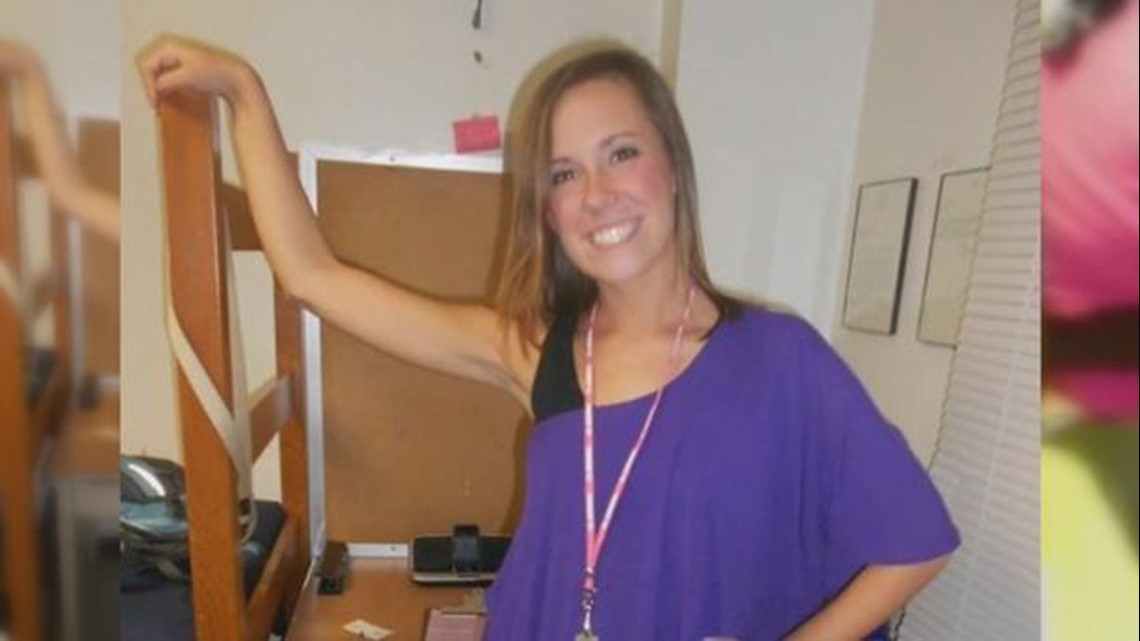 Bowman was rushed to Athens Regional Medical Center where she was on life support, with a broken pelvis, nose, was unconscious, and for the most part, unresponsive.
Police found the truck involved in the crash abandoned a few blocks down the road, where investigators found empty beer bottles inside the cab and truck bed. William Wilson Heaton Jr., 22, was later arrested and charged with Hit and Run, DUI, Serious Injury by Vehicle, Failure to Maintain Lane, Reckless Driving, and Open Container.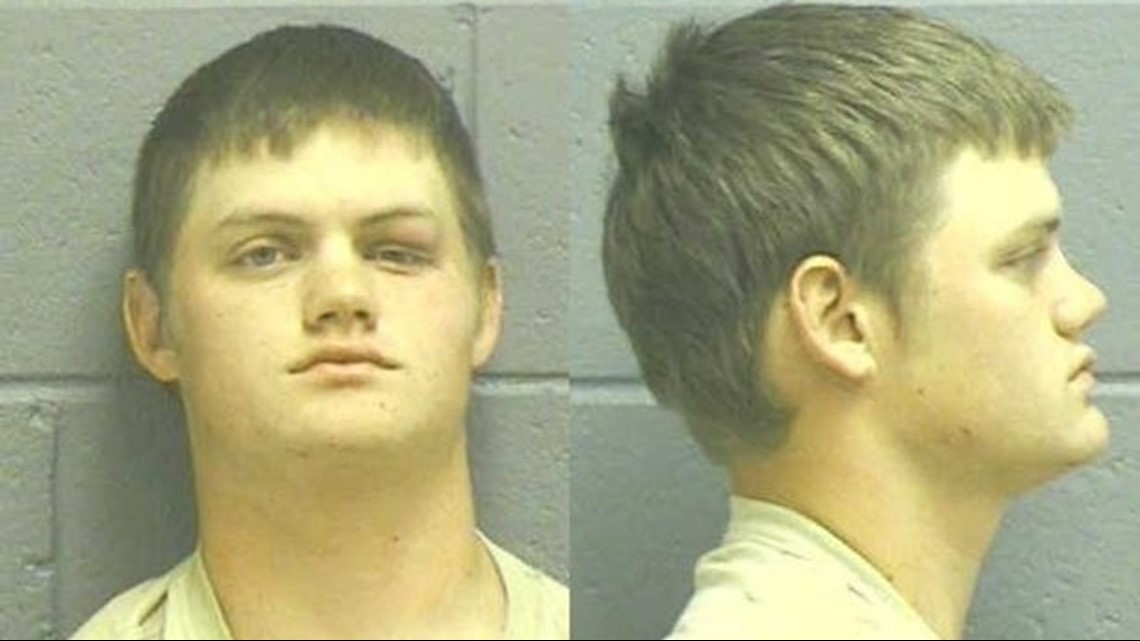 Since then, Emily has worked at learning how to do the things most of us take for granted – she's had to build up the strength to sit on her own. She's had to learn to walk, and even talk.
"I think it messed up my vocal chord," Emily said. "I didn't say a word for 14 months."
When she did speak, her first word was "home."
Simply put, a chunk out of the right side of Emily's brain is missing, so she must teach other parts how to send signals to her left leg and arm to move.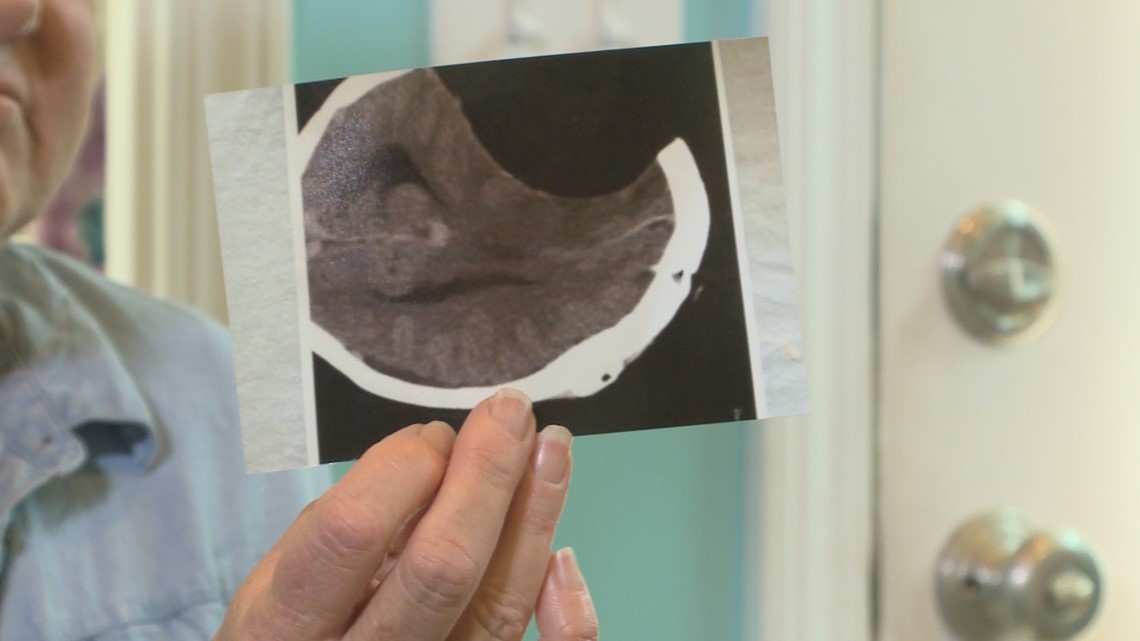 It takes intent focus to make each finger on her left hand move to touch her thumb, but even that is celebrated as progress.
Emily takes her therapy and limitations in stride, although she hates how the missing section of her brain creates a dent in the shape of her head and causes her right eyebrow droop.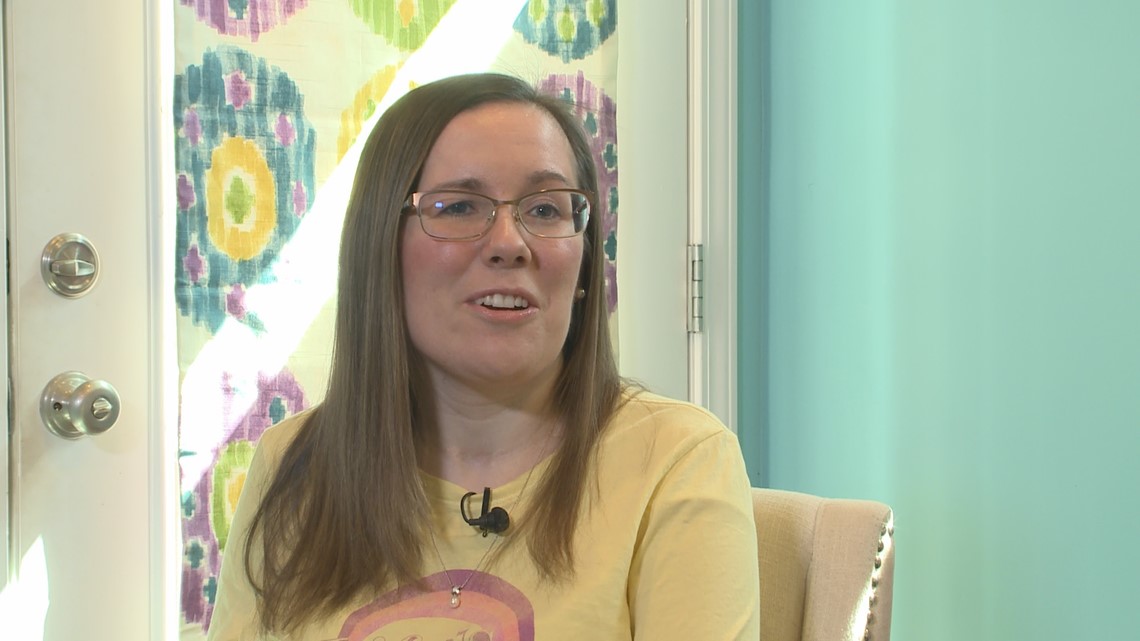 But Emily has improved enough, to go back to school. She spent a year at Kennesaw State University and plans to return this fall through a program for students with disabilities. One of her first classes will be in public speaking.
"Because that's something we do a lot of now," Debbie explained.
"It's been a long journey," she continued. "And the brain, as far as the healing process, is so slow."
Photos: Emily Bowman's road of recovery
But the 10 years Heaton will serve in prison for the accident seems too fast.
Surveillance video shows he had at least 10 drinks before he got in his truck that night. Video from the same bar shows him being tossed out drunk nights before. Emily's parents even filed a lawsuit against the owners of the now-closed bar in Athens, Bar Code.
The lawsuit said that Heaton was a regular customer of the bar, known by management and employees to drink to the point of obvious intoxication whenever he was there, and had already been drinking heavily before he got into his pickup truck and drove away, ultimately hitting Emily.
"This is a violent crime. We count on our law enforcement officers and our judicial system to protect the public," said Debbie Day, the state executive director of Mother's Against Drunk Driving.
"We have the expectation that the facts of the case as it related to DUI will be heard," Day said.
Without those facts, Day said she fears there will be more drivers like Roshanda Renee Foster. She had charges stemming from two DUI arrests dismissed that day.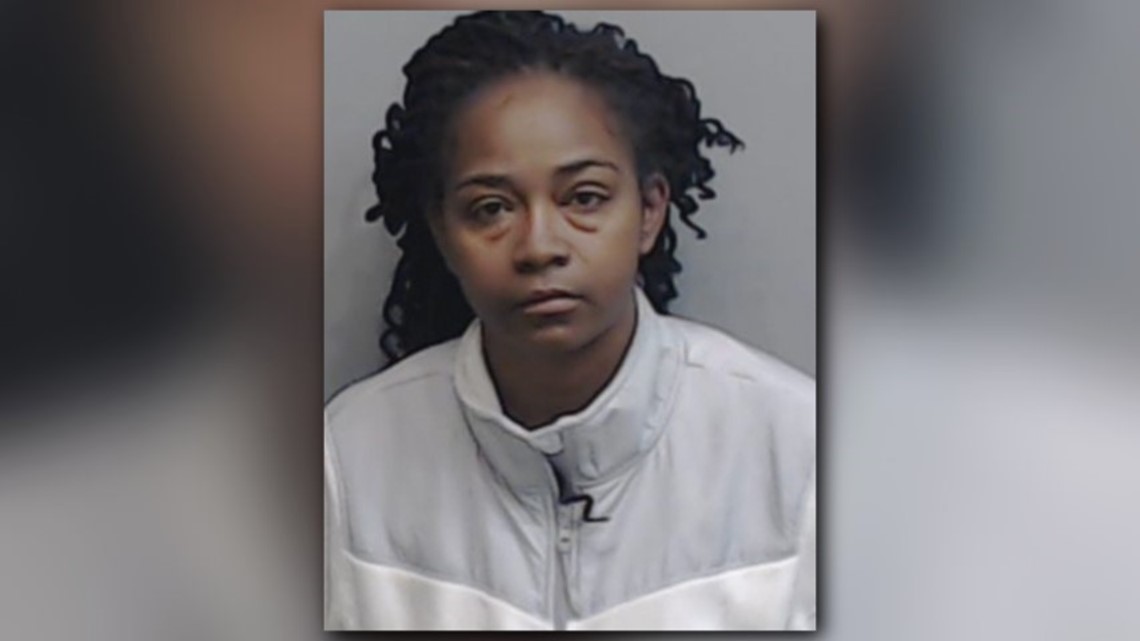 But Foster was back in court a year later, after allegedly hitting several cars in a parking lot. Police say they found five bottles of vodka in the car, most of them empty. In 2018, Foster was arrested again for another DUI.
"The data shows that they have driven drunk on average 80 times before they're caught."
In fact, of the cases dismissed by Morrison that day, seven involved a driver with a suspended license. Two cases involved children inside the car and 10 cases involved a driver with a history of DUI arrest.
Day said MADD will assign a court monitor to watch how cases are being handled in Fulton County over the next few months.
Meanwhile, Emily and her mother Debbie said they are trying to move forward as a survivor from that traumatic accident, while hoping to educate others on a topic so important to her.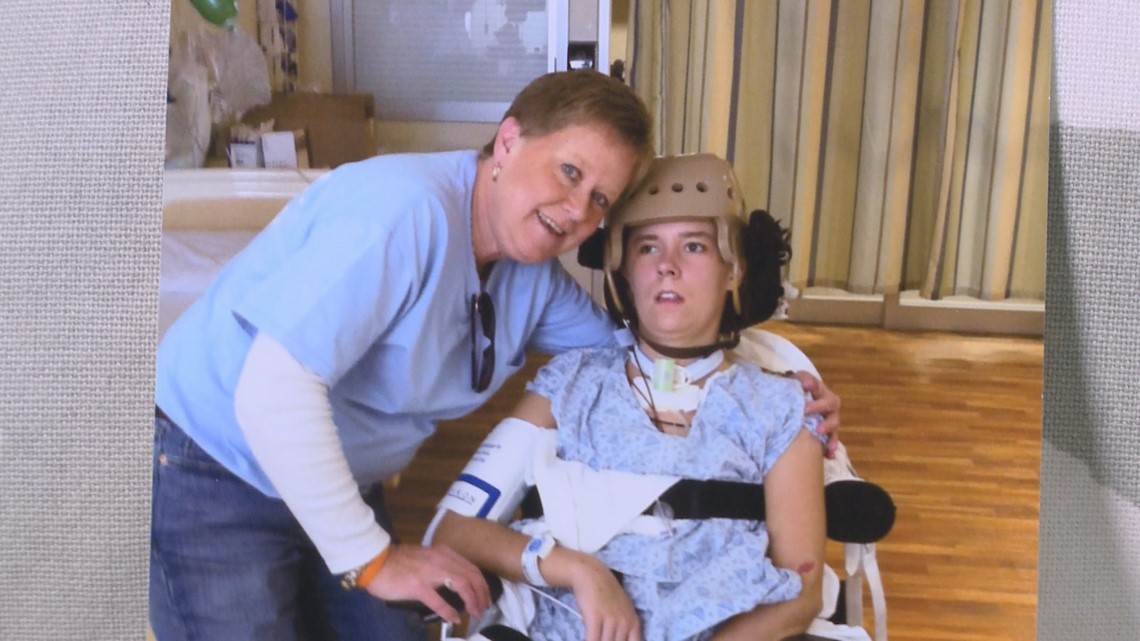 "This is something I've seen in the news. I never would think something like this is going to happen to me," Emily explained. "Then when it does, and you're faced with how to deal with it, I just want to let everyone— talk to as many people as I can to tell them how important it is not to drink and drive."
As for Debbie, she said she is just happy to see Emily continuing her journey of survival.
"I am just thankful as I can be that I still have my daughter," she concluded. "That's the bottom line."