ATLANTA — It's been almost 40 years since they went through fields and abandoned buildings looking for some of Atlanta's missing children.
"During that time, it was fear, there was anger, and there was just this uncertainty," Atlanta Mayor Keisha Lance Bottoms said. "And I remember as a kid, they were either, someone had gone missing, or they were looking for someone, or they had found someone ... at least that's what it felt like to me as a nine, 10, 11-year-old."
She remembers those years vividly - even as a child - as everyone wondered who was responsible for taking those innocent lives.
"The reality is that we may never know," Bottoms said.
But even with that unsettling truth, Mayor Bottoms has been committed to doing what she can to make sure the victims and their families are not forgotten. In March, Bottoms announced that the city would re-examine evidence in the nationally-recognized case.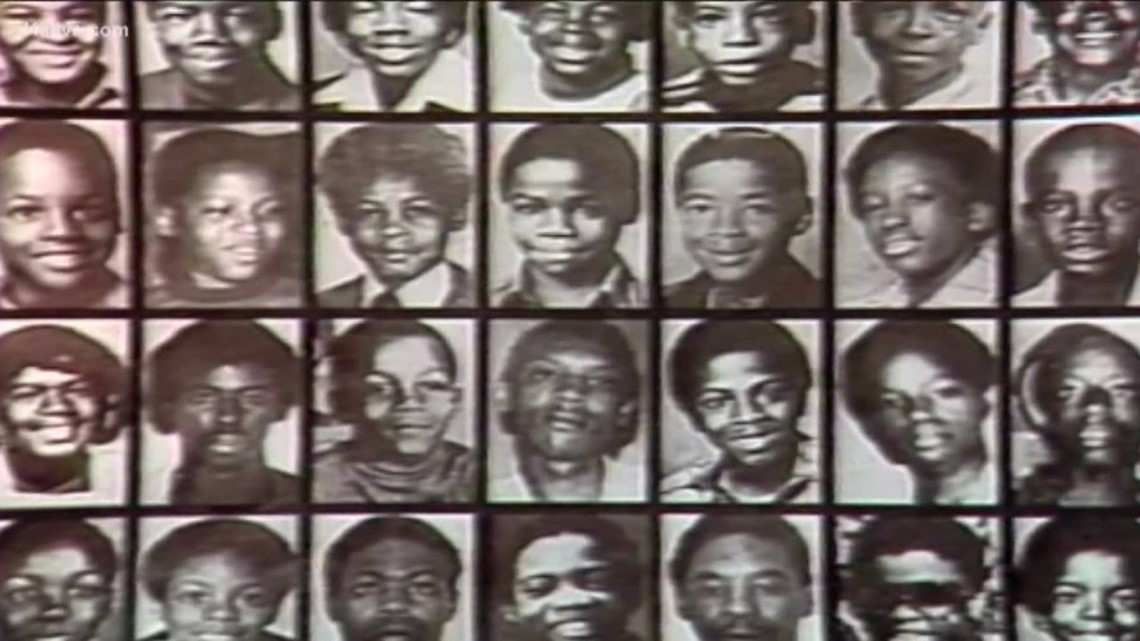 "These children were our children. They were us," she said.
Tuesday night, she hosted a reception at the Atlanta City Hall Atrium, to honor some of the everyday people who were there - in the trenches - looking for the children.
"To have the search teams recognized, to see these people who you see in and around Atlanta everyday, to know that they played a huge part in our city's history, it was nice to take the time to recognize them," Bottoms said.
Awards were given to leaders of some of the teams and to those who participated.
"It was a lot closer to all of us than we realize," Bottoms said.
The mayor explained how a temporary display about the Atlanta Child Murders came about at Hartsfield-Jackson Atlanta International Airport. Bottoms said she was moved by an exhibit done for John Lewis.
"I thought, well, how fitting would this be, because there are so many people who don't even know that this happened," she explained. "So, if we can have some kind of exhibit in the world's busiest airport in honor and tribute to these children."
Bottoms said the permanent exhibit will be a flame on the lawn of City Hall. She believes this will create an opportunity for the generations to come to talk about what happened.
"This is so small compared to what these families have endured," the mayor said.
The hope to have the final design for the flame in February.
"It's my hope that it will be done within the next year," Bottoms said.
11Alive has extensively covered the Atlanta Child Murders. Learn more about the case in our content featured on 11Alive.com and YouTube.