LOUISVILLE, Ky. — Three years after the FBI first took over the Crystal Rogers' case, investigators have made a breakthrough in the case, leading to an arrest.
A Nelson County man has been arrested and is now facing charges in the Bardstown mother of five's 2015 disappearance.
Attorney Kevin Coleman confirms his client, Joseph Lawson, has been indicted in connection to Rogers' case.
Court records show Lawson has been indicted on two charges: conspiracy to commit murder and tampering with physical evidence. The charges were filed in July of this year, according to court records. He pleaded not guilty in court Thursday.
The indictment is sealed, so Lawson's connection to the case is still unclear.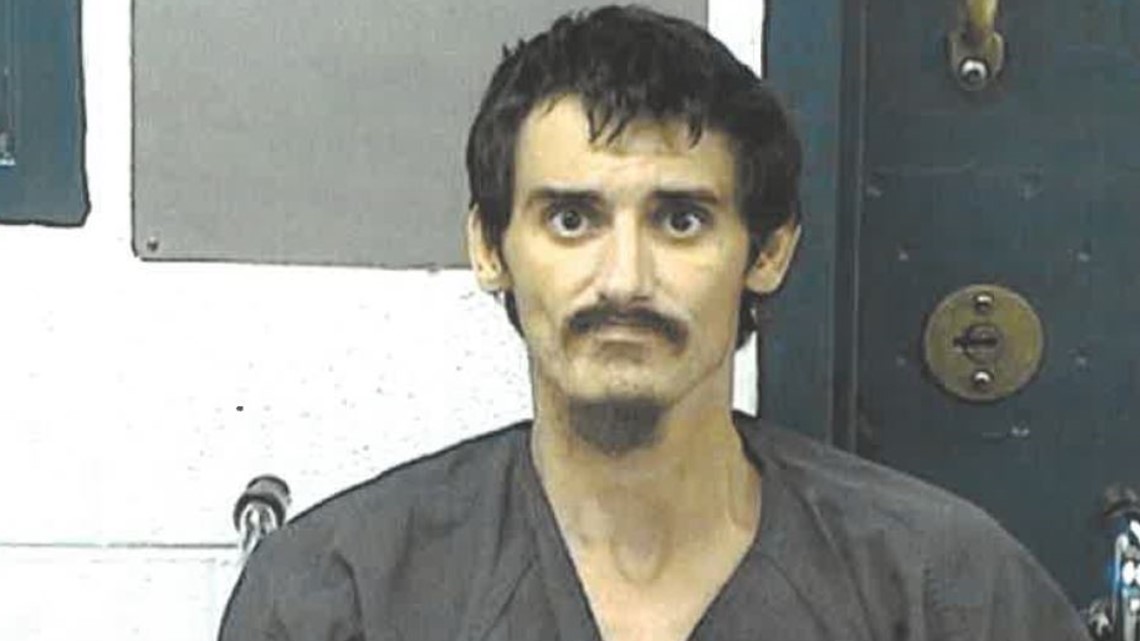 Rogers disappeared on July 3, 2015. Her father, Tommy Ballard, later found her car along the Bluegrass Parkway. Inside he found her keys, cell phone and purse. Rogers has been presumed dead since October 2015.
Since then Rogers' family, multiple law enforcement agencies, and many within the Nelson County community have worked endlessly to find answers.
FBI Louisville did not provide an update in connection to the recent indictment, but said earlier this year the agency made "significant progress" in bringing Crystal's case to its "rightful conclusion."
"We continue to pursue every available lead until those responsible for Crystal's disappearance are held accountable," officials said.
This is a breaking news update. It will be updated.
Make it easy to keep up-to-date with more stories like this. Download the WHAS11 News app now. For Apple or Android users.