EAST POINT, Ga. — A Fulton County grand jury will no longer hear from officers next Tuesday about a shooting that has gained national attention.
A medical examiner's report says Jamarion Robinson was shot 76 times as police tried to serve two arrest warrants for aggravated assault on a law enforcement officer.
In December 2018, District Attorney Paul Howard filed a federal civil suit accusing the Department of Justice of blocking his efforts to investigate the shooting.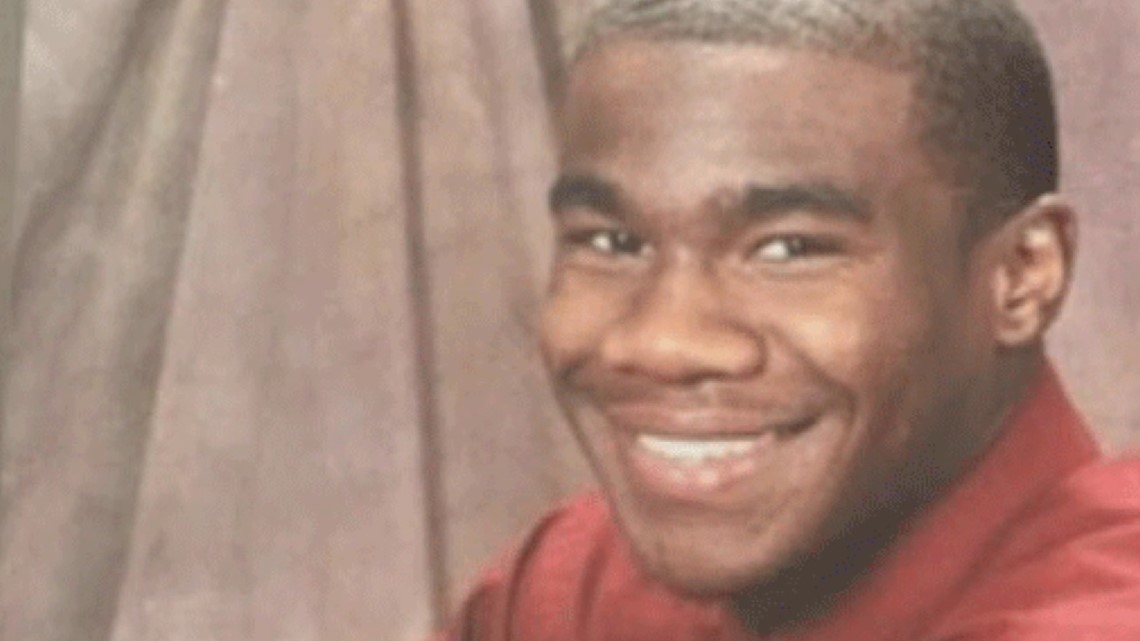 According to court records, Howard had been trying to access personnel files and training records of specific federal officers and speak with several members of the US Marshal Service's Southeast Regional Task Force that took part in the operation the day Robinson was killed.
There were at least 14 officers who were on scene the day of the shooting from eight different law enforcement agencies.
The officers did conduct interviews with the GBI in the weeks after the shooting, but Howard says he has his own questions.
Jamarion Robinson | Medical Examiner's findings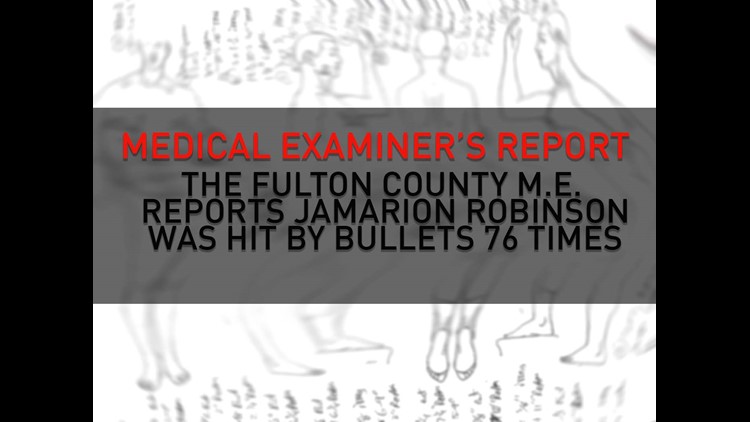 In a letter, dated January 28, 2019, Howard said he wanted to ask them about the "officers' individual involvement in the shooting on Aug. 5, 2016, their observations of other officers' involvement in the same incident and the facts and circumstances giving rise to this shooting."
Howard raised concerns in his civil suit about claims from officers that Robinson fired at them three times, leading to the exchange. But in court documents, Howard claims the gun recovered was damaged and inoperable.
As the civil suit played out in court, Howard also issued testimonial subpoenas to seven local law enforcement officers and a US Immigration and Customs Enforcement agent, to appear before the grand jury on Feb. 5.
The Department of Justice accused Howard of trying to bypass the proper authorization process and filed a motion to quash the subpoenas.
Howard has again made his case to the D.O.J. why he feels the documents and interviews are necessary, but in a "spirit of cooperation" has agreed to withdraw the subpoenas. He has asked the D.O.J. to respond with their intentions within the next 10 days.
The medical report for Robinson lists 76 bullet wounds - 59 of those wounds are believed to be where bullets entered his body, 17 mark where they exited. None of the officers were injured during the shooting.