Saturday marks the end of an era, sort of.
That's when the official contract with Park Atlanta is over. The council has agreed to extend the arrangement on a month-to-month basis as it selects the next vendor, but has made it clear parking enforcement as we know it, will change.
According to 11Alive's open records request, Park Atlanta has written more than a half a million parking tickets in the past three years. During enforcement hours, it works out to an average of one parking ticket every 45 seconds.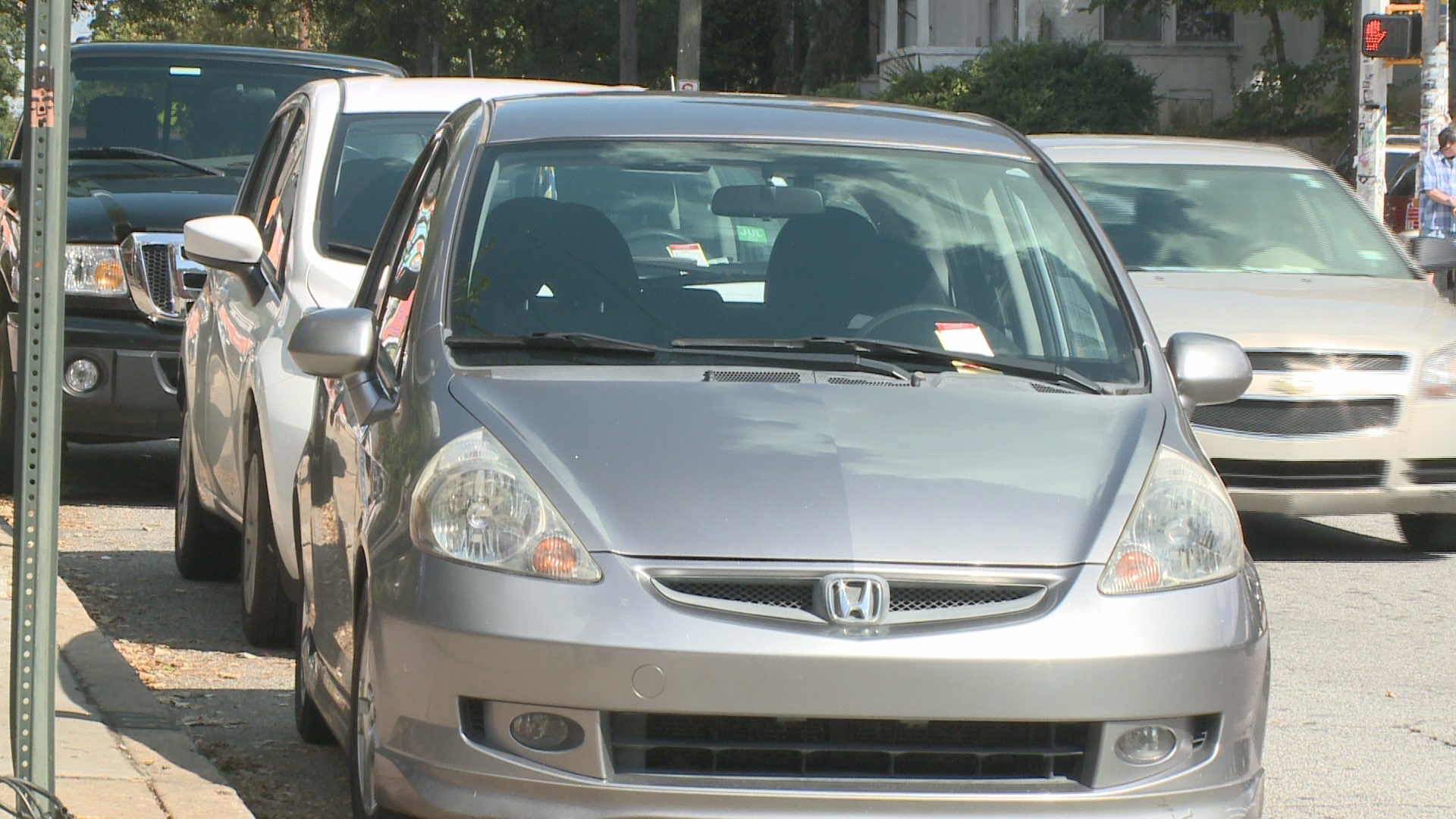 In most shopping and entertainment districts in Atlanta if you park along the street, you will pay. Either for permission to use the space or forgiveness for staying too long.
The employees writing the tickets all seem to have their own way of entering in a vehicles location, so the data is difficult to sort, but several streets definitely emerge as hot spots for violators.
Nearly 15,000 tickets were issued along 5th Street near Georgia Tech. More than 22,000 people received parking tickets on Crescent Avenue in Midtown, and on Euclid in Little Five Points? More than 23,000 people have driven away with a ticket in the past three years.
Pam Walker is one of them.
"I was talking to the owner right outside the store and was about to turn around and get in my car and a parking meter lady came up and I said, 'Oh, I'm leaving' and she said, 'I already gave you a ticket.'"
Councilmember Yolanda Adrean, who heads the city's transportation committee, says the number one complaint against the city's parking enforcement is the aggressive ticketing.
"The object isn't to find people," Adrean said. "The object is to allocate a resource that we don't have enough of, which is parking, which is why you pay for it."
Meter monitors don't have to look hard to find drivers past their limit. The information is often electronic, so a quick glance at their tablet tells them exactly where – and when – to go. While the city is guaranteed $5.3 million a year in revenue, Adrean insists it isn't the city driving predatory enforcement.
But exactly how much will change, when the request for proposals to select the next vendor gives preference to companies that promise the city the most revenue. That could mean not only more tickets, but steeper fines and perhaps even more meters.
The city is currently guaranteed $5.3 million in revenue. The current contract also allows for the city to assess fines on Park Atlanta when it issues tickets in error, but according to the open records request, Park Atlanta did not pay any last year.
Pete Wicker the owner of Outback Bikes isn't against meters, he just doesn't believe the ones in Little Five Points are well marked or maintained.
"It's up on the poles, hard to read, hard to see, people don't know," said Wicker as he pointed out some of the signs in the area.
After a year of public meetings Adrean is hopeful in the next few weeks the council – and the community – will get its first look at the city's plan for change. She says the city may propose dividing up services.
"Possibly take some things in house, like enforcement, so that we can give a lighter touch to the way our citizens are treated," Adrean explained.
She also plans to push for technology that doesn't just help parking enforcement. She's interested in phone apps that let drivers find places to park and perhaps even reserve spaces ahead of time.
"So you don't have that phenomenon of people clogging up the block, going round and round looking for a parking space," she said.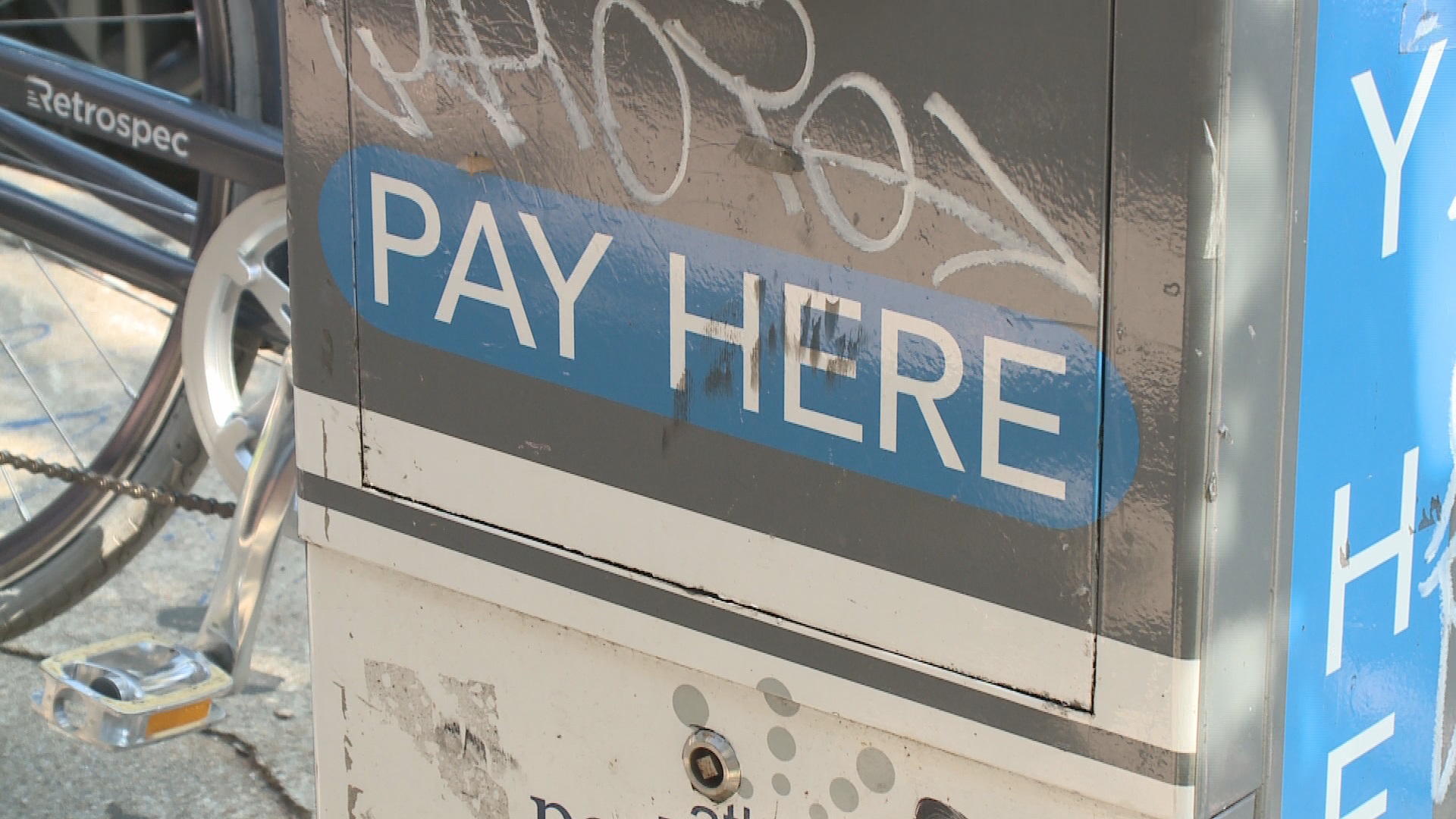 While users can already use the app to pay for parking, Al Terrell can tell you it doesn't always work. He didn't notice the ticket on his window until he saw our TV camera filming it.
"This has happened a couple of times," Terrell told 11Alive. "I pay through the Park mobile app and sometimes that information doesn't apparently sync up with the ticket guys and they give me a ticket."
He said he can usually get the charge cleared when he emails a copy of his electronic receipt, but said it's frustrating that he has to spend valuable time going through that process.
The past three years, the number of tickets written has actually been going down. We'll see if that trend can last.
The Public Works department has not said yet when it will make its new contract or vendor recommendation, but it has confirmed it will not be at Monday's Transportation Committee meeting.