>>>SUBSCRIBE TO THE PODCAST HERE<<<
Newlywed bride, Mary Shotwell Little, vanishes from Lenox Square in 1965. A year and a half later, Diane Shields is found brutally murdered inside her own car's trunk.
Atlanta would never be the same.
Two small southern town young women move to the big city with even bigger dreams.
While they never meet, their stories will be forever entangled—impacting the city and creating fear among women throughout a 1960s Atlanta—changing the landscape of false security in a booming city amid the shadows of alleged corruption, sex scandals and murder.
Their cases have never been solved and questions remain.
Will the lives and subsequent demise of these women meet somewhere in the middle, intertwining the mysteries surrounding them both?
11Alive Investigative Digital Journalist, Jessica Noll, has spent the last year digging into their 50-year-old cold cases to find out if their cases are connected in the seven-chapter podcast series: 5 Roses.
5 Roses is part of Gone Cold—an ongoing digital series, where Noll investigates some of the most infamous and lesser-known cold cases in Georgia. She's digging for answers for the still-grieving families who long for them, and for the victims who have never found their justice.
Dig deeper into the investigation at www.11Alive.com/FiveRoses.
Inside the Roses | The task force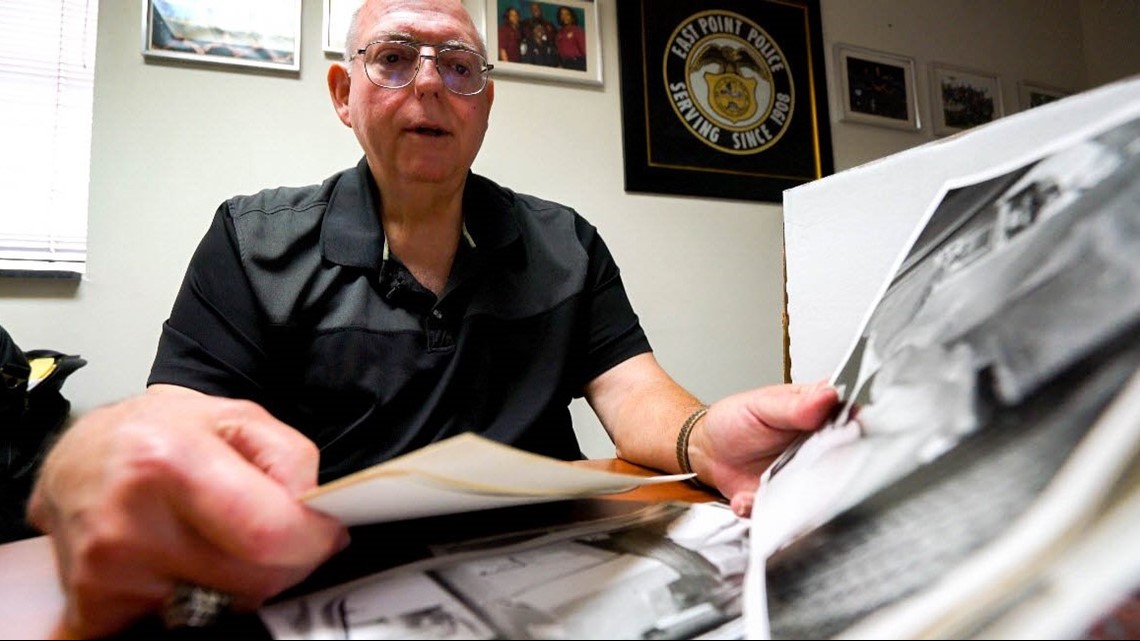 CONTACT THE REPORTER |
Jessica Noll is a multimedia journalist, who focuses on in-depth, investigative crime/justice reports for 11Alive's digital platforms. Follow her on Twitter @JNJournalist and like her on Facebook to keep up with her latest work. If you have a tip or story idea, email her at jnoll@11Alive.com or call, text at (404) 664-3634.
Join our "Gone Cold" Facebook group and join our discussions about cases like these, at https://www.facebook.com/groups/gonecold/ and follow us on Twitter: @11AliveGoneCold.
5 Roses Podcast