Newlywed Mary Shotwell Little vanishes from Lenox Square in October 1965, while her husband, Roy Little Jr., is out of town for work.
She is last seen by her friend and co-worker, Ila Stack, when they have dinner at S&S Cafeteria and shop at Rich's Department Store at Lenox Square just before she disappears.
The next morning, she doesn't show up for work. Her car is found in the Lenox Square parking lot with blood on it and blood smear inside the car. But gas receipts indicate that she may have been in North Carolina after going missing.
>>>SUBSCRIBE TO THE PODCAST HERE<<<
Where is Mary Shotwell Little?
As the media splashes headlines across the TV and on the front page reporting the case of the: "MISSING BRIDE," witnesses begin coming out in droves, telling police their sordid stories of shady characters or how they too were approached by a man, whom they believe was up to no good at Lenox Square the night that Little disappeared.
But are the clues enough to lead to the truth?
11Alive Investigative Digital Journalist, Jessica Noll, has spent the last year digging into Mary Shotwell Little's and Diane Shields' 50-year-old cold cases to find out if their cases are connected in the seven-chapter podcast series: 5 Roses.
5 Roses is part of Gone Cold—an ongoing digital series, where Noll investigates some of the most infamous and lesser-known cold cases in Georgia. She's digging for answers for the still-grieving families who long for them, and for the victims who have never found their justice.
Dig deeper into the investigation at www.11Alive.com/FiveRoses.
Inside the Roses | Mary Shotwell Little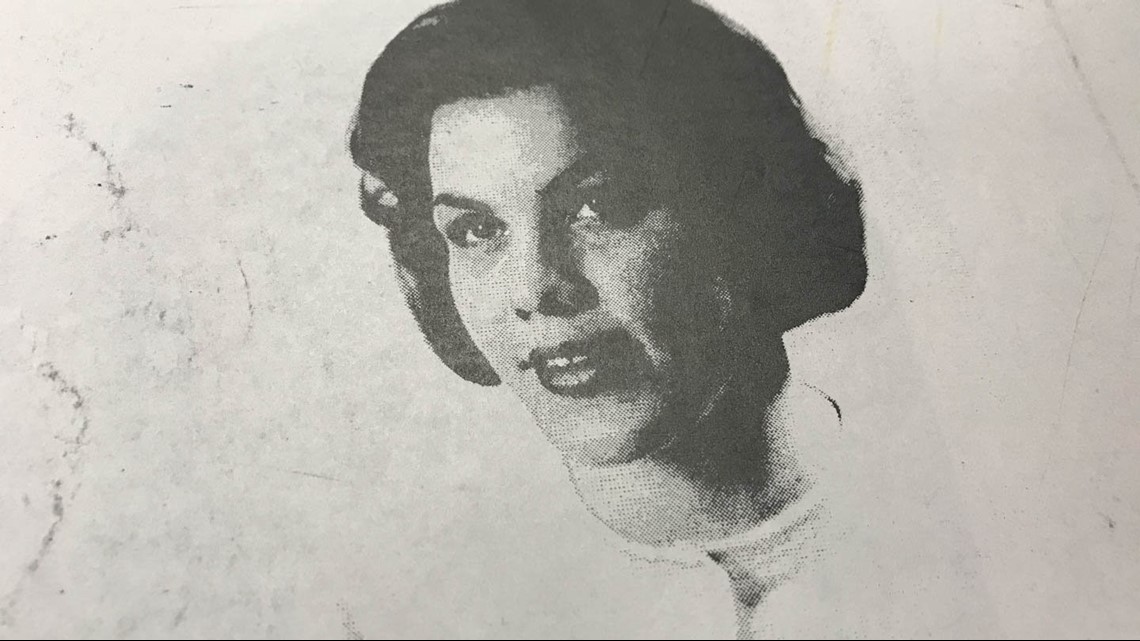 CONTACT THE REPORTER |
Jessica Noll is a multimedia journalist, who focuses on in-depth, investigative crime/justice reports for 11Alive's digital platforms. Follow her on Twitter @JNJournalist and like her on Facebook to keep up with her latest work. If you have a tip or story idea, email her at jnoll@11Alive.com or call, text at (404) 664-3634.
Join our "Gone Cold" Facebook group and join our discussions about cases like these, at https://www.facebook.com/groups/gonecold/ and follow us on Twitter: @11AliveGoneCold.
5 Roses Podcast