>>>SUBSCRIBE TO THE PODCAST HERE<<<
A newly engaged Diane Shields leaves work in May 1967, but she never arrives at home for a date with her fiancé, Tom Antle.
Instead, early the next morning, her body is discovered by two patrolmen inside the trunk of her own car parked next to a laundry mat in East Point. She has been brutally murdered and folded into the trunk—with a piece of paper shoved down her throat.
Investigators believe that paper is a sign or warning to others, and possibly a calling card of organized crime in Atlanta – especially since she told friends that she was investigating Mary Shotwell Little's disappearance.
Was it that sleuthing that got her killed?
11Alive Investigative Digital Journalist, Jessica Noll, has spent the last year digging into Mary Shotwell Little's and Diane Shields' 50-year-old cold cases to find out if their cases are connected in the seven-chapter podcast series: 5 Roses.
5 Roses is part of Gone Cold—an ongoing digital series, where Noll investigates some of the most infamous and lesser-known cold cases in Georgia. She's digging for answers for the still-grieving families who long for them, and for the victims who have never found their justice.
Dig deeper into the investigation at www.11Alive.com/FiveRoses.
Inside the Roses | Diane Shields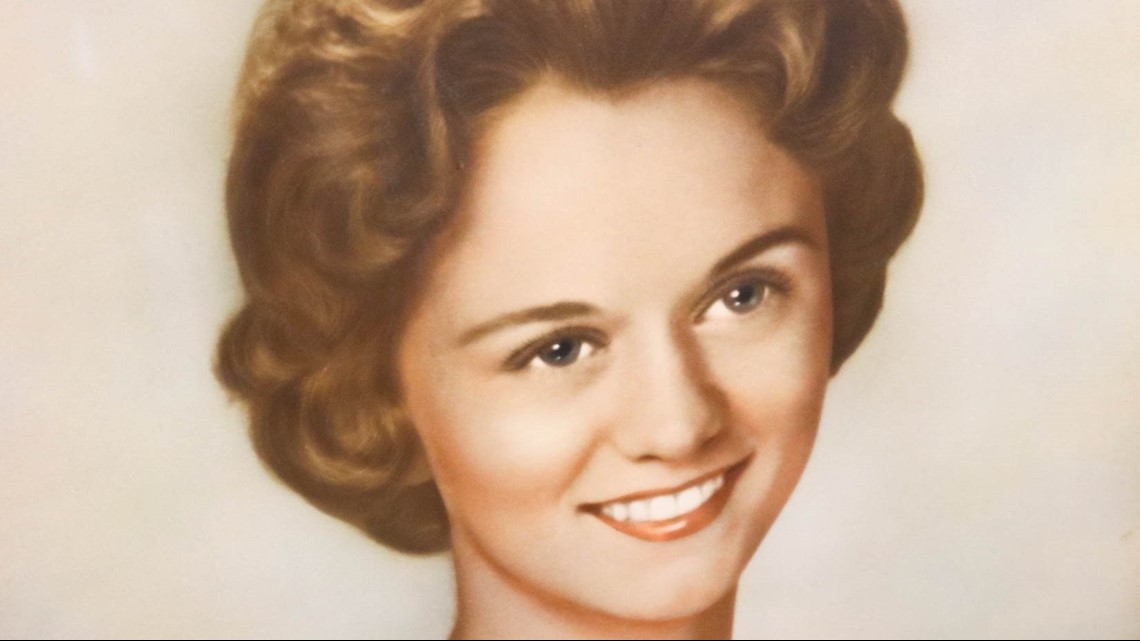 CONTACT THE REPORTER |
Jessica Noll is a multimedia journalist, who focuses on in-depth, investigative crime/justice reports for 11Alive's digital platforms. Follow her on Twitter @JNJournalist and like her on Facebook to keep up with her latest work. If you have a tip or story idea, email her at jnoll@11Alive.com or call, text at (404) 664-3634.
Join our "Gone Cold" Facebook group and join our discussions about cases like these, at https://www.facebook.com/groups/gonecold/ and follow us on Twitter: @11AliveGoneCold.
5 Roses Podcast