AUSTELL, Ga. — Rudolph Long from Austell did everything he was supposed to do after experiencing severe pain – he went to the emergency room at WellStar Hospital in Cobb County to figure out what was going on.
A doctor ordered a test to determine whether he had bacteria in his blood. The results came back the next morning and revealed the 65-year-old man tested "gram positive cocci in chains," a blood infection defined in WellStar's own policy as a potential life-threatening situation.
Over the next week, Long returned to WellStar's emergency room three more times for severe pain. At every visit, medical staff had access to Long's blood culture results, but, according to numerous video depositions with doctors and mid-level providers, nearly all of them stated that they didn't know the test results even existed in WellStar's electronic medical record system.
"You go to the doctor when you're sick and you get answers. This time, we didn't get answers. We just kept getting sent back home," said Long's wife, Veronica Long. She believes WellStar's software system allowed critical blood test results to go unchecked – and those mistakes contributed to her husband's death. She is now preparing to take WellStar to court, claiming in a pending lawsuit that the electronic medial record system can put patients at risk.
Long's attorney, Natalie Woodward, compared what happened to her client to a plane crash that could have been prevented.
"Everything that could go wrong, went wrong," Woodward said. "Every person who had the opportunity to catch it, they dropped the ball."
Nearly every medical provider who treated Long testified in videotaped depositions that WellStar's electronic medical system didn't alert them when critical test results were available.
"I do not think that information was known at that point in time," said Jeffrey Greenwood, a WellStar ER doctor who oversaw Long's treatment on Feb. 3, 2016.
"I had a long conversation with Mr. Long, but I didn't know about the blood culture thing," said Brian Horton, a nurse practitioner who treated Long that same day.
Another WellStar doctor, who saw Long five days later, testified to the same thing.
"In the context of blood cultures, I haven't seen any specific pop-ups," said Karim Ali, a WellStar ER doctor who saw Long on Feb. 8, 2016.
By the time medical staff discovered the blood culture results, it was too late. Rudolph Long died a few days later from septic shock, a type of blood infection.
Veronica Long said her husband's sudden death has thrown her family into a deep depression.
Over 20 years ago, 11Alive profiled the couple for their dedication to raising a dozen grandchildren in 1994. It was that year that his drug-addicted daughter dropped off seven little girls at his home. The children had never known parental care, medicine or anything about a stable home life until the grandparents took them in.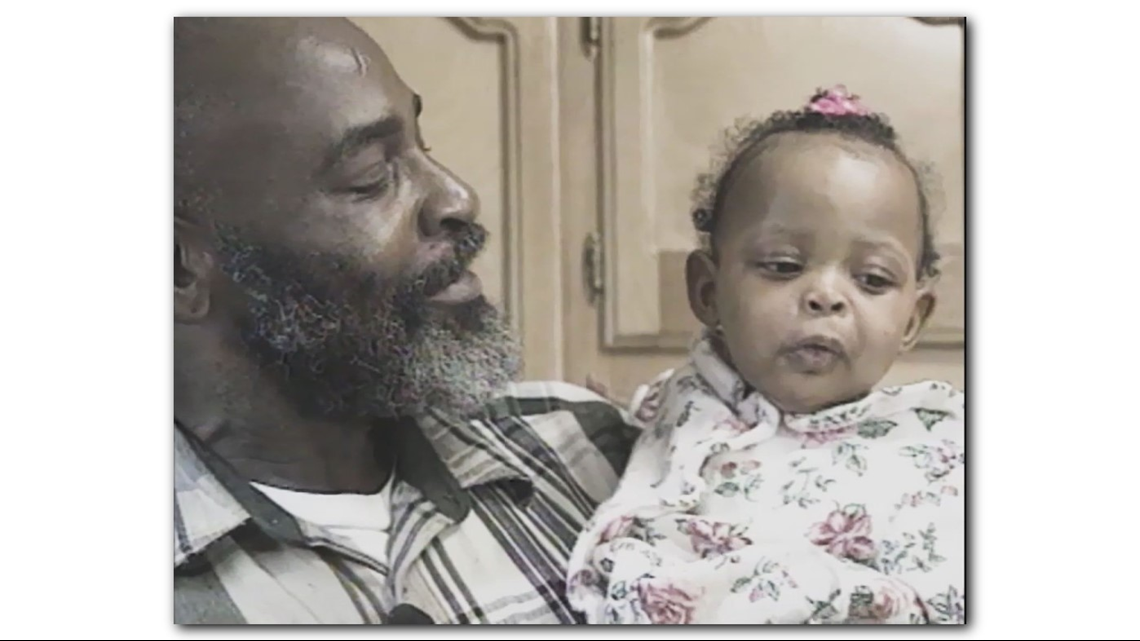 Throughout 11Alive's interview with the couple over two decades ago, they projected a message of hope and love – determined to give those 12 children a better start at life. Veronica said Rudolph's sudden death has been hard for the children to understand.
"They took a good man away," she said. "The most difficult part is to try and explain to the really little ones where he is. They still don't get it."
Surrounded by grandchildren, Long helps them remember their grandfather through memories documented in the family photo album. He loved to ride motorcycles and was always the life of the party.
"He was a dancing machine, he really was," Long said.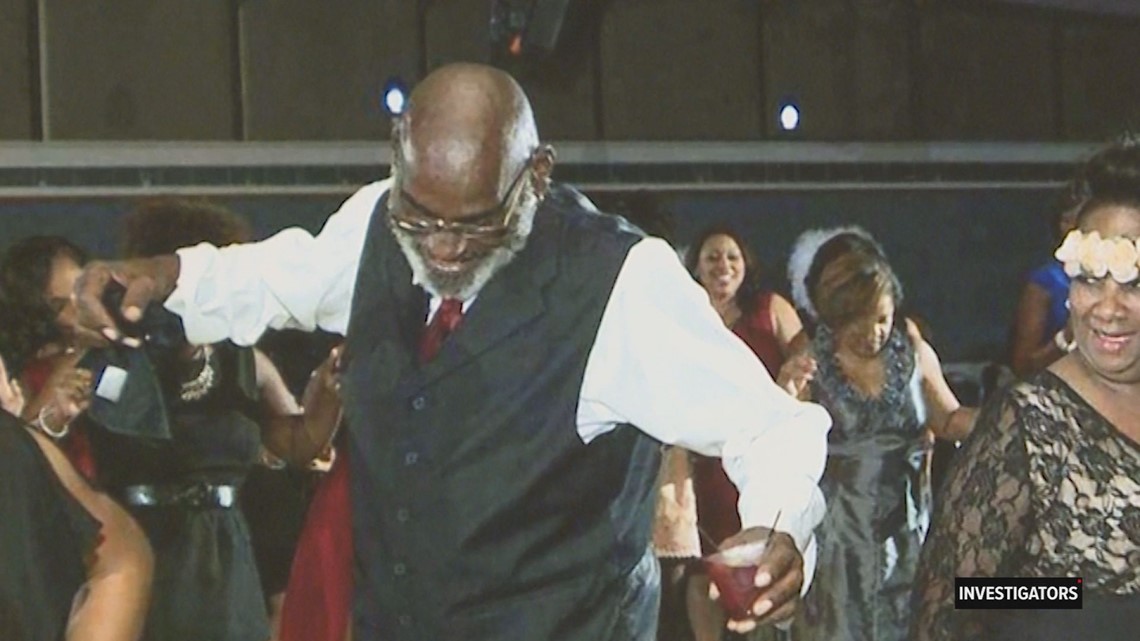 Woodward said that the most concerning thing to her about Rudolph Long's death is that WellStar knows a flaw in its electronic health record system exists – but no changes have been made since his death. Some doctors confirmed the same system is in place during depositions made over seven months ago.
"It's a known problem, something that's easy to fix, and that hasn't happened. That's the scary part," Woodward said.
WellStar declined 11Alive's requests for comment. A spokesperson for the hospital said in an email, "we continually assess our processes and look for areas of improvement." In court documents, WellStart also denies all malpractice claims related Long's death.
In a prepared statement, WellStar Hospital also said its doctors are supposed to know how to use its electronic medical records system. The program is used in each of the top 20 hospitals in the United States, WellStar said.
"We require that medical staff members demonstrate their proficiency in [in the system] when they join our medical staff," the statement read.
However, numerous depositions of WellStar's own staff claimed they either didn't receive or didn't remember WellStar offering training related to accessing critical lab results through the software.
This is documented in the 2018 video dispositions between Woodward and two WellStar employees, including Brian Horton, a former nurse practitioner – who treated Long when he first came to the hospital with severe pain.
Woodward: "Have you ever had any kind of training while you were at WellStar about WellStar's policies and procedures?"
Woodward: "Have you ever had a copy of the WellStar policies given to you for your review?"
Dr. Chimoa Oti, WellStar ER doctor: "Not that I remember."

WATCH | The Reveal airs Sundays at 6 p.m. on 11Alive
"So, there's a document that says how something is going to happen or supposed to happen, that no one was ever seen, and they don't even understand the process or theoretically how it's supposed to work," Woodward commented.
11Alive specifically asked WellStar to respond to allegations of not providing training or policies to medical staff. While the hospital declined the interview, officials released a statement: "Because this is a legal matter, we cannot comment further at this time. WellStar will continue to vigorously defend itself in court."
The hospital also declined to comment on all malpractice claims related to Long's death, in response to his family's pending lawsuit.
TIMELINE OF EVENTS LEADING TO RUDOLPH LONG'S DEATH
This timeline of events leading up to Long's death is according to depositions of current and former WellStar medical staff who oversaw his care.
Feb. 2, 2016: Long arrives at WellStar Hospital ER in Cobb County. He's seen by Dr. Lawrence Segal, who orders a culture of Long's blood.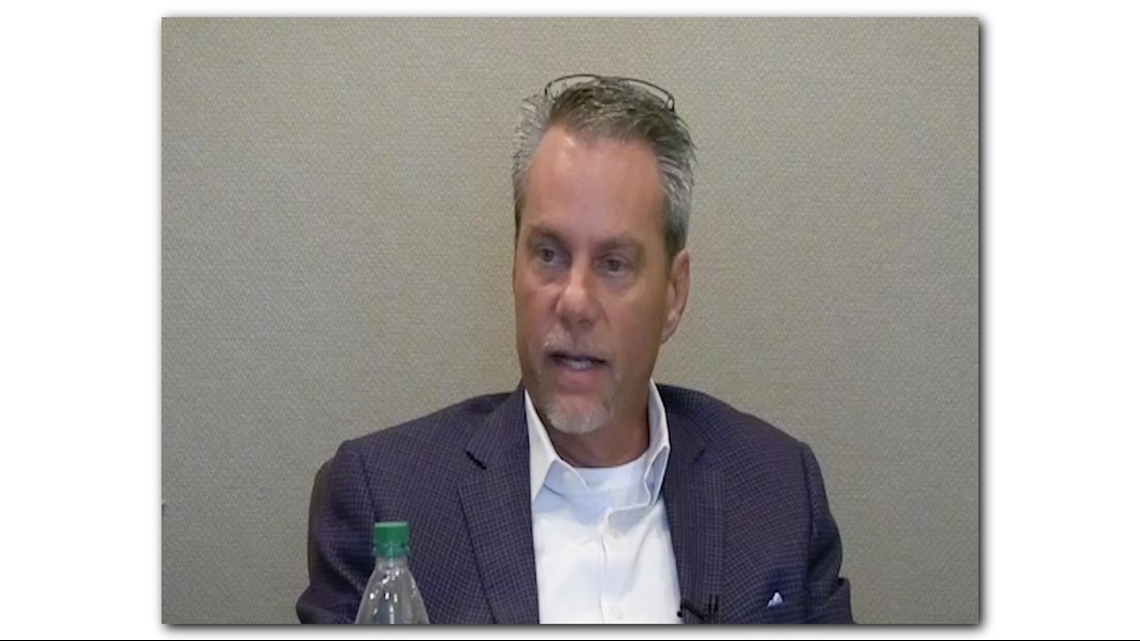 Feb. 3, 2016: WellStar lab calls charge nurse Lauren Abremski at 2:50 a.m. with Long's results, which showed two blood samples that tested "gram positive cocci in chains," a blood infection WellStar's own policy identifies as possibly "a life-threatening situation."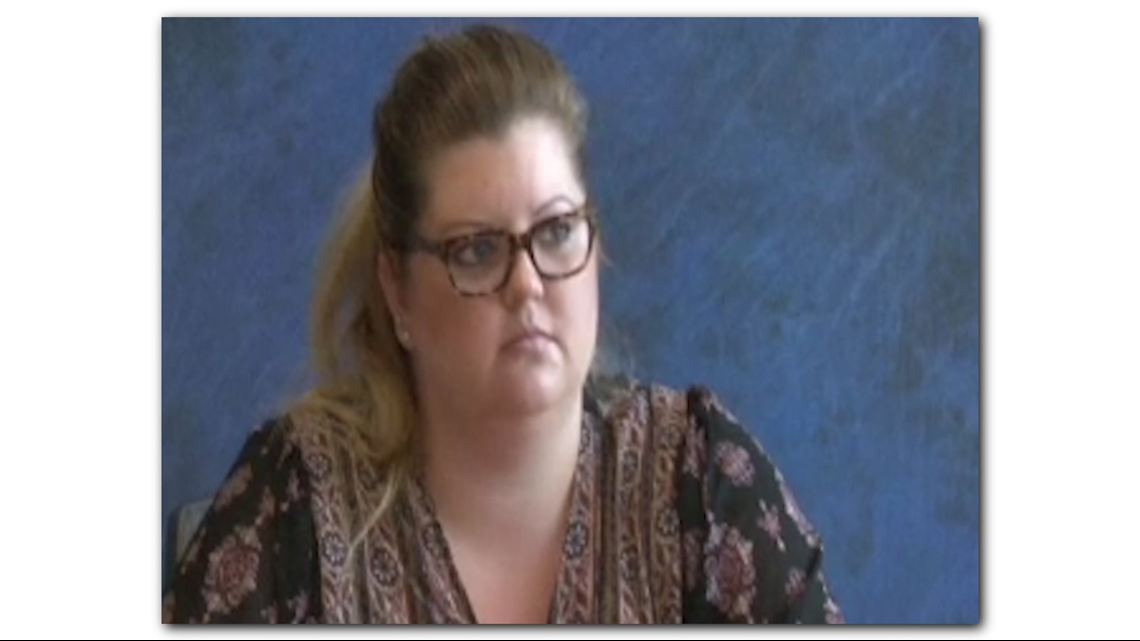 Feb. 3, 2016: Long returns to WellStar ER by ambulance at 10:17 a.m. He's seen by nurse practitioner Brian Horton. In video depositions, Horton said he was unaware that Long's blood cultures had been taken or knew that the test results existed in the electronic health record.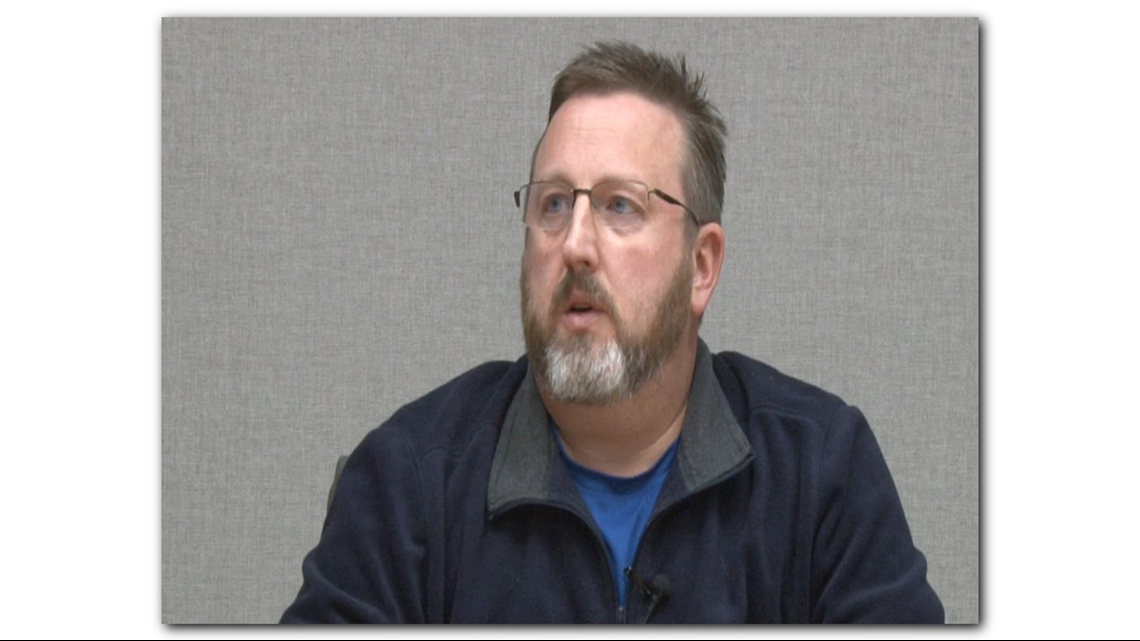 Feb. 3, 2016: Dr. Jeff Greenwood was the supervising physician and claims Horton treated Long appropriately because the blood cultures were unknown to Horton.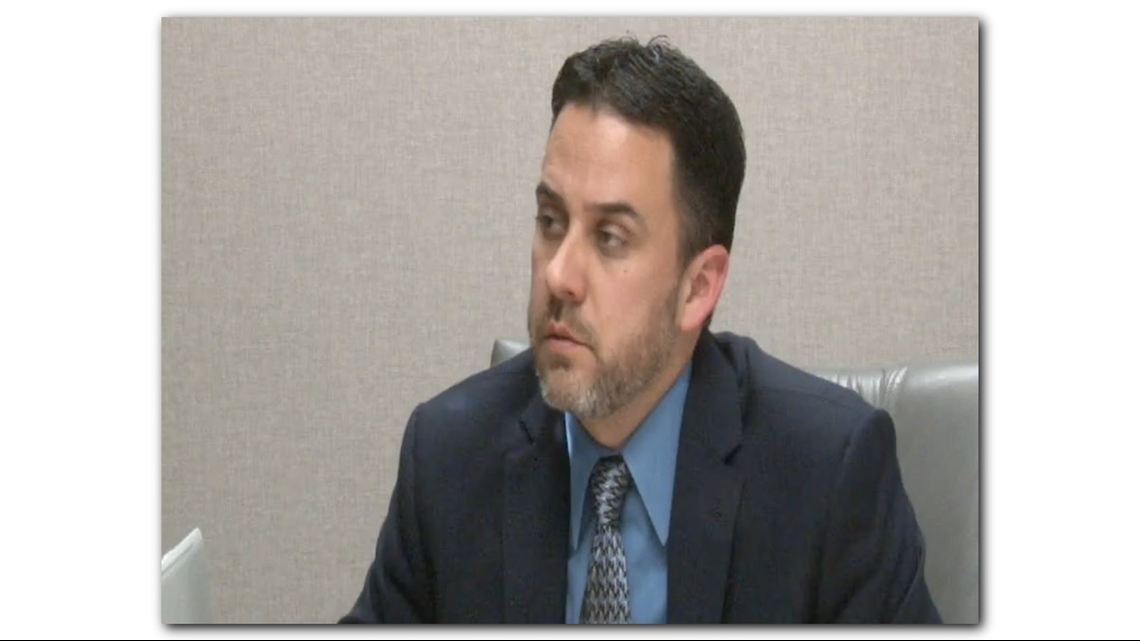 Feb. 5, 2016: Long returns to the ER by ambulance. Long's wife tells physician assistant Catherine Whitaker that they had been called about Long's blood culture results the day before and were told to return. Whitaker sees the lab reports, but incorrectly concludes they were a false positive due to a contamination.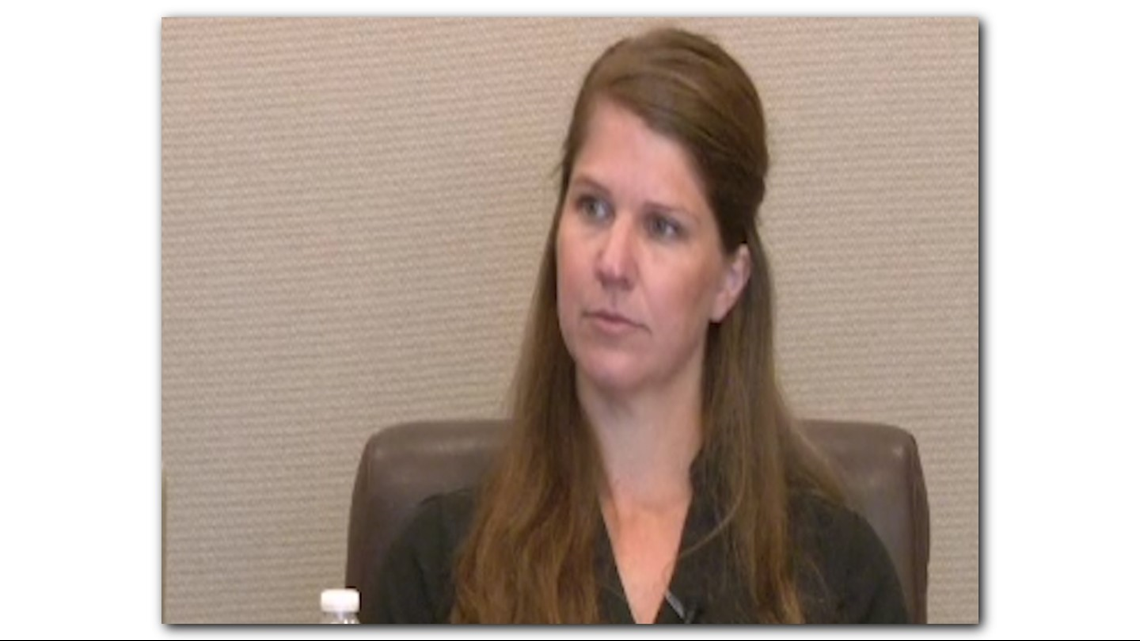 Feb. 5, 2016: Dr. Chimoa Oti is the attending physician and oversaw Whitaker. Long's electronic medical chart shows Oti reviewed Long's health records for 11 seconds before signing off on it.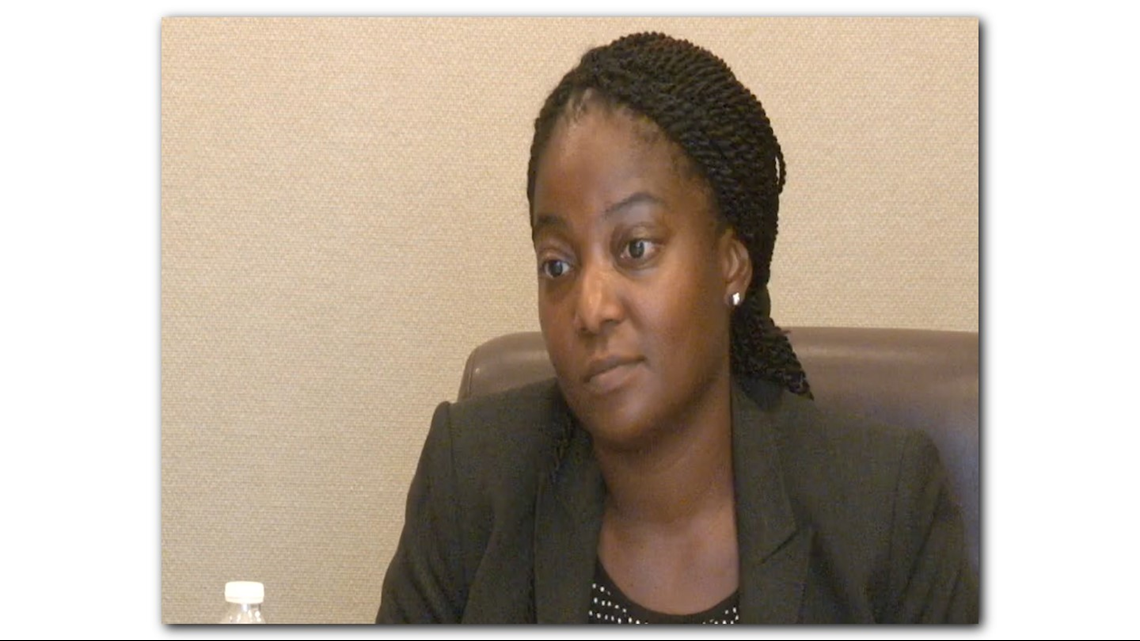 Feb. 8, 2016: Long returns to the ER by ambulance and is seen by Dr. Karim Ali. He admits Long into the hospital. Ali claims that he doesn't know about the blood culture test results at that time.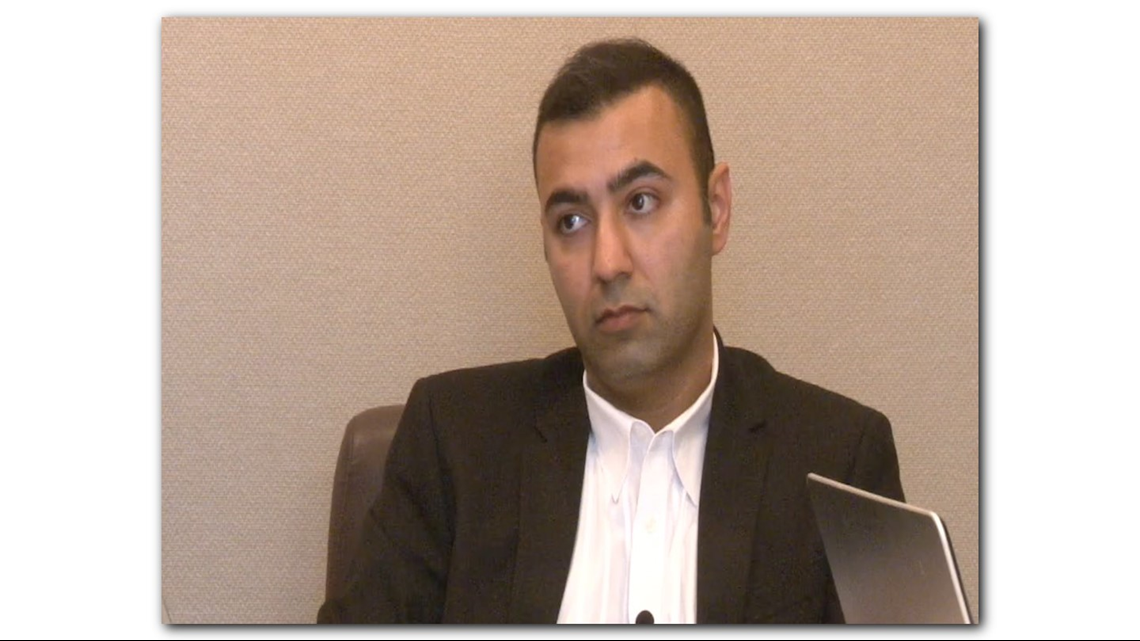 Feb. 9, 2016: Long spends a full day in the hospital; critical blood tests are still not seen by medical staff.
Feb. 11, 2016: A doctor discovers original blood culture test results and is put on antibiotics.
March 5, 2016: Long dies.
PHOTOS: Remembering Rudolph Long
The Reveal is an investigative show exposing inequality, injustice, and ineptitude created by people in power throughout Georgia and across the country. It airs Sunday nights at 6 on 11Alive.

More of The Reveal: