An 11Alive Investigation uncovered a surge in drug tests paid for with Georgia Medicaid funds, highlighting an industry some believe takes advantage of unnecessary expensive tests and vulnerable patients trying to get sober.
The Georgia Department of Community Health (DCH) pays the drug testing for patients covered under Medicaid. According to records the 11Alive Investigators obtained from the agency, the number of drug tests Georgia paid for jumped from 178,000 in 2015 to 247,000 last year.
In 2017, it totaled more than $14 million in testing – a 420 percent increase over the past two years.
The biggest contributor to the increase includes four new urine tests Medicaid approved for reimbursement.
"The tests associated with these G codes offer a more definitive analysis of a specific type of drug where the previous codes were presumptive and noted the presence of "a" drug as opposed to what the specific drug was," wrote DCH spokesperson Fiona Roberts.
For perspective, some clinicians suggest looking at how the opiod crisis impacted Florida. Until recently, the Sunshine State was ground zero for heroine addition and treatment centers accused of taking advantage of patients.
"The very people who are supposed to be helping these people are the ones who are taken advantage of them," said Lissa Franklin is a clinical outreach coordinator in South Florida.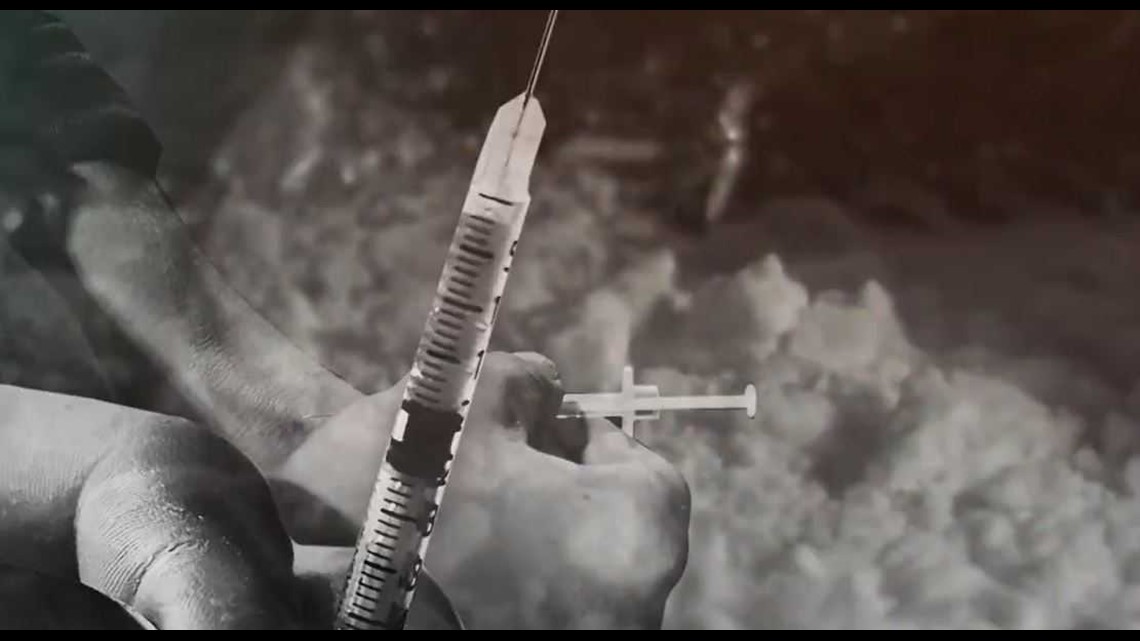 As a recovery advocate, she's seen many treatment centers take advantage of patients, many of them from Georgia.
"It's not a matter of let's prepare ourselves so it doesn't happen, it's already happening," said Franklin.
Former Atlanta resident Camille Parsons is one of those patients who believes was taken advantage of by a Florida recover center. The former heroin user has been sober more than a year.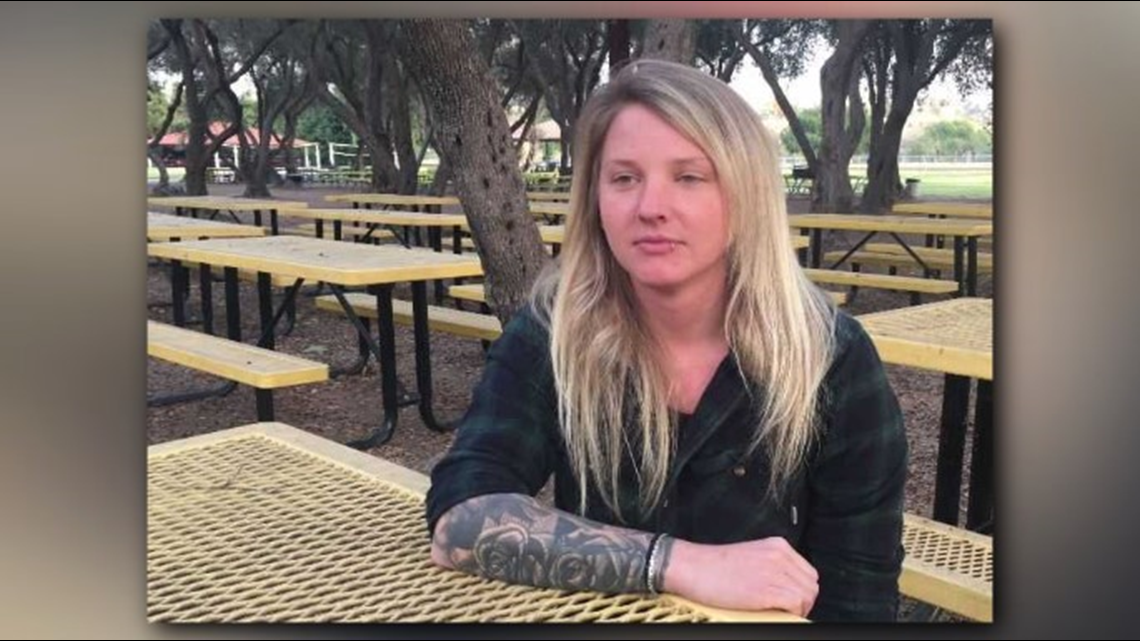 About two years ago, she underwent treatment at T.I.M.E., which stands for 'Things I Must Earn.'While there, TIME required her to undergo urine testing.
A few months later, Parsons' mother received a bill in the mail for nine urine drug tests ordered by a TIME doctor and tested by a company called AML Diagnostics. The charge: $95,244. AML Diagnostics charged Parsons about $11,000 for nearly every test, looking for the most common types of drugs, including marijuana, cocaine and opioids.

According to the bill, more than half of the tests were performed in the same week. Parsons says she was only tested twice a week. "It was every Tuesday and Thursday, so, that doesn't even match up with the dates," said Parsons.
Efforts to contact the treatment center and lab were unsuccessful. T.I.M.E.'s phone number no longer works. AML Diagnostics' website is down as well.
"So, I think it's somebody trying to get rich quick and cheat the system," said Parsons.
To put the cost in perspective, 11Alive asked USA Mobile Drug Testing of Atlanta for its prices. While it doesn't specialize in drug treatment centers, its owner, John Spivey, says it does perform the same type of testing.
Spivey called Parson's bill "extraordinary" and "unbelievable" because his tests typically run $50 per test. "The hypothesis I would work under if I were investigating is that the lab is decomposing their charges to inflate their bill," said Spivey.
State Sen. Renee Unterman authored legislation earlier this year she hopes will curb abuse. If passed, the "opioid vultures" bill would, among many things, increase the penalties for insurance fraud related to overcharging for drug tests.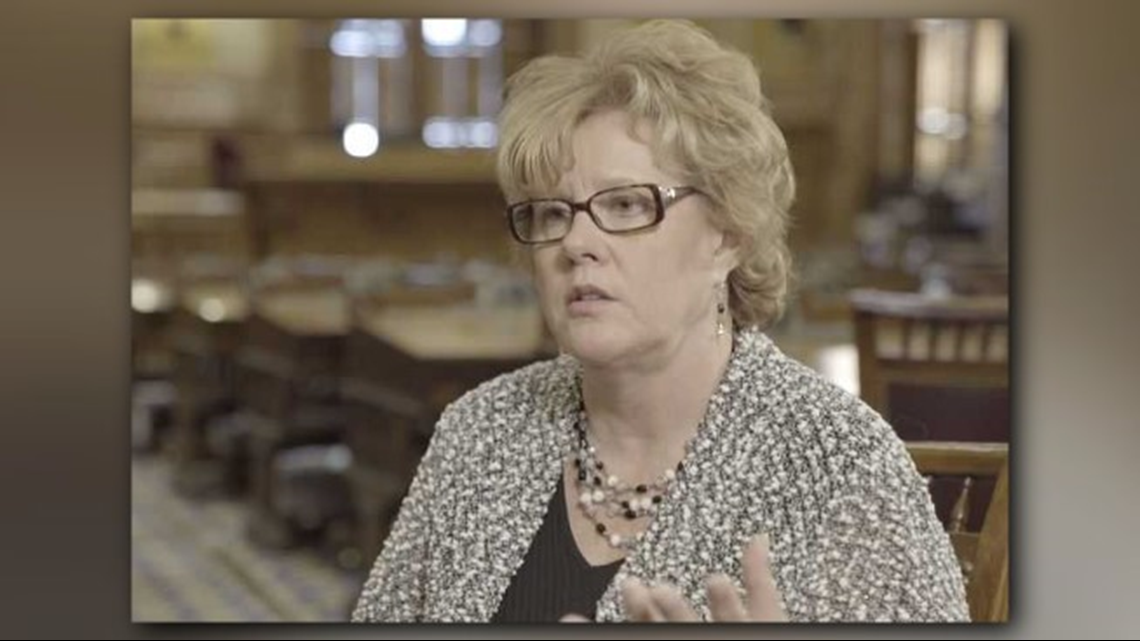 The insurance companies are actually complaining about it because they have to reimburse for it," said Unterman during an October interview. "It raises insurance rates for everyone."
The bill must pass the House before it is sent to the governor's desk to be signed into law.