Lyft passenger says she was stuck with more than $12K in medical bills after crash
Lyft's insurer denied the passenger's initial claim for medical bills because the Lyft driver was in a slightly different car.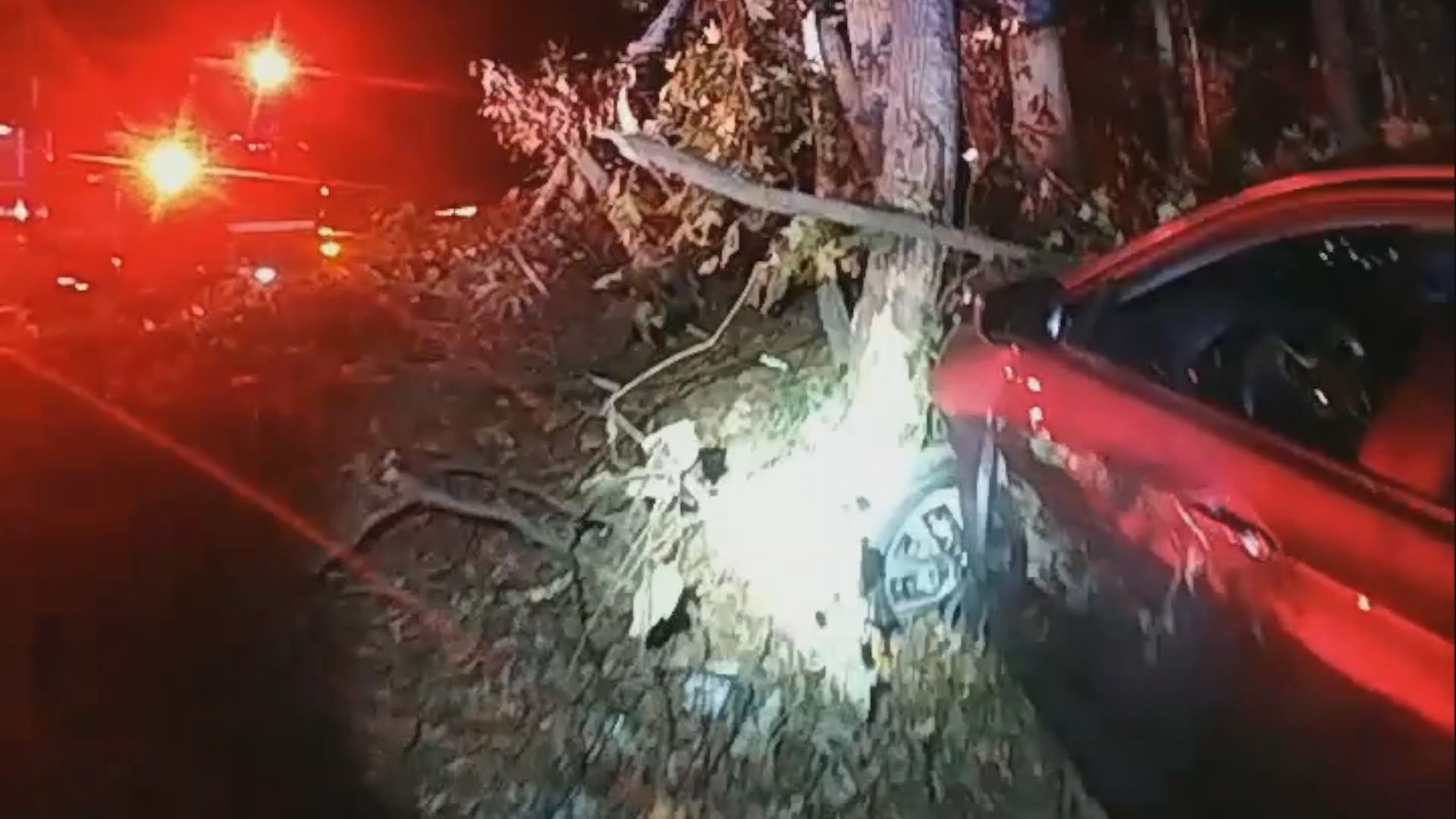 A routine morning turned a woman's life upside down when she and her baby were injured in a crash as passengers in a Lyft in Decatur. Thousands of dollars in medical bills added up.
Two years later, she still wants Lyft to be held accountable.
A baby's cry
:
The first thing rescuers heard when responding to the wreck was the crying of a tiny infant.
LaKeshia Wooten and her baby daughter, Olivia, were passengers in the backseat when the Lyft driver ran off the road, down a hill, and into trees in the early morning hours of October 9, 2019.
"I still remember when she was crying," Wooten said in an interview.
"It was just one of those cries that you don't want to hear from a baby," the young mother added.
Wooten and her daughter -- who was two months old at the time -- survived the crash, but both needed medical attention and were taken to separate hospitals by ambulance.
The medical bills added up to more than $12,500 yet no one agreed to pay them.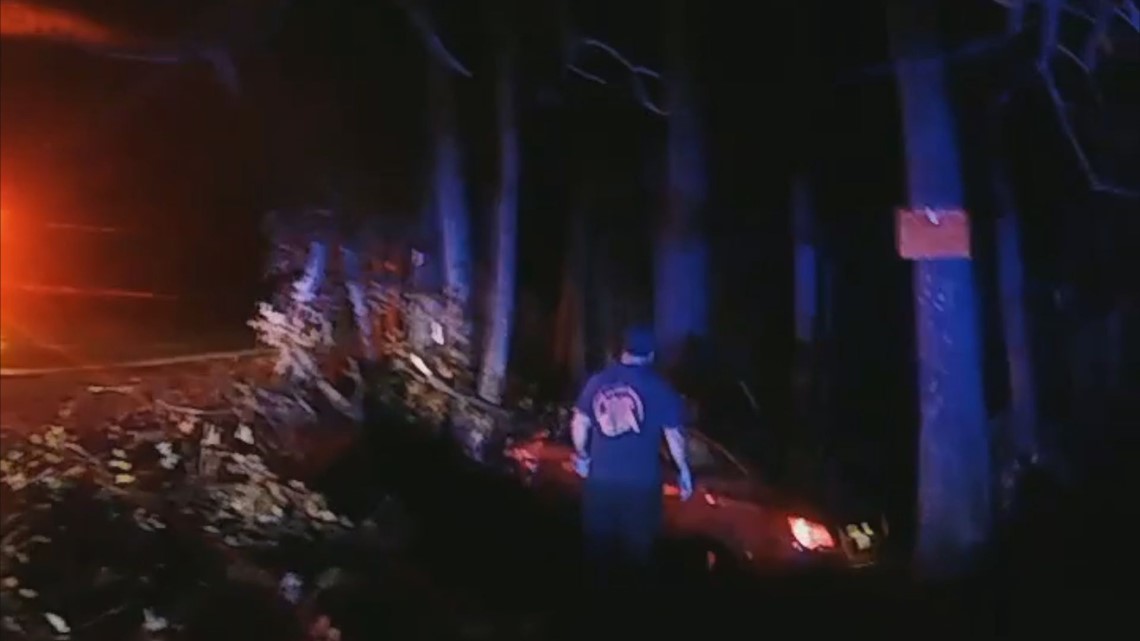 "I have medical bills on my credit right now," Wooten said.
The driver was cited by the DeKalb County Police Department for failure to maintain their lane in the one-car crash.
State Farm, Lyft's Georgia insurer at the time, denied Wooten's claim in a letter.
"Based on our investigation," State Farm claim adjustors wrote, "it appears the vehicle being driven at the time of the loss was not the vehicle authorized by Lyft Inc. to be used by the participating driver."
"Therefore, we are not able to consider payment for any damages that resulted from this loss," State Farm concluded.
Right driver, wrong car
:
Wooten ordered the Lyft car using the company's app, just as she had done several times before. Wooten would use Lyft to drop off her daughter for child care before taking the bus to work.
State Farm said the car that arrived was not the 2017 Hyundai Accent associated with the Lyft driver. Instead, it was a 2017 Hyundai Azera.
"The biggest thing for them is the Lyft sign, and they did have the Lyft sign on there," Wooten said. "So what other reason am I not to believe it's not Lyft?"
Noel Hurley, Wooten's attorney, said his client did everything she was supposed to do, short of checking the vehicle identification number.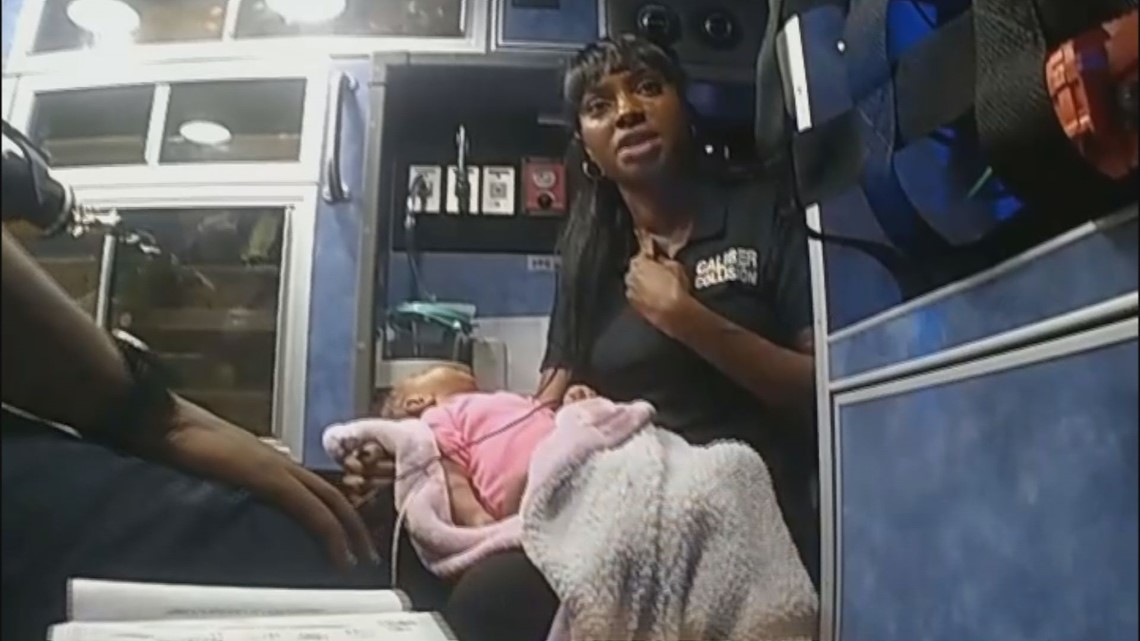 "Even if she had checked the VIN, she would also have had to check the VIN against the insurance policy," Hurley said. "So at what point was she going to be able to do that at 5:30 in the morning, restraining a baby in the middle of the backseat of a car on the way to work?"
The driver's personal car insurance also refused to pay because she was driving for Lyft. The insurer of the car similarly denied the claim because the crash occurred during a Lyft ride.
Too little, too late?
:
Once 11Alive's The Reveal investigative team got involved and started asking questions two years after the crash, State Farm made a settlement offer to Wooten. She turned it down because she had already filed a lawsuit against the driver, Lyft, and State Farm.
Wooten is seeking punitive damages, in part for "making me feel that I'm actually at fault for being a passenger in the backseat of a Lyft car," she said.
Hurley also filed a complaint with the state insurance commissioner, but the state dismissed the complaint.
"We actually asked that Lyft be prevented from operating in Georgia until they agree to cover passengers," Hurley said.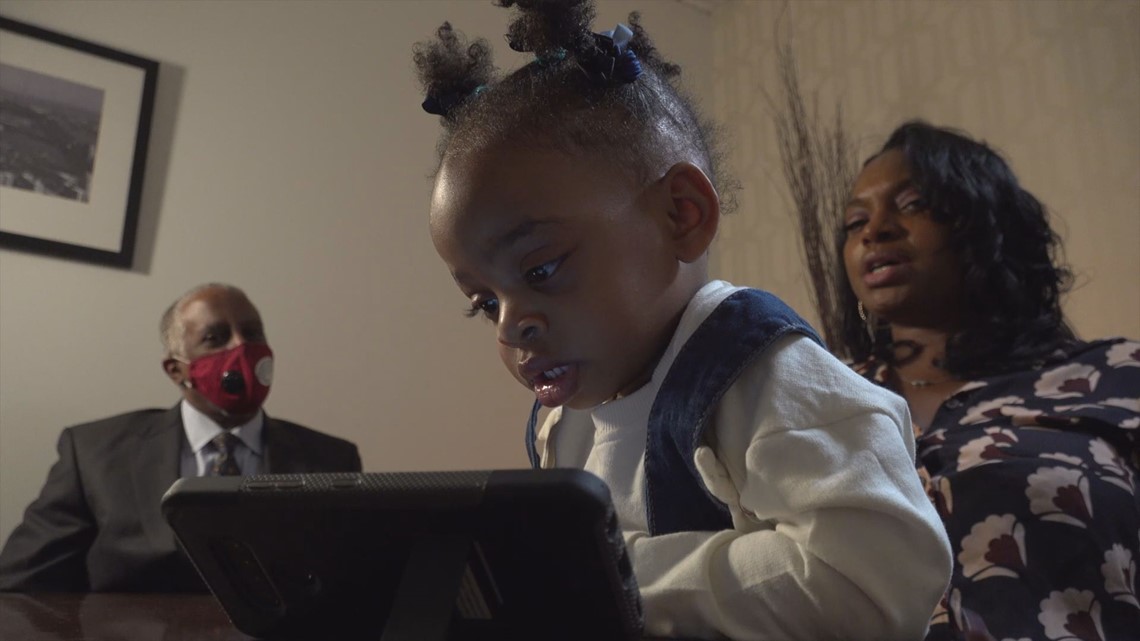 It's not clear if this was an isolated incident or evidence of a broader issue covering ride-share accidents. Lyft has since changed insurers in Georgia, and the company would not say if the new insurer will cover passengers injured in the wrong car during a Lyft ride.
Both State Farm and Lyft refused 11Alive's request for comment based on pending litigation filed by Wooten and Hurley.
"There hasn't been any justice at this point, because of the fact that right now I feel like I'm just kind of left out there," Wooten said.