ATLANTA — The two men charged in Secoriea Turner's death appeared in a Fulton County courtroom for an arraignment Tuesday morning.
Turner was killed July 4, 2020, while riding in an SUV with her mother and her mother's friend.
The killing happened not far from the site where Rayshard Brooks, a 27-year-old Black man, had been killed by a white police officer just weeks earlier.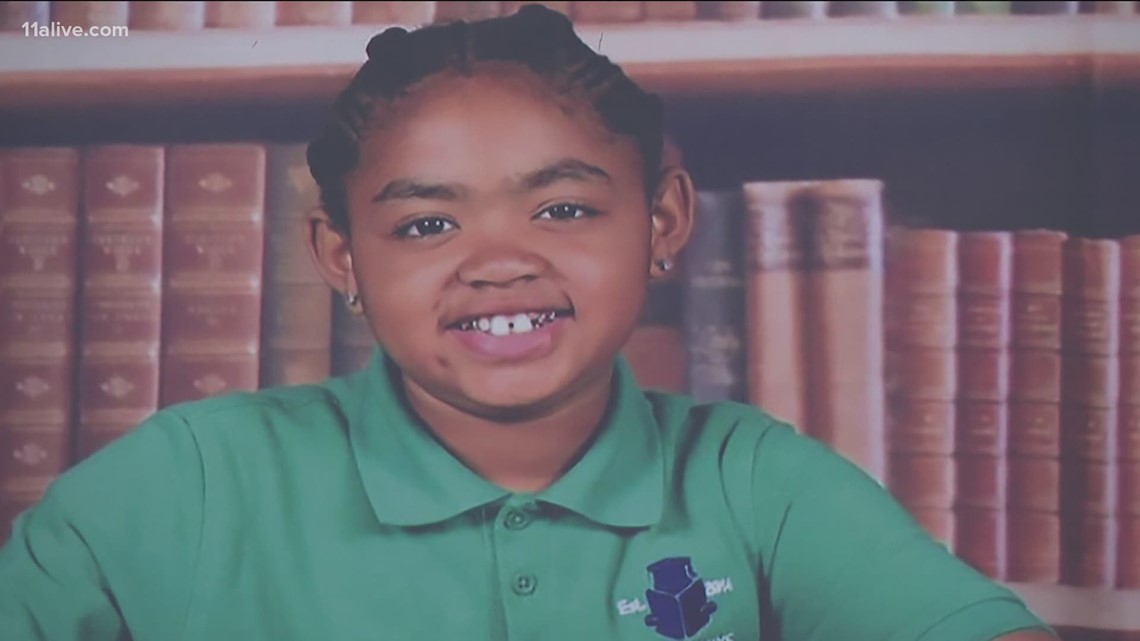 A grand jury returned a 37-count indictment against Julian Conley and Jerrion McKinney. Conley is charged with malice murder and felony murder in Secoriea's killing, and both men face aggravated assault, gun, and gang-related charges.
Both Conley and McKinney pleaded not guilty during hearings that happened via Zoom.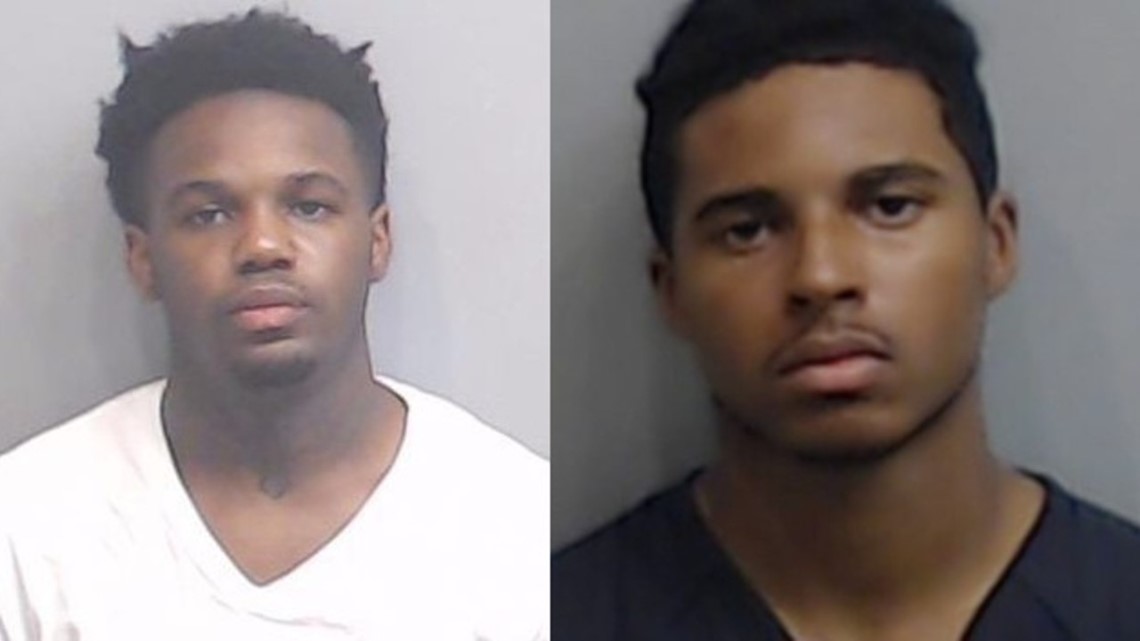 Turner's family spoke out at the hearing.
"My baby didn't deserve that, she deserved to be here, she deserved to be in the 4th grade, deserved to be a sister a best friend she deserved justice," Turner's father Secoriey Williamson said. "It's devastating just to see that a person knows that they hurt a child and they just say that they ain't guilty, just brush it off like they ain't did nothing. They know what they did."
Turner's family has also filed a lawsuit against the City of Atlanta, the Atlanta Police Department, the owner of the Wendy's, and others claiming negligence when the armed individuals near the Wendy's were not removed.