When Adam Raulerson and his wife adopted their son, Will, they knew he would likely live with them for the rest of his life.
Will was born with multiple developmental disorders and later diagnosed with autism and a heart condition.
"At five-years-old and about 35 pounds, he was just a cuddly little joy to be around," said Raulerson.

Eighteen years later, Will's challenges as an adult have turned into safety concerns. A few years ago, Will started damaging home property and showing aggressive behavior towards Raulerson's biological children.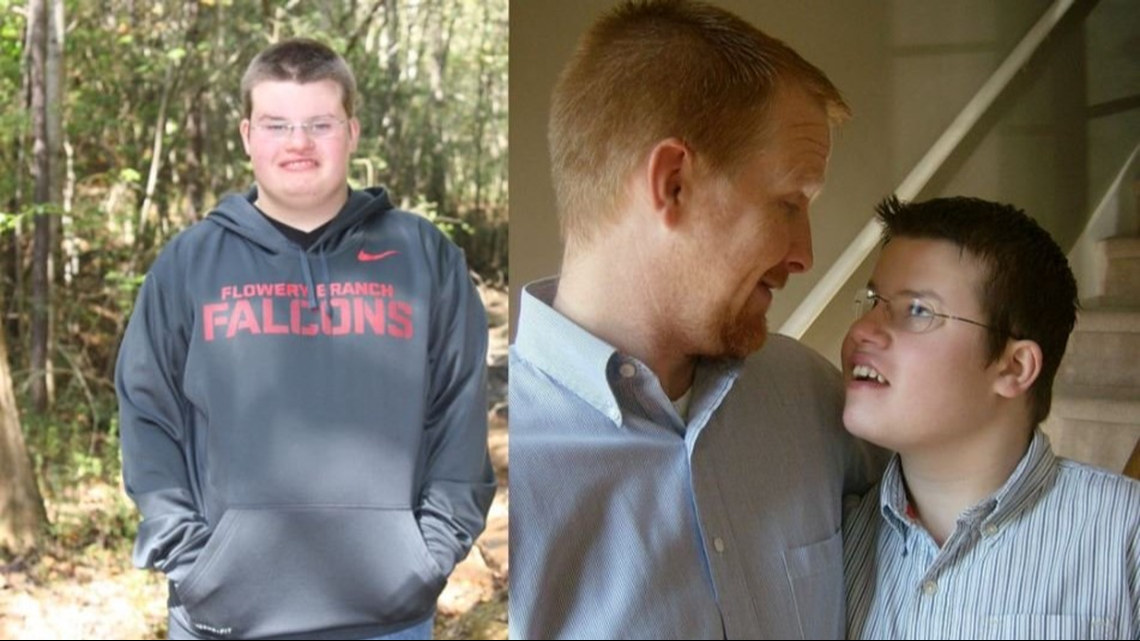 In 2016, Raulerson searched for a facility to care for his son and found a five-bedroom home in Lawrenceville, Georgia. It's operated by Exceptional Community Services (ECS), which is state licensed to care for the mentally disabled.
"For us, the decision to release him into the care of someone else was extremely difficult," said Raulerson.
Raulerson requested a meeting with the facility owners.
"I said during that meeting, 'I'm just waiting for the next call that something serious is going to happen.' And within a few days, it did."
In 2017, Will spent more than a week in the hospital after breaking his arm. According to DBHDD records, "Exceptional" claims Will broke his arm after he accidentally tripped while running to his room.
Family sues facility after disabled man hospitalized for injuries
Raulerson's father said the surgery to repair the break led to an infection.
"He got very sick. He got septic …You know, we almost lost him," said Raulerson.
While the state did not find evidence to substantiate neglect, Raulerson is suing ESC for failing to properly care for Will.
"I think this is indicative of lack of oversight by the state. I don't think Will is the only one," said Natalie Woodward, the Raulersons' attorney.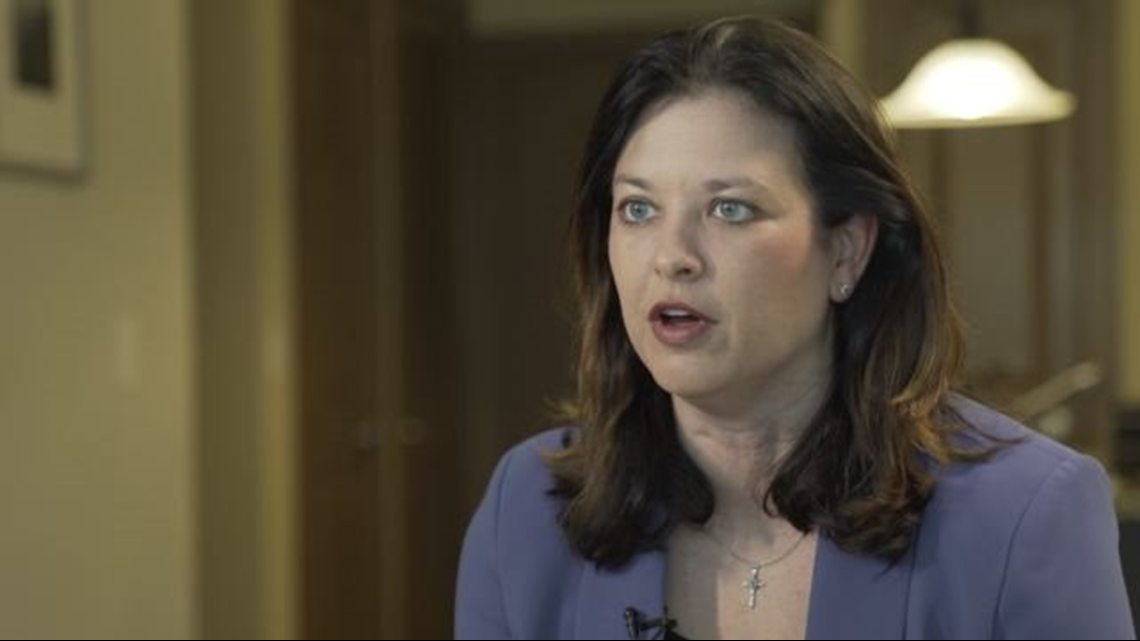 William Cleveland is the attorney representing ECS. He said the company does not comment on pending litigation, but that the company denies the allegations.
"We look forward to complete vindication in court," wrote Cleveland in an email.
The Reveal investigation uncovered Raulerson's claims are part of a rising number of similar incidents in the state.
According to records obtained from DBHDD, from 2017 to 2018, the state reported a 38 percent increase related to abuse, neglect and exploitation claims. The incidents were reported to the state by licensed mental health care providers.
Judy Fitzgerald is the commissioner of the Georgia Department of Behavioral Health and Developmental Disabilities. While the records came from her agency, the commissioner questioned the validity of the increase and how The Reveal interpreted the numbers. We gave the commissioner several weeks to validate the records.
Fitzgerald did say that if the increase is real, it could be attributed to improved reporting measures recently put in place.
"We opened up the number of people who could report a critical incident," Fitzgerald said. "So, an uptick in the number of critical incidents might not be a bad thing."
In 2010, the U.S. Justice Department sued Georgia for failing to provide appropriate housing for its developmentally disabled. It remains under federal supervision, but Fitzgerald said that needs to end.
"I think the independent reviewer, when she first came in, said transformation of the kind you are undertaking usually takes about a decade. We feel that we have reached that level of transformation where we no longer need federal oversight," said Fitzgerald.
An independent reviewer hired by the state and the federal government recently expressed concerns with the state's ability to find appropriate housing for Georgia's mentally ill.
According to a September 2018 report prepared by independent reviewer Elizabeth Jones, she praised Georgia for its "substantial investment of resources". But, Jones also criticized the state.
"There continues to be widespread concern … about the lack of available resources for individuals with complex behavioral needs," Jones said.
During the federal oversight, the state has invested an additional $265 million into DBHDD and services for the developmentally disabled. Fitzgerald said that financial commitment will continue.
"So, we plan to continue that work, even though technically the last date mentioned in the settlement agreement is June 30 of 2018 … We're continuing that work now, even though the independent reviewer is not currently reviewing our supports and services," said Fitzgerald.
A Justice Department spokesperson declined to comment for this story. It's unclear what Georgia will do if the federal government seeks to continue oversight.
"Everyone wants Georgia to do well. Everyone wants the department of behavioral health to do well, but they're not there yet," said Woodward.
Brian Jarrard agrees. He's another Georgia attorney who represents individuals with developmental disorders.
Joey Cason is currently one of them. In 2013, the 55-year-old disabled man moved into a facility in Gordan, Georgia. Cameras inside recorded one of the worst cases of abuse Jarrard has ever seen.
The video shows one of the care providers hitting Cason 30 times with a belt. It also shows staff allowing other residents to repeatedly punch him.
"I think anybody would find the video despicable," said Jarrard.
Cason is now at a different community care provider in Georgia and is doing well. The state revoked the facility owner's license.
Until now, the video of Cason's abuse was never released to the media. The Macon attorney said Cason's family wants the public to see it because they don't think the state has the means to protect its most vulnerable residents.
"I can certainly say on the ground … it doesn't appear that those resources are there," said Jarrard.

Raulerson said he sees the problem first-hand every day - not just as a parent of a special needs son, but as a long-time psychotherapist who has worked in Georgia's mental healthcare system for 17 years.
"I would agree with the independent reviewer. I think the state has a long way to go," said Raulerson.
For now, there is no long-term plan for Will. He is at a crisis home until they can find a provider with the ability to handle his behavioral needs.
Raulerson said he and his wife carry a lot of guilt for leaving Will with providers they later learned were not equipped to care for their son. They're not giving up, but like other families with mentally disabled children in Georgia, they're running out of options.
"Honestly, they're tired … they're worn out from the system," said Raulerson.
The Reveal is an investigative show exposing inequality, injustice, and ineptitude created by people in power throughout Georgia and across the country. It airs Sunday nights at 6 on 11Alive.
More of The Reveal: