ATLANTA — After years of public outrage, the Department of Justice said it will now allow some police officers to wear body cameras while serving on federal task forces.
The DOJ has yet to say which city police departments will participate or how long the pilot will last, but The Reveal has learned Atlanta Police is not one of them.
APD pulled its officers out of FBI, U.S. Marshals, and Drug Enforcement Administration task forces earlier this year after one of its officers shot and killed 21-year old Jimmy Atchison hiding in a closet. Officer Sung Kim was serving on an FBI task force at the time, and per federal policy, was not wearing a body camera.
The Reveal has been raising questions about the federal government's policy since 2016, when Jamarion Robinson had 76 bullet wounds after being shot 59 times by police. Questions have swirled around the use of force and video taken by a witness outside seems to conflict with statements made by officers inside.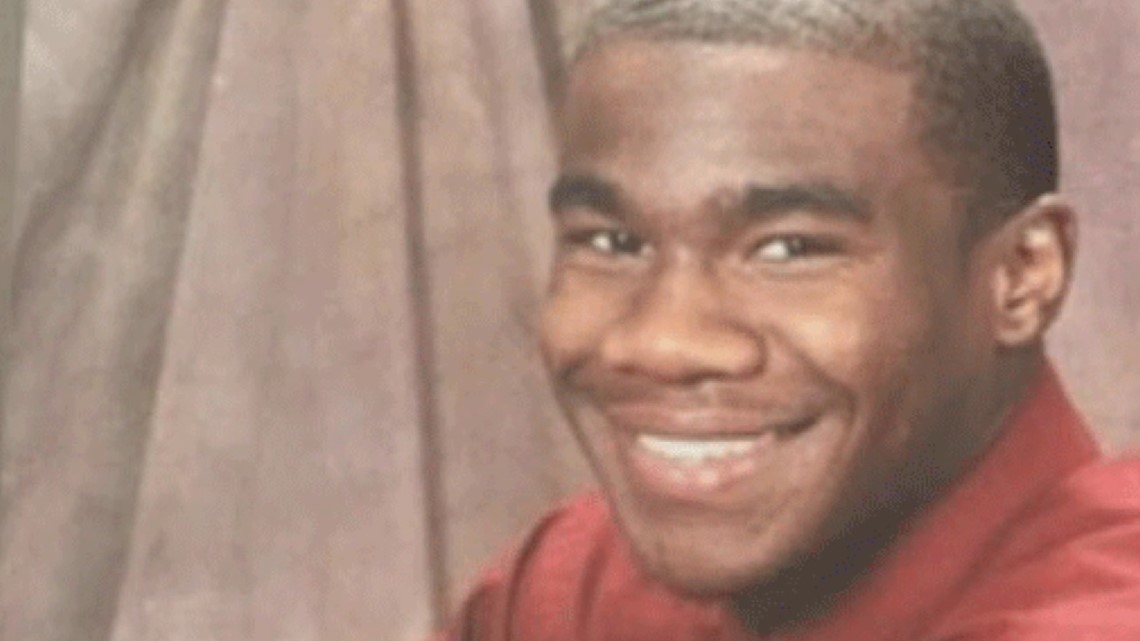 Again, several police departments involved had dash and body cameras, but none wore them at the time of the shooting, per task force rules.
"If we had body cams, a lot of the issues that have been raised about that case would go away. But that videotape doesn't exist," said Fulton County DA Paul Howard after the shooting.
Howard said the DOJ has withheld critical information needed to decide whether to charge the officers involved in the shooting.
A spokesman for APD said it was offered the chance to participate in the pilot, but too many questions remained. One concern, whether APD would own the videos recorded, in the event the department chose to release them for transparency purposes.
The Reveal is an investigative show exposing inequality, injustice, and ineptitude created by people in power throughout Georgia and across the country. It airs Sunday nights at 6 on 11Alive.
More of The Reveal: