HOSCHTON, Ga. — For the first time, a city manager candidate is speaking out on camera – alleging he was not considered for a job because of his race.
"Unfortunately, I wasn't astonished at all," he told 11Alive.
The 34-year-old has spent more than a decade in public administration and has a masters degree in the same field. The Houston-area resident applied for a job as the city manager of Georgia town - about 50 miles northeast of Atlanta - about two months ago.
In an email obtained by 11Alive, a city council member reportedly wrote that she heard Mayor Theresa Kenerly talk about Henry saying, "She proceeded to tell me that the candidate was real good, but he was black and we don't have a big black population and she just didn't think Hoschton was ready for that."
Henry said he had no clue about the alleged discrimination until he was contacted by a reporter last week. And after reading those words, Henry sad he felt compelled to file a lawsuit.
"If I didn't take action, if I didn't speak out, then those inequities will continue, and to me, I thought, 'here's my platform … let me be that voice'," Henry explained.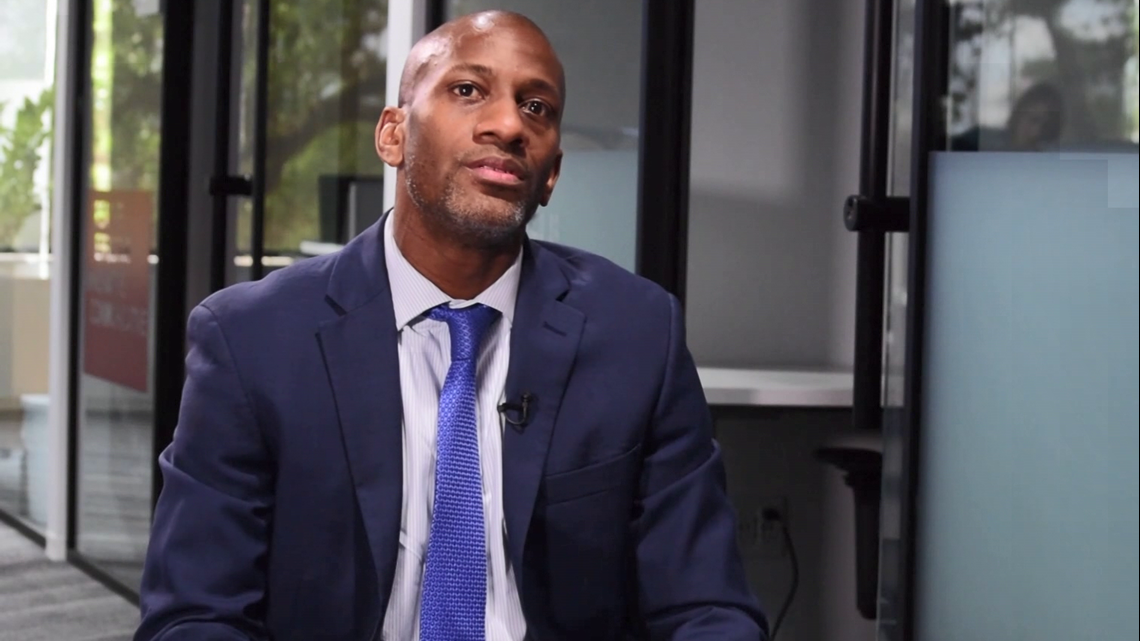 Henry's attorney, Natalie Woodward, said the whole situation reminded her of when Jackie Robinson first broke barriers in baseball.
"It reminded me of what was said about Jackie Robinson in the 40s that we weren't ready for a black baseball player," she said. "The idea that this is happening in 2019, it's just made me said. It made me embarrassed for Georgia."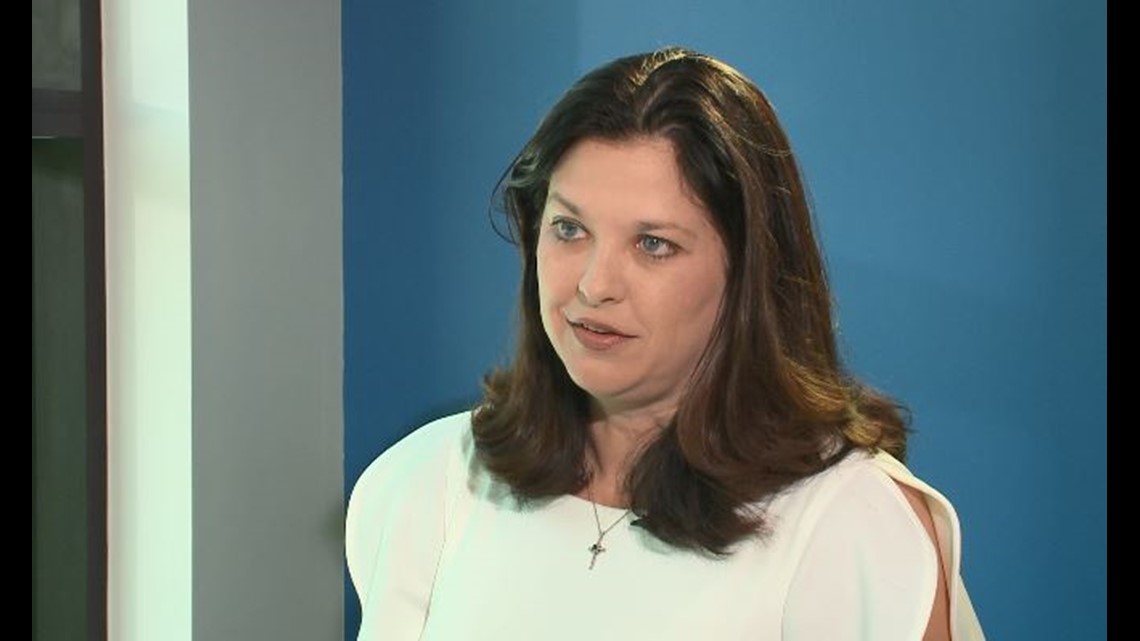 Woodward added it's clear to her what happened.
"From all of the evidence and all of the reporting so far, the only reason, the only reason his resume was pulled from the four finalists was because he was black. That was it," she said.
The city's attorney told 11Alive he could not comment on threats of litigation, and messages left for the mayor Wednesday were not returned, though she previously denied making the alleged comments.
This past Saturday, Henry claimed the mayor actually called him to say sorry. But, he didn't think it was much of an apology.
"'I just wanted to apologize for what I said about the job application, I thought it was in the best interest of the city,'" Henry recounted.
"I think that was telling because she wasn't apologizing for the action as much as it sounded like an apology for being found out," Woodward added.
The alleged comments stirred passion in the community, and during a prayer vigil held by townspeople aimed at healing, community leaders said those comments do not represent their town.
"To be honest with you, if they don't resign the healing can't start," said one resident.
Some members of the town of roughly 2,000 people have called for the mayor - and another council member accused of making his own racist remarks - to step down, while others think she's good at her job.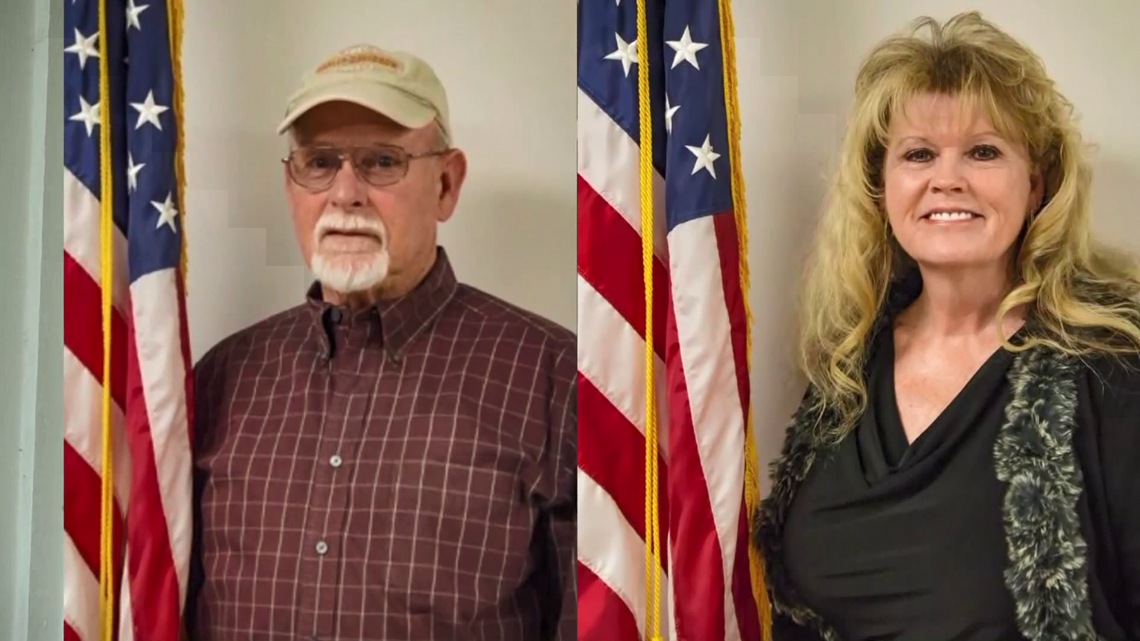 Regardless, Henry said he hopes this situation can be used as a lesson.
"I would hope that she gets cultural sensitivity training. I would hope that she would resign her post," he said. "I certainly accept her contrition. Outside of that? That type of mentality doesn't belong in government."
The only silver lining in the whole situation for Henry is that one council member was brave enough to come forward.
"They were the whistleblowers and they did what was courageous," Henry said. "They didn't do what was better for the city - they did what was better for the greater good."