A Fulton County judge has once again dismissed a lawsuit trying to hold a Georgia company accountable for selling the sperm of a convicted felon, diagnosed with a serious mental health illness.
Judge Robert McBurney had already dismissed two other cases on the same grounds. But Wendy Norman still believes her case is different. The children in the other cases were younger and their claims were based off the fear of what could come. Norman knows exactly what has happened to her son.
The teen at the center of the most recent case has battled suicidal and even homicidal thoughts. Thoughts the family believes are due in part do his sperm donors own mental health condition.
Donor 9623 was diagnosed bipolar with schizoaffective disorder before he started donating sperm at Xytex. Court records indicate he donated for more than a decade, helping to conceive more than two dozen children. John is one of them.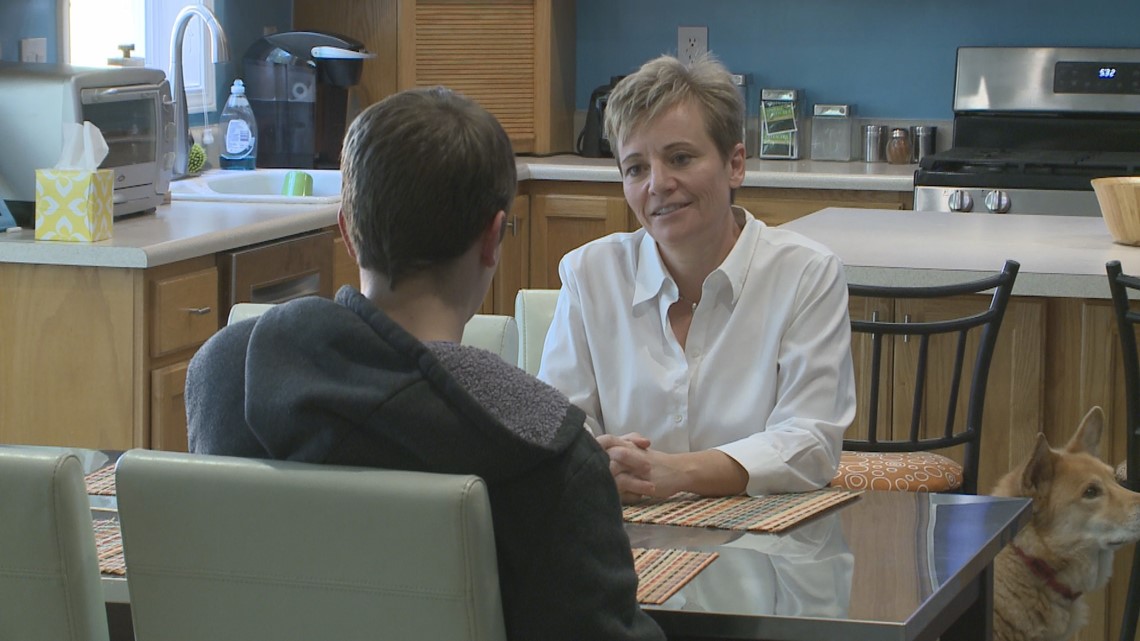 While Norman's lawsuit claimed negligence and false advertising for failing to properly vet donors claims, Judge McBurney ruled the lawsuit was really a claim of wrongful birth, which is not permitted under Georgia law.
In his ruling, McBurney seemed to understand why parents were frustrated with the court's inability to act writing, "Advances in science have – as they always do – outstripped advances in law and policy." He later wrote, "The direction from the higher courts and the Legislature is clear – perhaps a step behind today's science, but clear – and until that law is changed, it dictates the outcome of this case."
Through their lawsuit, Norman and her son were hoping to force Xytex to inform every family that purchased donor 9623's sperm that information on his profile were believed to be inaccurate. They did not learn the identity and true medical history of the donor until last year. They believe the information could have helped treat John better, and sooner.
The Norman's attorney, Nancy Hersh, says she plans to appeal stating, "McBurney predictably ruled to immunize sperm banks from any responsibility in connection with the very sensitive business of creating life."