Editor's note: This is the third part of our "Back to the Triangle" series.
Heroin and opioids killed more people in counties inside The Triangle than murders and car accidents combined in 2015.
There are two other powerful drugs that are available within The Triangle. One, called Pink, is is even stronger than heroin.
The other is an antidote that can save a life after an overdose.
(Click here to watch Episode 3)
Previous episodes:
PART 1: Click here for Episode One: The Triangle Grows
PART 2: Click here for Episode Two: The Addiction is Everything
PART 4: Click here for Episode Four: Redemption
Faces from The Triangle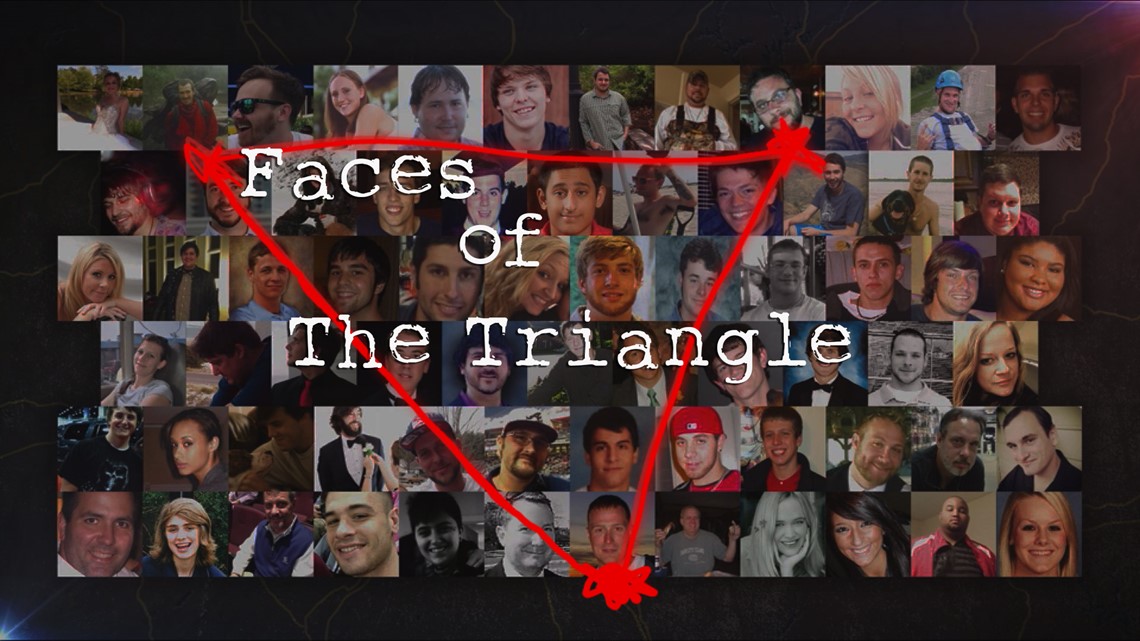 Triangle testimonies
A cheerleader's time in The Triangle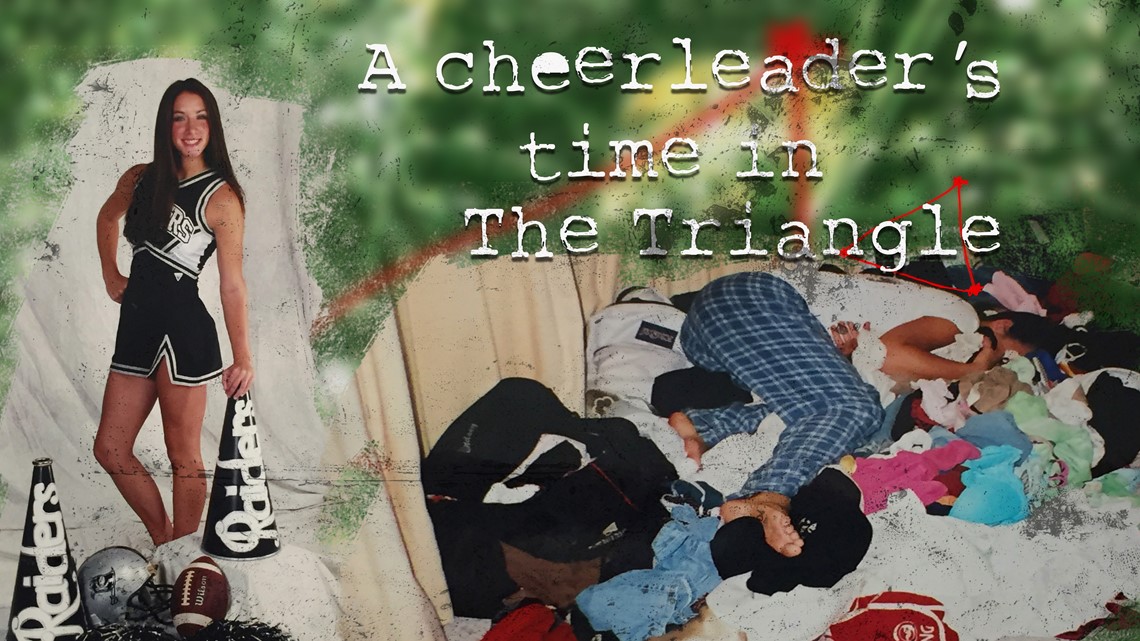 A Mother's Plea: 'Please stop. We love you.' | Triangle Testimonies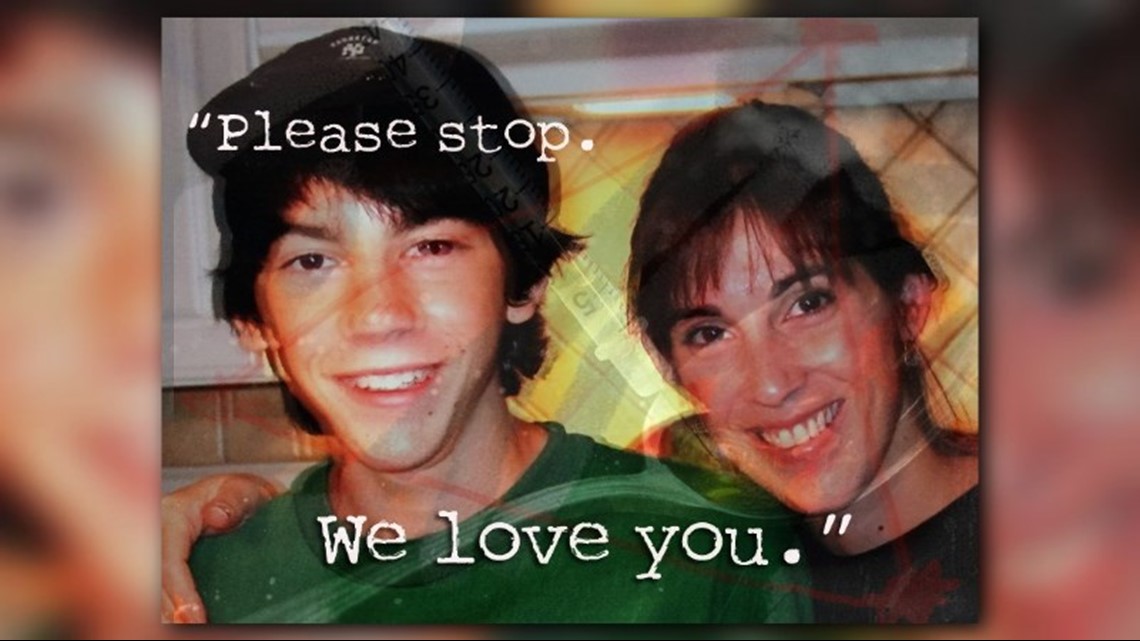 'Things were just a mess' | Triangle testimonies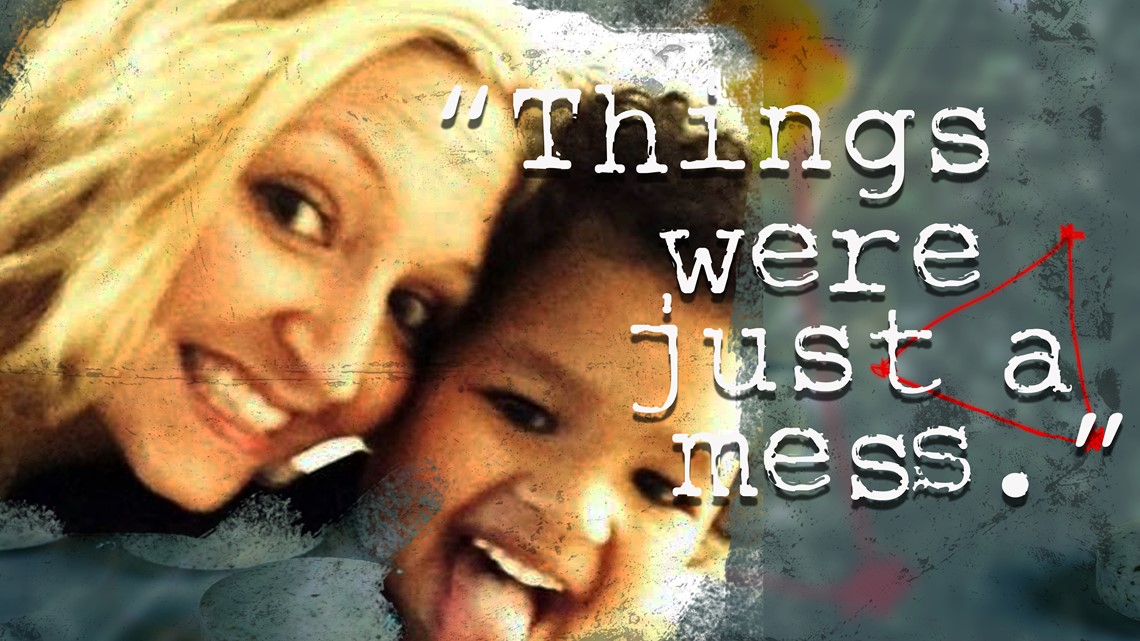 'If we stay in our own grief….more kids are going to die' | Triangle testimonies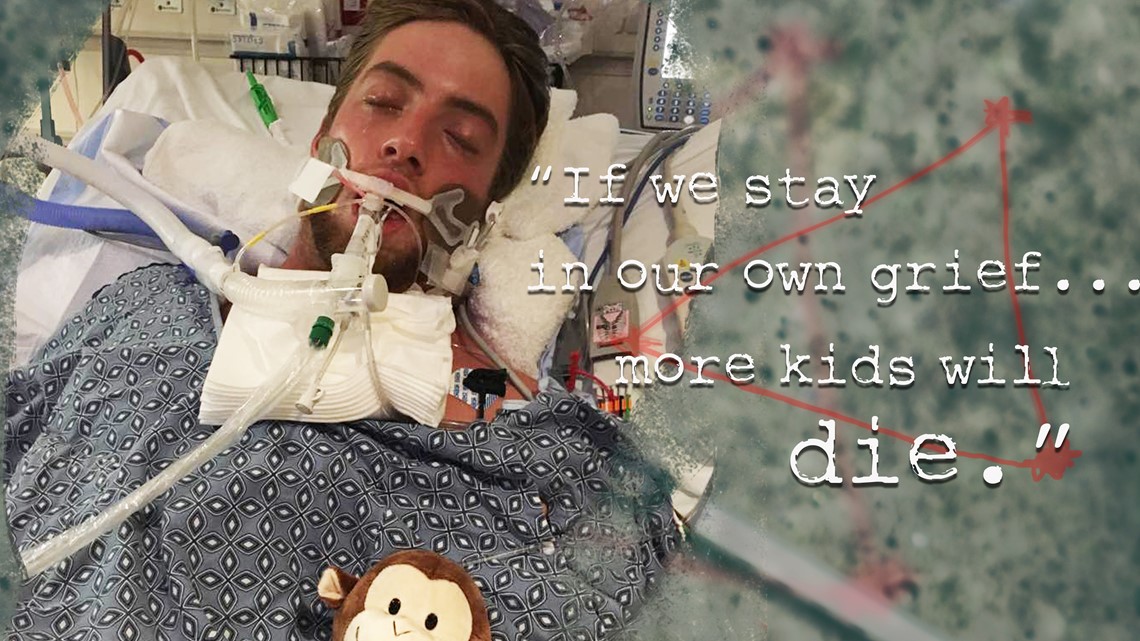 'You're beating on a dead body' | Triangle Testimonies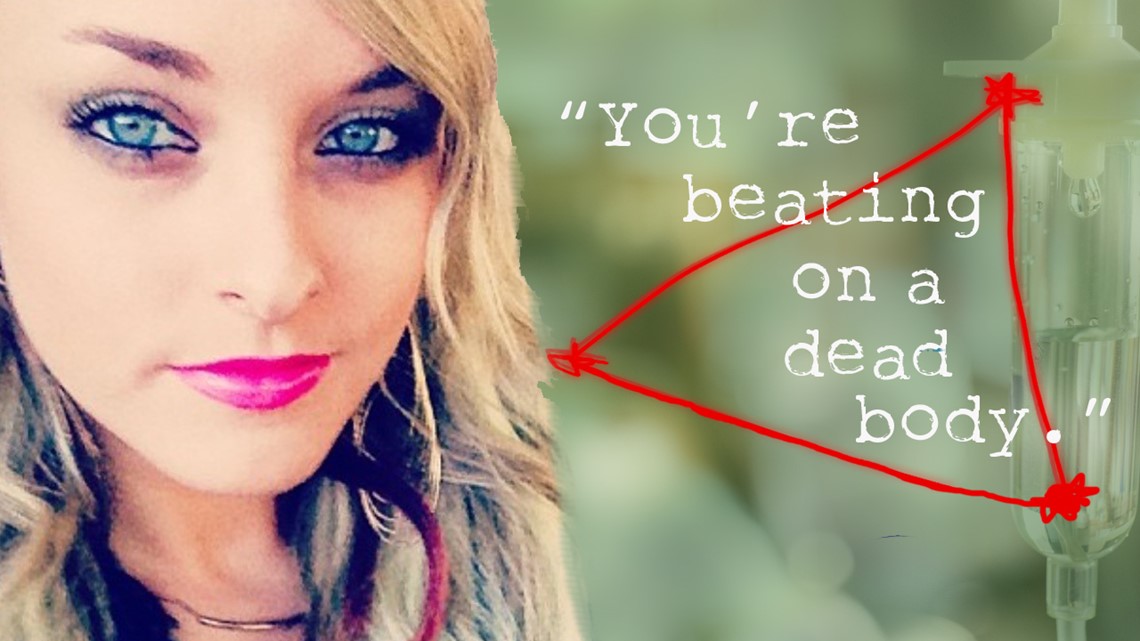 Over the past 18 months,Georgia's nedical examiners started working together to streamline reporting of heroin-related deaths. This change is helping our investigators more accurately track the number of deaths linked to heroin from 2015 to present day.