There's a drug that can immediately reverse the deadly effects of heroin during an overdose. When administered in time, Naloxone can save lives.
James and Cassie watch Naloxone revive their daughter.
"I saw her laying on the bathroom floor, blue, pretty much very pale. And I put my hand on her and she was very cold, and I told her friend: Call 911," recalled her stepmom Cassie.
Her dad thought she was already gone.
"My exact words were: You're beating on a dead body," James said.
'You're beating on a dead body' | Triangle Testimonies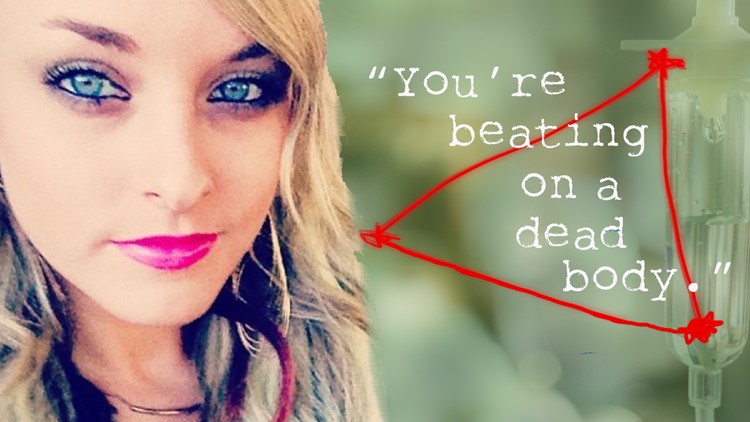 Naloxone saved their daughter Courtney's life.
"To see someone in that state and to come back and be alive and stand up and walk, it was amazing," he said.