VALDOSTA, Ga. -- A federal judge has dismissed claims filed by a south Georgia family whose son was found dead in a rolled-up gym mat in 2013.
In a federal court order filed by United States District Court Judge W. Louis Sands, Sr., the court found that the parents of Kendrick Johnson were negligent in filing in serving proper paperwork to the court and in filing for extensions. The order also said that legal counsel was ignorant of a law change that shortened the window for them to do so file certain paperwork.
As such, the court dismissed their claims against numerous defendants without prejudice. But that was less than what one defendant had hoped. The court document shows that defendant Steve Owens had attempted to have the case dropped with prejudice due to alleged willful misconduct.
Photos | Kendrick Johnson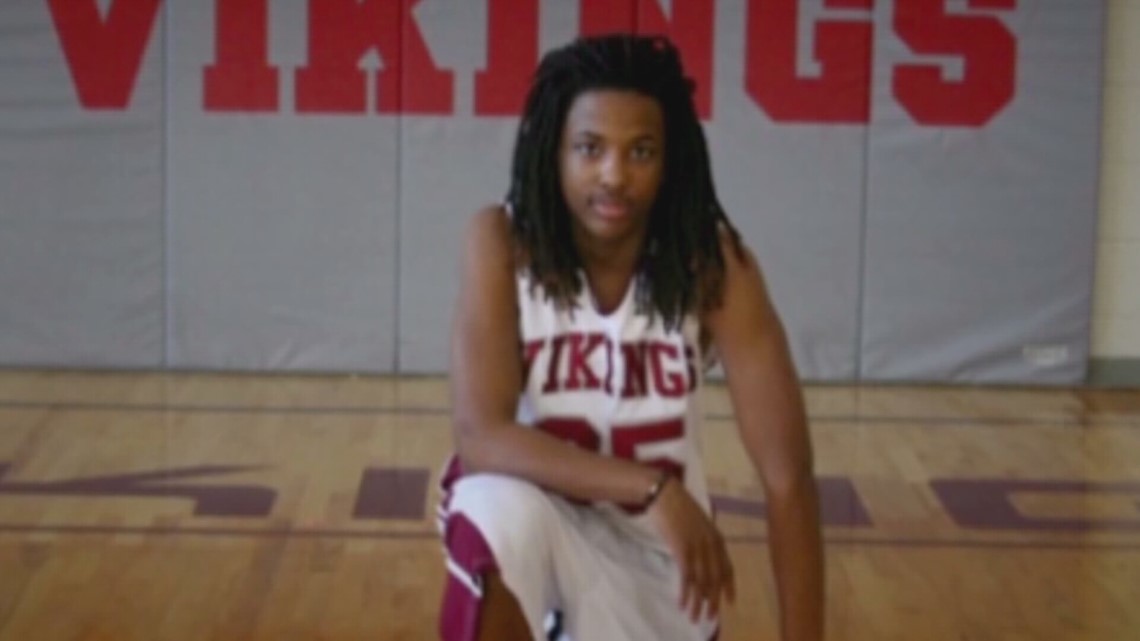 However, the judge countered in multiple portions of the order that mere negligence or confusion was not enough to escalate the dismissal to that level.
"The record is replete with evidence that Plaintiffs attempted to complete service in this action, but because of alleged noncompliance with the federal rules and other problems, they were unable to ever adequately do so," Judge Sands wrote in his order.
However, Judge Sands did bring attention to the parents' attorney for not being up-to-date on a significant legal change.
"The Court has already recognized that Plaintiffs did not complete service within the first ninety days because of counsel's ignorance of a 2015 change to Rule 4(m) which reduced the number of days to complete service from 120 to 90," the court order stated.
Defendant Owens also requested that the Johnsons at least cover court fees as a 'lesser sanction.' However, this was also denied since Judge Sands said the court "cannot conclude Plaintiffs engaged in a clear pattern of delay or willful contempt."
The decision comes after years of court filings by the Johnsons after Kendrick Johnson was found dead in a rolled-up gym mat at Lowndes County High School in 2013. The family had long claimed foul play led to their son's death and that the true nature of his demise had been covered up.
The decision could be seen as a setback for future legal claims by Kendrick's parents, but because the order was filed without prejudice, they could try the case again.
However, the Department of Justice had previously ruled that there was insufficient evidence to support federal criminal charges in 2016.