COWETA COUNTY, Ga. — It's a warning about the negative side of technology after a Conyers woman is misidentified at an ATM as a suspect for bank fraud.
A local news station picked up the story, posting the woman's picture online. 11Alive's Natisha Lance checked before this story was published, and the post was still on the website. But that woman, Tierra Moreland, is innocent and has been completely cleared of the allegation.
On Thursday, 11Alive sat down with Moreland and her attorney as they fight to fix her reputation. She said she was shocked to learn her picture was being shared on the website as a person of interest in the fraud case.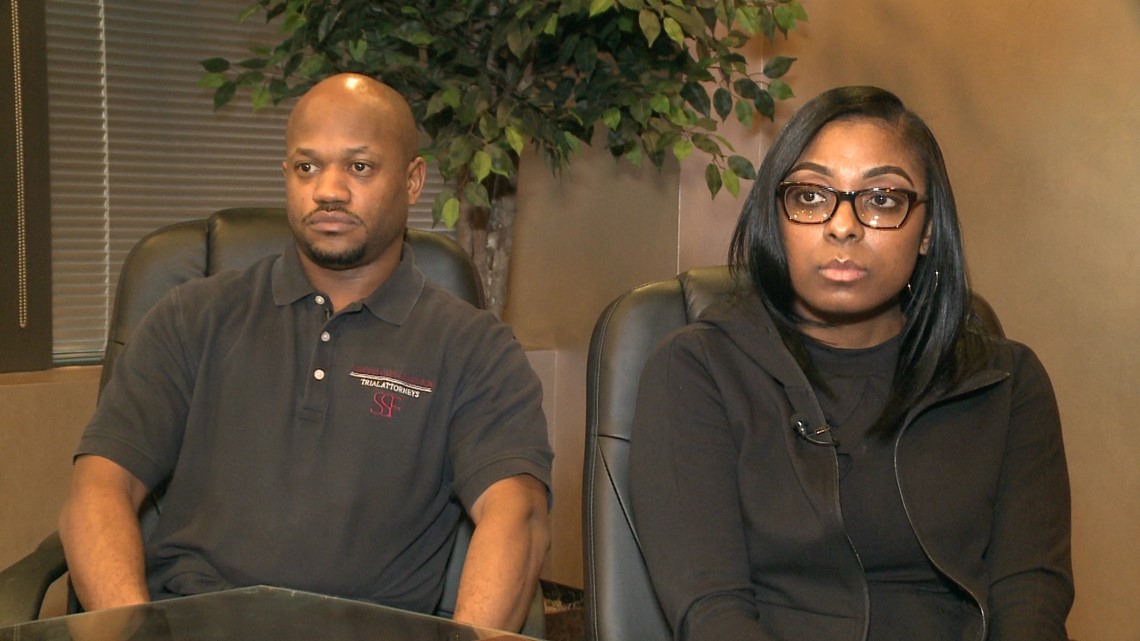 "I just could not believe that this could happen," Moreland told 11Alive. "One of my coworkers said, 'You look like this lady on TV. She looks just like you.'"
She was accused of charging $1,000 to someone else's bank account and forging a money order after trying to make a deposit at a Region's Bank ATM in December.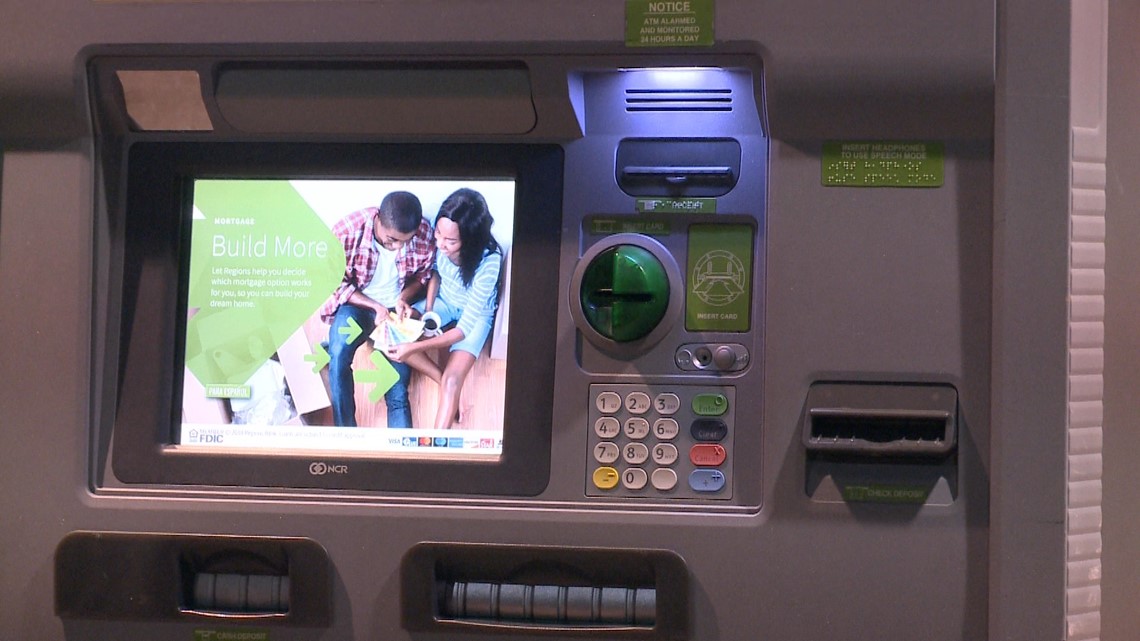 "It's me, but I didn't do those things," Moreland argued. "It's devastating I can't even explain that feeling because it's horrible."
The allegation was so damning, Moreland said her employer put her on unpaid leave, giving her 72 hours to clear her name. That's when she hired attorney Chris Stewart for help.
He sent a cease and desist letter to all the parties involved.
"We talked to the Coweta County Sheriff's Office," Stewart said. "They verified Regions Bank sent the wrong time-dated picture."
In an email from the sheriff's office to Stewart, officials said they investigated the claim and found that Moreland's complaint had merit.
"Although the case remains active with no arrest, we have made contact with Crime Stoppers to have the posting taken down," the sheriff's office said in a statement. "There is evidence that suggest that the individual depicted in the BOLO is not involved in the incident and no longer a person of interest."
In the end, the photo was only an hour off, but what was seemingly a minor mistake may have long-term effects on her reputation, now that Moreland's name and picture is out there.
"That's the problem with the digital age," Stewart said. "If someone, a future employer, did an image search, then this would likely still come up."
In a statement to 11Alive, Regions Bank acknowledged, "This should not have happened, and we sincerely apologize. As soon as we were made aware of this situation, we launched an internal review. We determined surveillance images from the wrong timeframe were released to law enforcement in error. We are contacting the individual pictured in the photos to discuss this with her and to apologize personally."
But for Moreland: "That's not enough, unfortunately."
Stewart said their next step is to try to sit down with the bank to address the situation, or they plan to file a lawsuit. Moreland said she is going back to work Friday, but now she's worried to ever go to an ATM again.
Officials are still looking for the person responsible for the fraud, and are awaiting further video from the Regions Bank. The investigation is still active.