Burkhart's remained closed Saturday night after drag queens at the Atlanta gay bar walked off the job after racist comments were allegedly posted on the bar owner's Facebook page.
Burkhart's hosts some of the city's most popular drag shows and is a staple in Midtown's Ansley community. This week, their entire staff of entertainers quit.
In a recent change of events, employees found out that Burkhart's was sold after the controversy began. They closed early on Friday and on Saturday, opened under new management. It's not yet clear what affect the sale will have on the the walk out.
Shavonna Brooks has worn many hats at the bar from entertainer to show director. She said they've been battling racism there for years.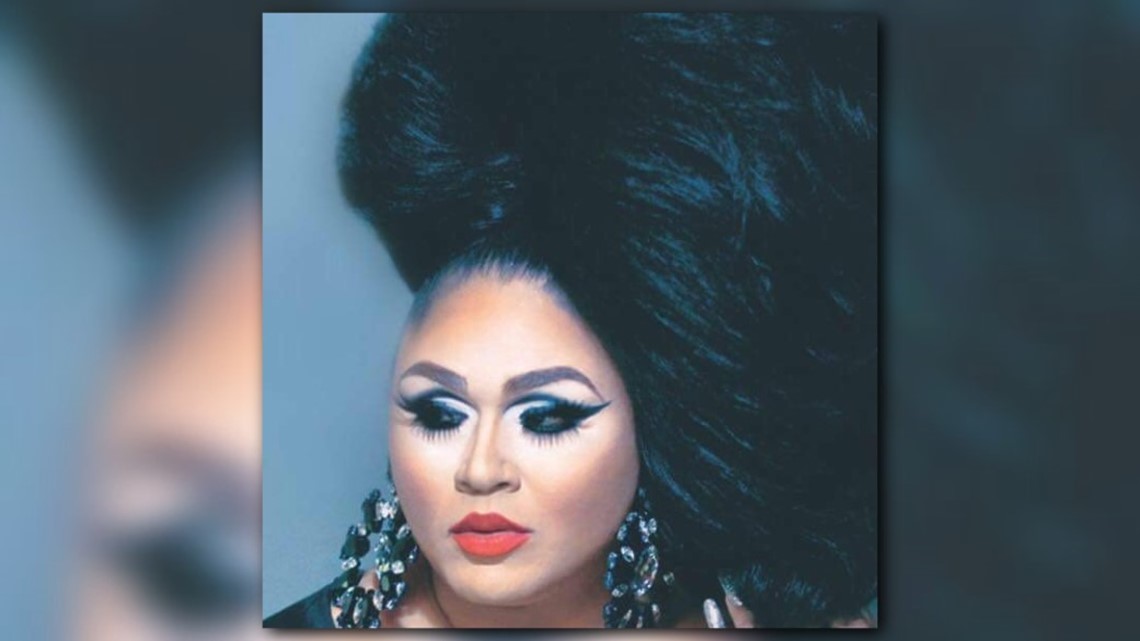 "Working here was a losing battle. It was kind of like we were always backed up against a corner," she said.
That corner was the intersection of saying something about that racism and keeping their jobs.
"That why we didn't do anything immediately," Brooks said.
But last Friday, the wider gay community found out about comments bar owner Palmer Marsh allegedly posted to Facebook starting in 2015, calling then-President Obama the N-word among other things.
Brooks said people turned to the entertainers.
"Even though the owner put those words out there, no one sees the owner. Everyone looks at what are the girls going to do. Are they going to leave, are they going to say something?" Brooks said.
They felt pressure to do something.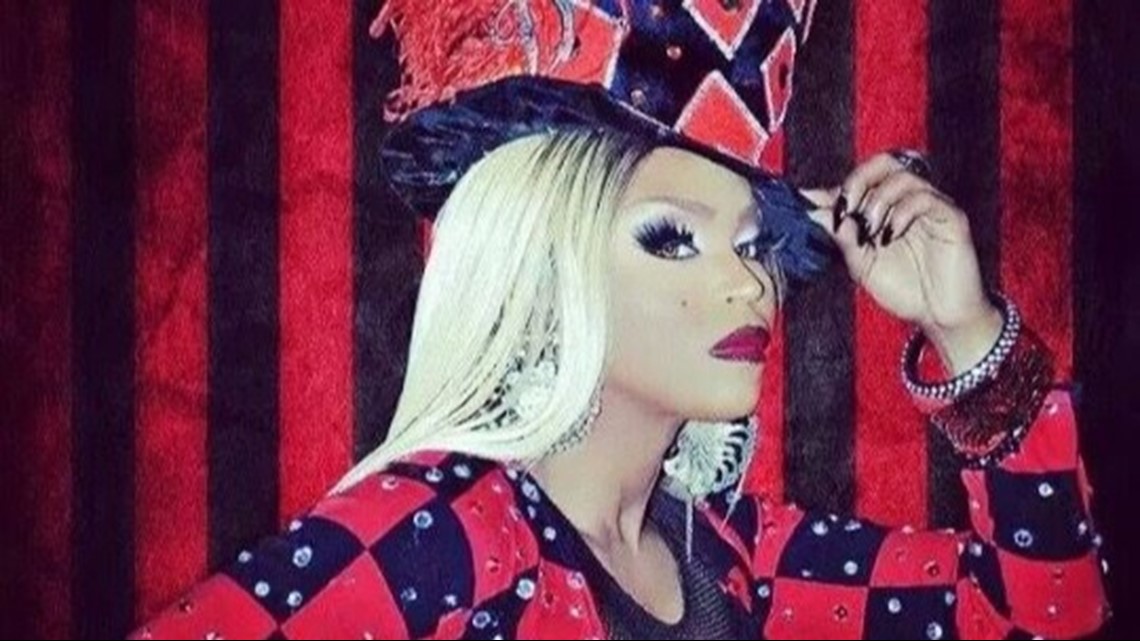 Destiny is also an entertainer and said Marsh never addressed these comments and the outrage that followed.
"That was one of the reasons we decided to walk up out of there," Destiny said.
The Brooks Sisters, as they're called, said they felt pressure from the community to leave but admitted that decision wasn't easy.
"When we wore the weight of the community on our shoulders this weekend, that didn't feel good," Shavonna said.
"This is how we survive, this is how we feed ourselves."
The queens said they're starting a movement.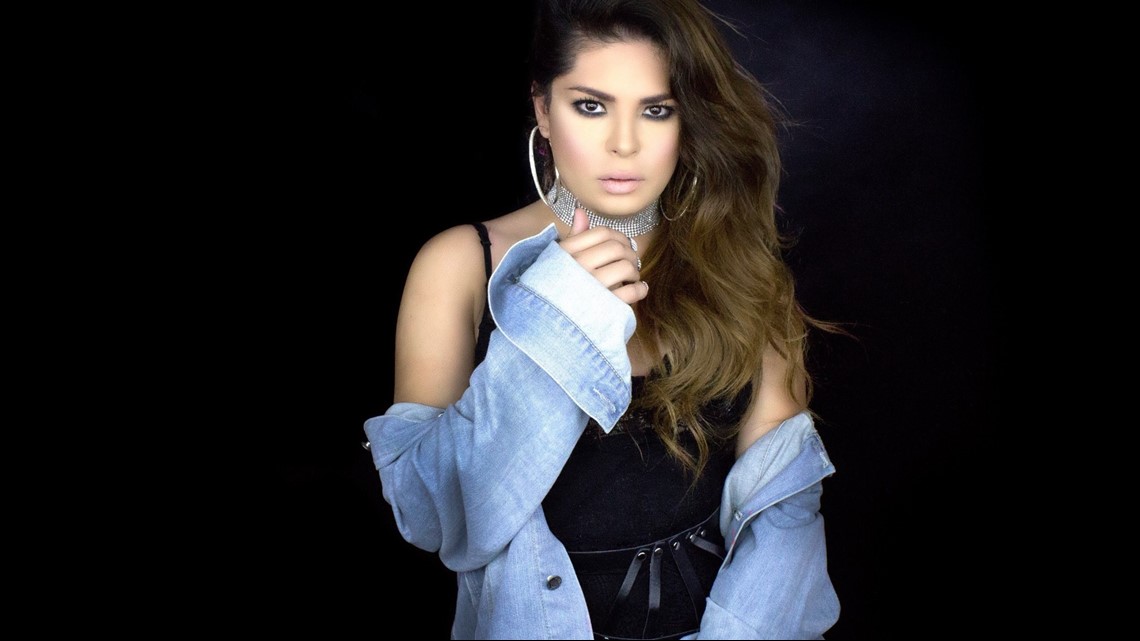 "Queens united, we want to come together to save our gay nightlife and save our city," Alissah Brooks said.
She said she hopes an upcoming meeting will help address several problems, outside of racism, that Atlanta's queens face. Issues like pay, respect and equality.
They want to be at a bar "where we're appreciated, where we're respected and not taken for granted."
This controversy is also affecting Burkhart's. Bar manager Doug Youngblood said business Thursday night was half of what it typically is.
"We are being boycotted," he said.
But, Youngblood said he understands where the queens and patrons are coming from.
"I'm devastated that they left. We miss them," he said.
Youngblood said he has urged Marsh to publicly apologize and believes that he will. While he said he can't apologize for him, he said, "I'm sorry he said that."
He said Marsh's alleged words don't reflect the people who work at Burkhart's daily.
"We have the most diverse club in the city," he claims. "I understand the anger and people wanting the owner to pay but it's my employees that are suffering."
11Alive reached Youngblood shortly after learning about the sale and he called it a good move, "to try to help heal the damage that's been done and move forward."
The entertainers held a community meeting on Saturday to talk about issues such as racism and respect, and they say if the bar had reopened Saturday, they wouldn't be there.
On Saturday, Youngblood told 11Alive's Christie Etherirdge he doesn't know when the bar will reopen.
"I honestly don't know," he said. "I received a message earlier today saying the paperwork was more involved than originally thought and the new owners will not open until it is official."
11Alive reached out to Marsh for comments on this story but was unable to reach him.