Four Dodge County teens have been arrested and charged with the murder of an elderly couple in Chester.
According to the GBI, the four teens are: Kojak Thomas Jr., 19, Gary Pennamon, 17, and two unnamed 16-year-old boys.
A fifth person was charged in connection with the case, but not with murder. He is Alija Pennamon, 19, and he is charged with theft by receiving stolen property.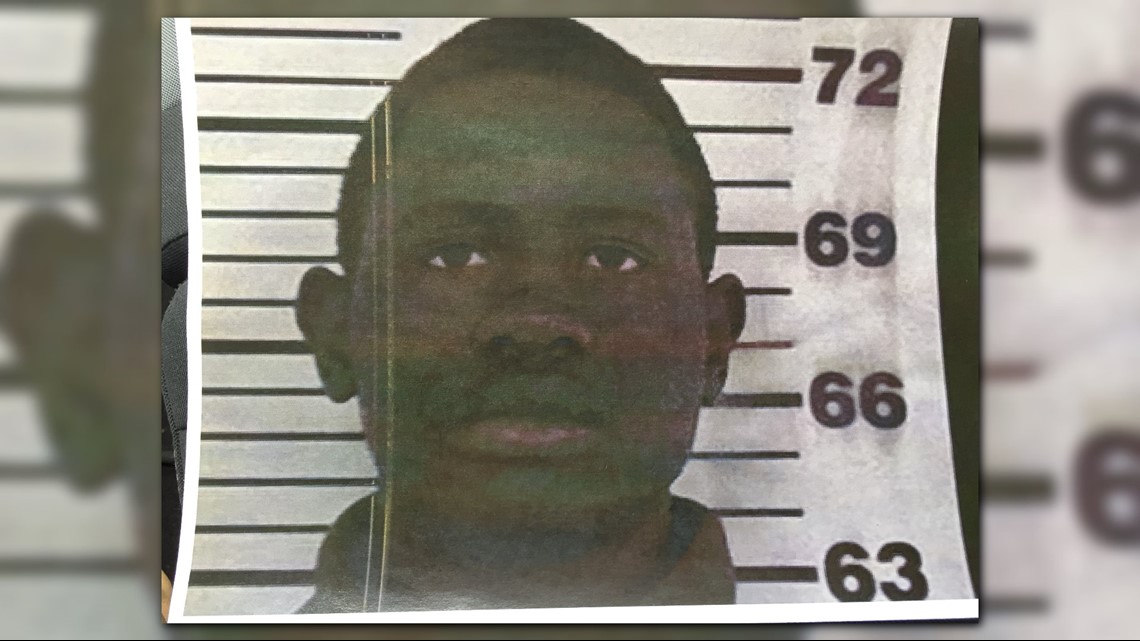 Dodge County Sheriff Lynn Sheffield says the arrests were made Wednesday night in Eastman and Chester.
Sheffield says the couple was robbed and killed, with the teens allegedly stealing guns and a light brown Chevrolet from the home.
He also says the the teens knew each other and the couple may have been targeted.
The bodies of Wendell Williams, 60, and his wife Jain, 65, were discovered around 8:45 a.m. Wednesday at their home off Highway 126.
A neighbor asked deputies to check on the couple after not hearing from them or seeing them.
When deputies entered the house, they found the couple dead and there was 'evidence of foul play' at the scene.
The couple's exact cause of death is unknown at this time.
Additional charges are pending.