A man said he saw a "plane shooting out of the sky" before it crashed in northwest Atlanta on Thursday.
Officials confirmed that four people were killed after the plane went down on Bolton Road and Donald Lee Hollowell near the Atlanta Industrial Court early Thursday afternoon.
Reggie Dumas said he was driving down Bankhead toward I-285 when he saw smoke and heard sizzling.
"I thought it was an earthquake … You could see the wings shifting back and forth. I saw smoke and jumped over to the park and tried to see if I could see somebody, but I didn't see nothing, just a big pile of smoke," Dumas said.
He said when he rushed over to help he didn't see anyone in the plane. Dumas thought the pilot had "some sort of control" over the plane.
"The plane was moving side to side, then we saw it going straight down," Dumas said.
Dumas said the pilot appeared to maneuver the plane so that it wouldn't crash onto a nearby busy highway.
Plane crash in Bankhead, Atlanta
The plane is a Cessna V Jet that went down less than 2 miles from Fulton County Airport, according to FAA officials.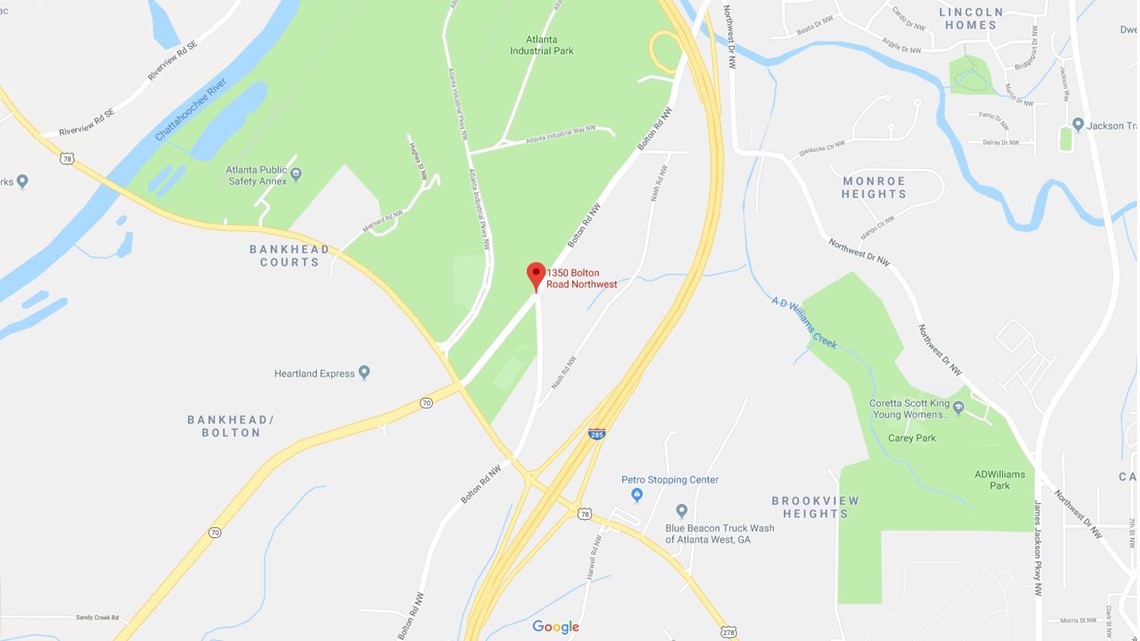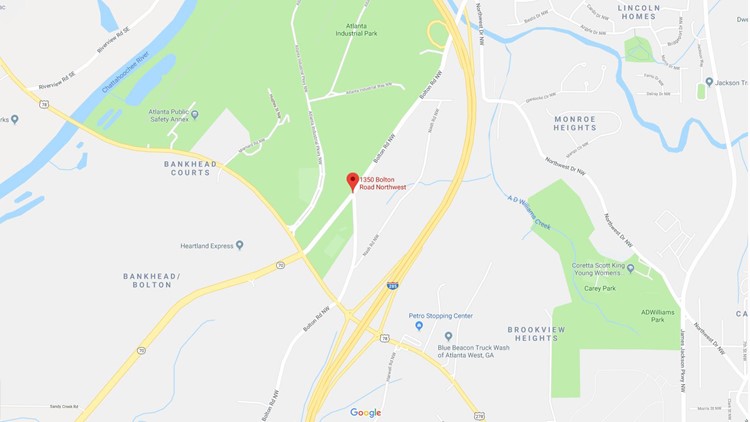 This crash comes one day after three people were killed when their plane crashed in an open field near the Blairsville Airport.