OCILLA, Ga. – Ryan Alexander Duke, the man accused of killing Tara Grinstead, made his first appearance in court Thursday afternoon.
After 12 years, authorities announced that they arrested Duke in connection to beauty queen and teacher's disappearance and murder. According to investigators, Duke attended Irwin County High School, where Grinstead taught. He had graduated about three years prior to her disappearance.
On Thursday, the Georgia Bureau of Investigation held a news conference to announce that Duke, 33, was arrested after someone came forward with new information this week.
BREAK IN THE CASE | Arrest made in murder of Georgia beauty queen Tara Grinstead
PHOTOS | Ryan Duke makes first appearance
PHOTOS: Ryan Duke makes first appearance
The suspect, Duke, "never came up on our radar" during the investigation into Grinstead's disappearance, investigators said at the news conference.
Authorities provided little other information into the details of Grinstead's disappearance or death.
Duke is charged with murder, according to investigators.
GEORGIA MYSTERY | Tara Grinstead disappearance
RELATED | GBI searches pond for evidence in Grinstead case
RELATED | Tara Grinstead: Missing 10 years
PHOTOS | Georgia beauty queen missing
Photos | Tara Grinstead missing 12 years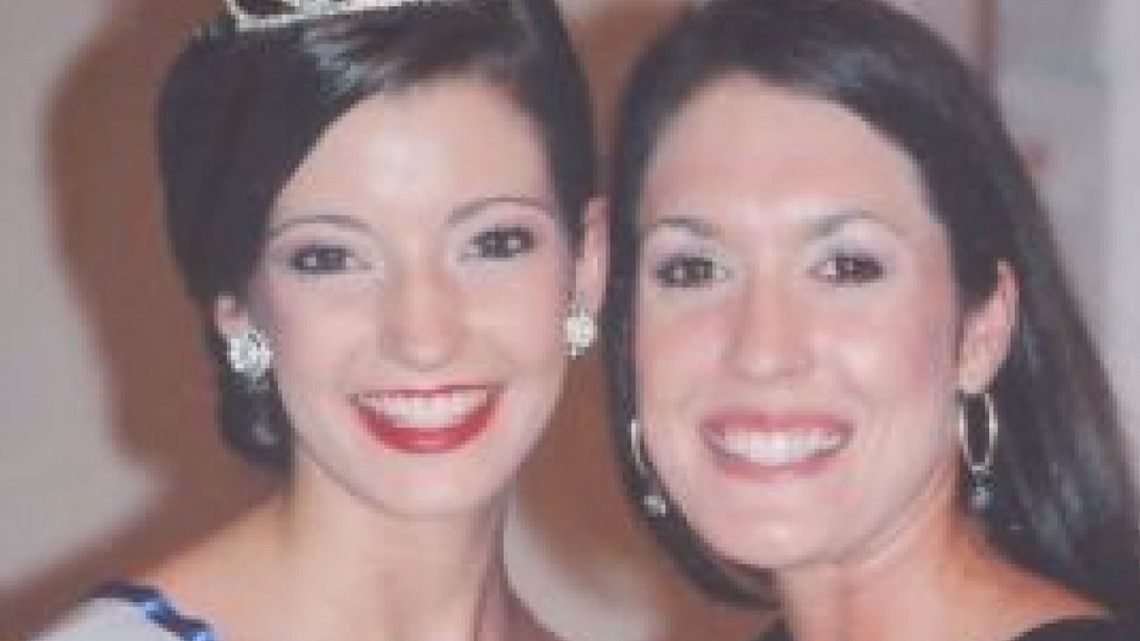 %INLINE%