Almond Turner's family is finalizing his funeral plans as the Covington Police Department makes plans to retrieve his body. 11Alive got the chance to speak to his son, Dwahn Turner, about how is family is dealing with the death.
"I'm still speechless over how this happened," he said. "In our lifetime, we've never experienced this type of tragedy with my father."
Dwahn didn't want to go into details about the murder; it's too painful for his family. His mother lost her life-long partner.
"They been together almost 50 years, and known each other since they were seven and nine," he explained. "He's all she's ever known."
And the Covington community knows him for being a man of service. He's been an officer, a school board member, and a deacon. He's even an established trumpet player.
Photos: Former Covington Assistant Police Chief Almond Turner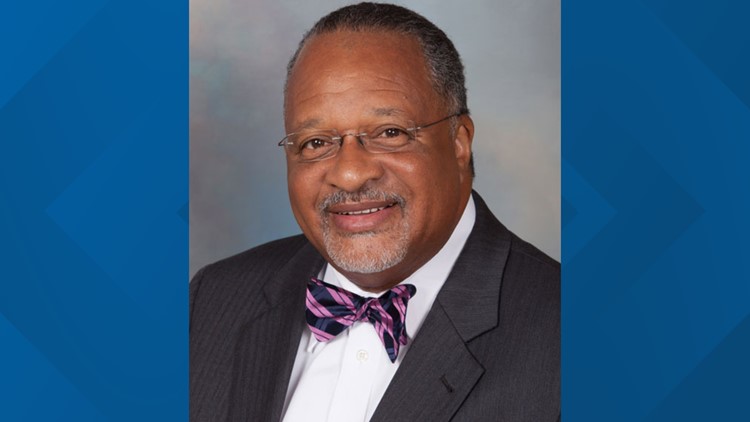 But, for Dwahn Turner, The community leader was best known in his life as an outstanding dad.
"I was in the emergency room Tuesday night. I told my wife not to call him," he said. "He was up there just like that. That's ... that's the type of father he was."
He didn't know that would be the last time he would see his dad. Since his death, Dwahn Turner said he's reached for his phone, ready to call him, only to remember that his dad can't answer.
So now, he's remembering one of his father's greatest lessons.
"Love your loved ones hard. Don't be apologetic about it, just love them hard. You'll never know when the last time will be," he said.
Covington Police are on standby with Georgia State Patrol and the Newton County Sheriff's Office to head to Meridian to escort Almond Turner's body back home. The family and police department will hold a vigil on Friday.