FULTON COUNTY, Ga. — One day after two Fulton County Sheriff's Office deputies were killed, their team commander shared what the sheriff's office is going through.
"To lose one is a tragedy, but to lose two is a devastation," said Lt. Vivian Dixon-Bradford, who worked for years with deputies Anthony White and Kenny Ingram. Both were killed on Tuesday morning in a car accident on I-20 near Grovetown, Georgia. They were driving to transport an inmate, according to the sheriff's office.
"Ever since yesterday, it's been a dark cloud - pain - over the department and, more specifically, over the Fulton County Law Enforcement Transfer Unit," Dixon-Bradford said.
She said what she'll miss most about Deputy Ingram is his knowledge and experience.
"I think he'd celebrate his 15 years next month. He brought a wealth of experience," Dixon-Bradford described. "He would always give me some pointers - always encouraging me."
And, she said she'll always remember how Deputy White made everyone laugh.
"Deputy White was hilarious - always brought laughter to the department," Dixon-Bradford recalled. "I think he missed his calling as a comedian because you could always expect something funny to come from him."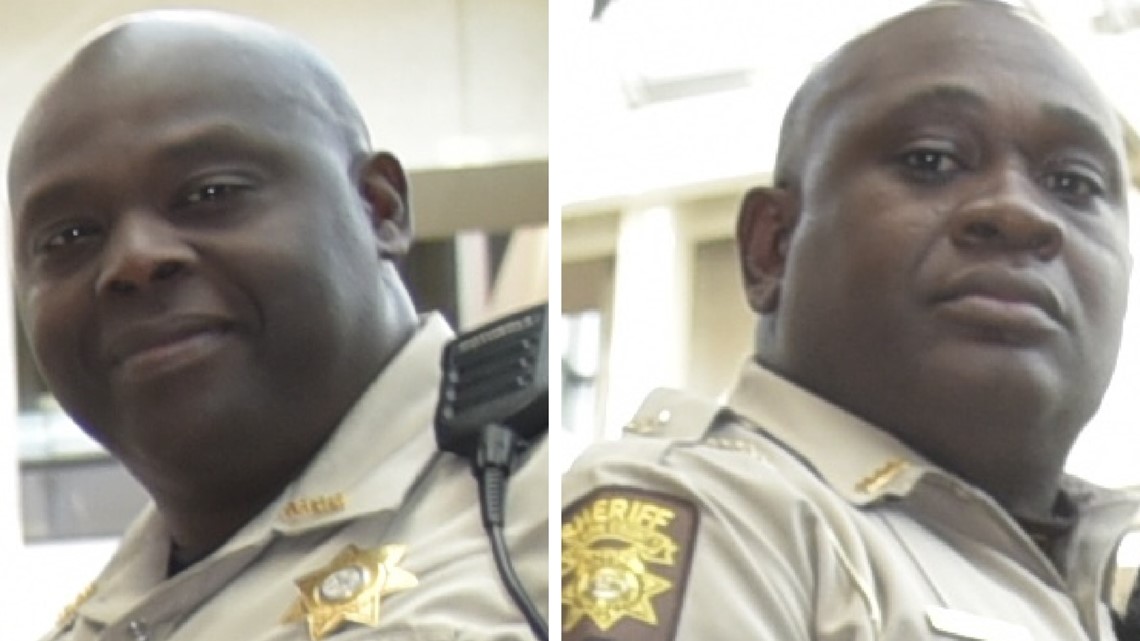 Dixon-Bradford added she appreciates how so many other departments assisted them during the transport Wednesday, as the deputies' bodies were brought in a convoy to the Georgia Bureau of Investigation headquarters in DeKalb County.
"We were supported by [Georgia State Patrol], Atlanta Motors, Columbia County [Sheriff's Office], Morgan County [Sheriff's Office] and all the other counties up the corridor of I-20," Dixon-Bradford said.
Law enforcement showing support for two of their own, who were lost too soon.
"[We're] more than a group of people that just come to work everyday, but a close-knit family. And when one hurts, we all hurt," Dixon-Bradford said.
While funeral arrangements have not yet been made, Dixon-Bradford said both deputies will be buried with full honors. She added that both Ingram and White's names will be added to the memorial for those killed in the line of duty.