ATLANTA — The Atlanta Police officer arrested in College Park on drug charges has resigned from her job.
Carlos Campos with the Atlanta Police Department tells 11Alive Iris Rowe was notified that Chief Erika Shields would terminate her on Thursday. In response, she turned in a letter of resignation.
Authorities arrested Rowe Monday during a drug bust at a College Park apartment on Godby Road.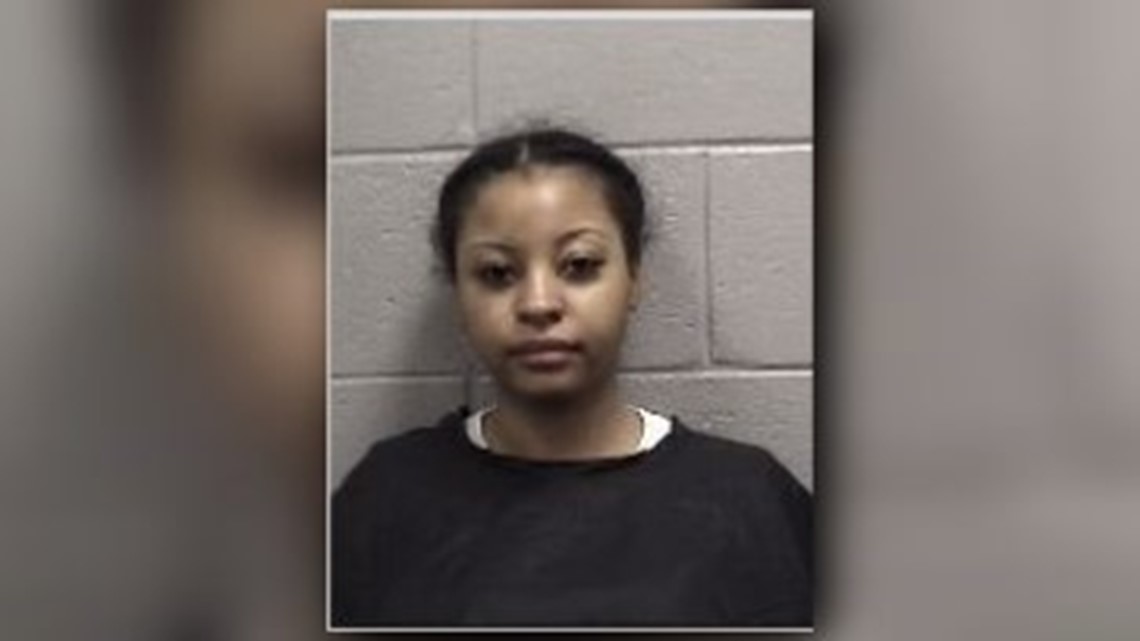 College Park Police Chief Keith Meadows said they had been collecting surveillance at the location. They had no idea that Iris Rowe was an officer until they executed the search warrant.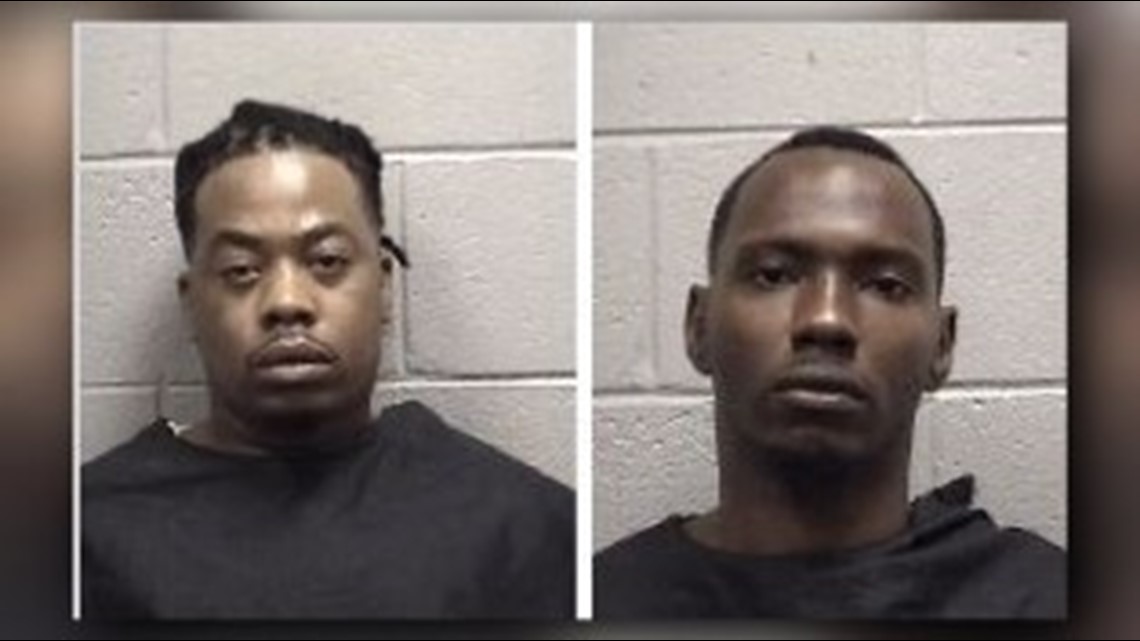 Inside of the apartment, Meadows said they found seven pounds of marijuana and prescription pills. They also found APD equipment and uniforms.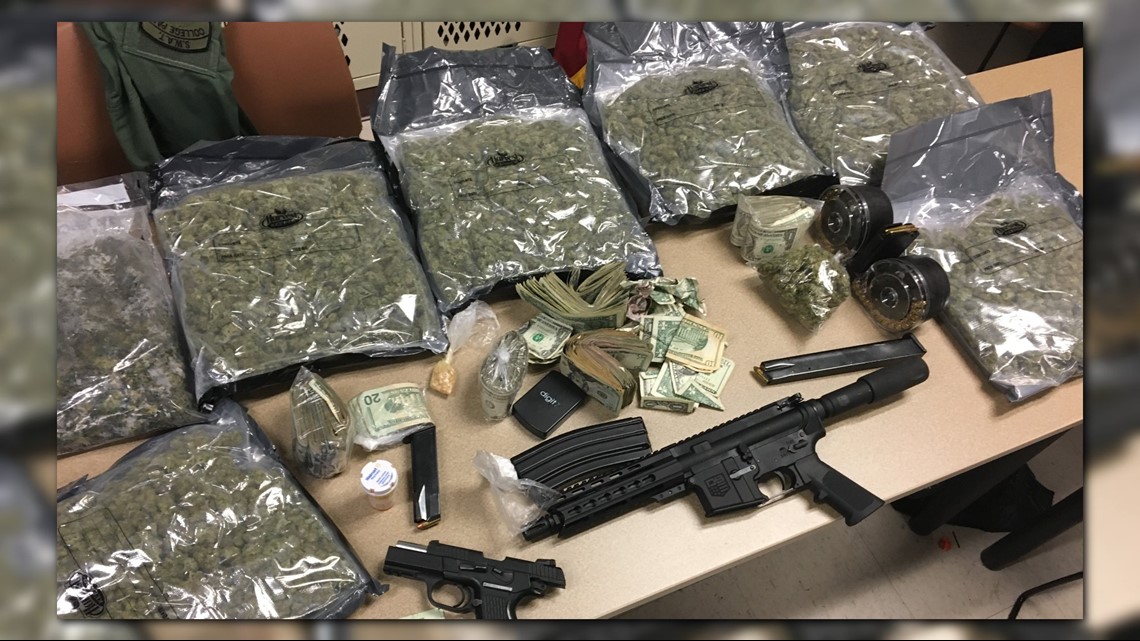 Authorities also arrested Jeremy Laye and Tony Robinson during the bust. Chief Meadows said Rowe was in a relationship with one of the men.
APD said Rowe joined the department in 2016 and was assigned to Zone 3 Mobile Patrol.