FORSYTH COUNTY, Ga. — Families from across the nation have reached out to Georgia officials wanting to know more about the newborn found abandoned in the woods earlier this month.
The Forsyth County Sheriff's Office told 11Alive about 1,000 requests have come in from people offering to adopt Baby India.
The saga began when a family returning home from a trip heard the infant crying from the woods. They were shocked to discover the newborn in a plastic bag. Deputies came to the scene and the child was taken to the hospital.
Officials said she is doing well and is thriving in a safe and stable environment. Her story of survival has spread nationwide, leading to an outpouring of support - even people offering donations.
The Georgia Division of Family and Children Services released a statement Friday saying Baby India's story highlights the need for families to adopt the children who are waiting for permanent homes.
"We are grateful for the interest and support flooding in for Baby India," said Tom Rawlings, the director of DFCS. "We currently have several hundred people already on a waiting list to adopt a child under age 5, but we are pleased that news of this child has touched people's hearts. We hope they will be moved enough to consider fostering or adopting an older child or group of siblings."
"Siblings want to stay together, and we've found they are happier and have better outcomes when they are adopted into the same home," Rawlings he added.
DFCS said at any time, Georgia has 300 to 400 children available for adoption.
In the meantime, the agency is still working to place Baby India in her forever home.. She will likely go to a family already waiting on the list for a child.
RELATED: More than 1,000 people have offered to adopt Baby India
Baby India, infant found in Forsyth County Woods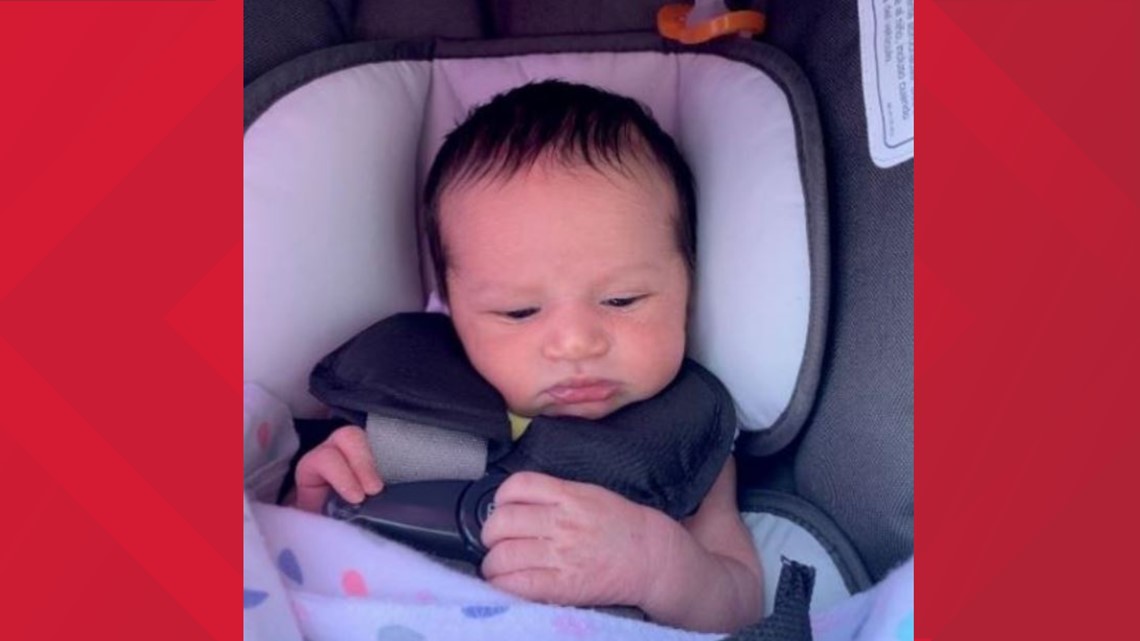 RELATED: Police rescue newborn from plastic bag in incredible video
DFCS also hopes this newborn's story brings awareness to Georgia's Safe Haven Law.
In the Peach State, mothers are allowed to leave their infants at a police station, fire department, or hospital within 30 days of the child's birth without facing criminal charges. The infant must be given to a worker at one of those locations, and the mother is allowed to remain anonymous.
Click this link for more information about the Safe Haven law.
RELATED: Examining solutions to reduce child abandonment in Georgia
MORE ON BABY INDIA:
'At the time I was just a dad': Deputy describes moment he pulled baby from plastic bag in woods
'It's in a bag!' Hear the 911 call from the night Baby India was found
Baby India: Police release new photos of infant who was found abandoned in Forsyth Co. woods
Here's what will happen next for newborn found abandoned in woods
'She was a fighter': Man and daughters find abandoned newborn in the woods