It's been almost 16 years since 49-year-old Pamela Crisler was found dead in an Athens, Georgia apartment. On Tuesday, police arrested a man in her death.
According to Athens-Clarke County Police, 34-year-old Abdus Salaam Laroche of Decatur, Georgia was charged with murder after DNA evidence collected from College Place Apartments on West Broad Street revealed more clues.
That information was found in November of 2017. For the next 6 months, police investigators worked with help of the DeKalb County Probation Office, Georgia Bureau of Investigation and FBI to find him.
Authorities knew all along that it was a homicide with a GBI autopsy confirming as much. But an extensive investigation in 2002 was unable to identify the offender - until now.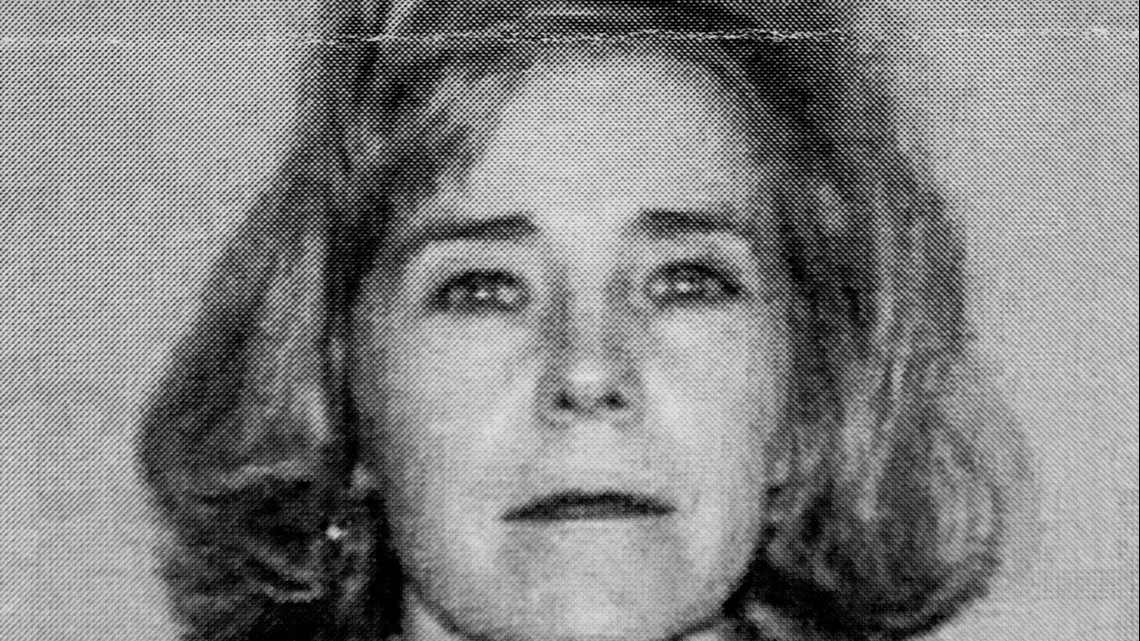 Laroche was taken into custody without incident. While his arrest is a huge step in the investigation, police are still hoping the public can help them gather more details surrounding the death and the suspect.
They're asking anyone with information to contact Sgt. David Norris at 706-613-3888 Ext. 556.
Other crime news