ATLANTA — The mass shooting suspect at the center of Wednesday's nearly eight-hour-long manhunt is in law enforcement custody.
Deion Patterson is accused of shooting five women in the waiting room of Northside Medical Midtown. He was arrested at a Cobb County condominium complex after 8:15 p.m. and was booked into jail Wednesday night. He is facing four counts of aggravated assault and a murder charge.
APD was called to what was first alerted to the public as an active shooter situation in Midtown Atlanta around noon. One woman died, and four other women are hospitalized, according to officials. The Fulton County Medical Examiner identified the woman who lost her life as Amy St. Pierre.
People were advised to avoid Midtown in the area of West Peachtree Street between 12th Street and 13th Street where the shooting scene unfolded. In an evening update, authorities said they had refocused their search for Patterson in Cobb County.
According to Sgt. W.A. Delk, Cobb County Police Department was tipped off about Patterson's potential whereabouts around 2:30 p.m. Delk said a Georgia Department of Transportation camera caught sight of Patterson near Windy Ridge Parkway and Heritage Court at 12:30 p.m., the two-hour difference hindered the law enforcement search.
A vehicle that had been carjacked in Midtown shortly after the shooting was also found in a parking deck near The Battery and Truist Park, believed to be driven by Patterson, according to authorities. Cobb Police also clarified that reports of a carjacked vehicle recovered at Campbell Middle School were not correct.
Cobb County SWAT has been activated and APD has left the original Midtown shooting scene. Cobb County Police said there is no shelter-in-place order.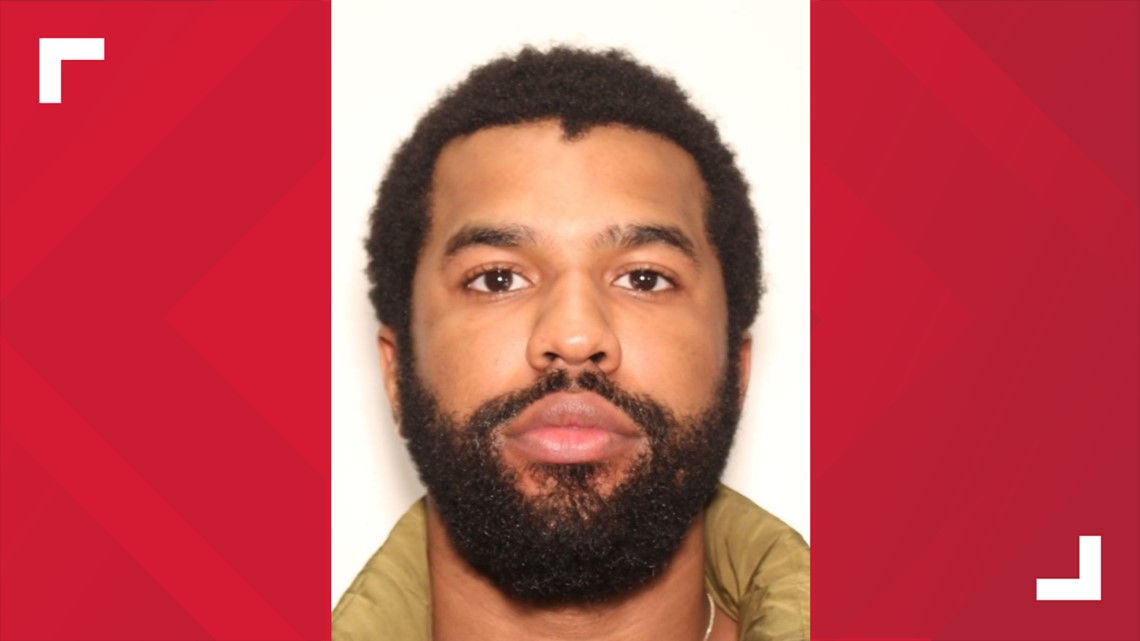 Grady Hospital officials said three of the victims were in critical condition and another was still in the emergency department. In an evening update, Chief Medical Officer Dr. Robert Jansen said three of the victims will recover in the ICU after surgery.
As of his 5 p.m. update, one had just left the operating room and was doing well; the most seriously injured victim was just going into surgery; one underwent interventional radiology, a procedure used when there's an injury to blood vessels and to help avoid surgery. Jansen said that the victim would need more procedures.
The fourth woman is stable in the trauma center.
Atlanta Mayor Andre Dickens said all the victims were women.
A spokesperson with the Centers for Disease Control and Prevention said St. Pierre, the woman killed in the fatal shooting, said she worked for the agency. She was 39 years old.
He said the other injured victims were a 71-year-old, 56-year-old, 39-year-old and 25-year-old.
11Alive's Cody Alcorn reports the suspect originally arrived at the Northside Hospital medical facility - an urgent care and family medicine facility - with his mother. It's not yet clear why he might have arrived with his mother but APD clarified she was not one of the women who were shot.
Police said the shooting occurred just after noon inside a waiting room at Northside Hospital family medicine and urgent care facility at 1110 West Peachtree Street.
The hospital announced it would be closed Thursday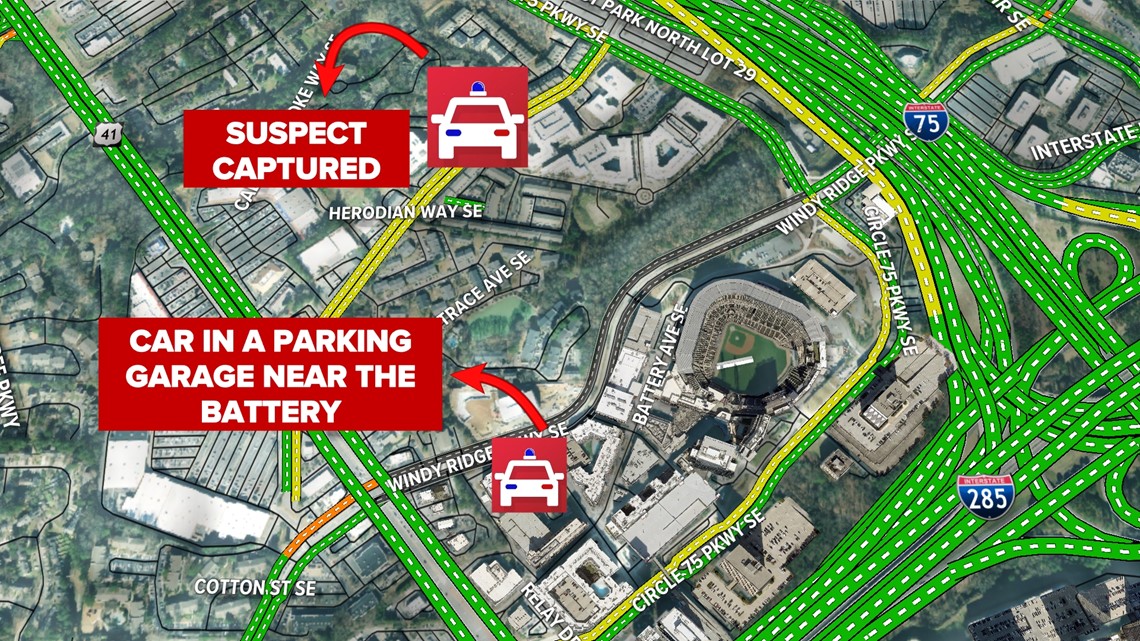 Atlanta Police lifted its shelter-in-place order around 3 p.m. With the shelter-in-place lifted, Atlanta Public Schools continued with a delayed dismissal.
Atlanta Public Schools issued a public safety alert saying several schools "will operate on exterior lockdown for the remainder of the day, out of an abundance of caution, until we receive further information from authorities."
APS said schools in the Midtown and Washington clusters as well as Stanton Elemetary, King Middle, Wesley International Charter and Dunbar Elementary were all on hold for dismissal and delayed releasing students.
This is a developing story. Check back often for new information.
Also download the 11Alive News app and sign up to receive alerts for the latest on this story and other breaking news in Atlanta and north Georgia.