ATLANTA — Former Atlanta First Lady Bunnie Jackson-Ransom has passed away at 82.
Bunnie Jackson-Ransom, a well-respected public relations specialist and entrepreneur, was the wife of Mayor Maynard Jackson Jr. – Atlanta's first African American mayor. He served two consecutive terms from 1974-1978 and from 1978-1982. He was also elected for a third term in 1990.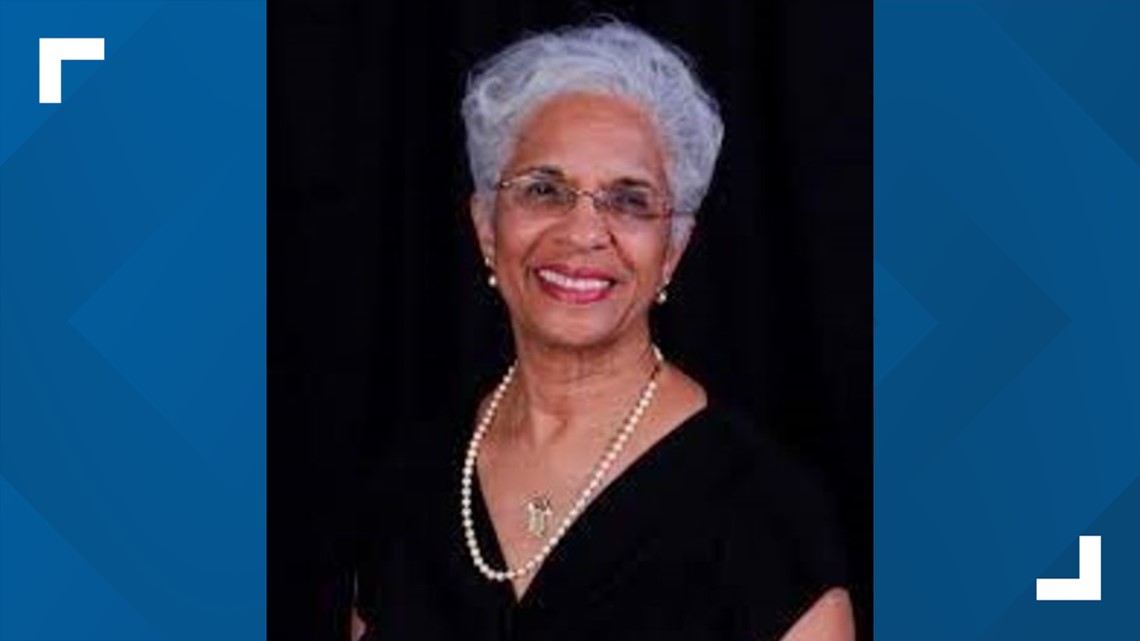 Leaders across Atlanta are reacting to the news of Bunnie Jackson-Ransom's passing. Here are what some are saying:
Atlanta Mayor Andre Dickens
The City of Atlanta is sending prayers of comfort and peace to the family of Bunnie Jackson-Ransom. The former wife of Mayor Maynard Jackson was an incredible force of her own. She was a PR wiz and marketing pro, an educator and an author. But perhaps most importantly, she was a wife, mother and grandmother. I will forever remember our former First Lady for her lively spirit and the boundless energy she brought to all that she undertook. Bunnie loved this city and we loved her back. Our condolences to the Jackson and Ransom families during this time.
Atlanta City Council
It is with heavy hearts that we learn of the passing of Bunnie Jackson-Ransom. Our thoughts and prayers are with her entire family. Bunnie had a passion for helping others and was a blessing to this community. Her time as first lady of our city was spent with purpose and grace. She was also a business leader and a community and social activist. Our city will miss her compassion and kindness, but her legacy will always be remembered.
Atlanta City Council Member Michael Julian Bond
I am deeply saddened to learn of the passing of Mrs. Bunnie Jackson-Ransom. My deepest condolences are extended to her family, friends, and colleagues. She was not only a successful businesswoman, the former first lady of the city of Atlanta, and community and social activist, but she was also a grandmother, mother, phenomenal woman, mentor, and friend. Bunnie possessed a warm heart, keen intellect, and a gracious, loving spirit. She was a leader in business, whether communications, the music industry, or politics. She was a trailblazer, in whatever venture in which she pursued. Intellectual, gracious, and everlastingly beautiful, I feel humbled to have benefited from having known her. Her physical presence may have passed, but the example of her life, beauty, intellect, and purpose remains an inspiration to us all.
"Good night, sweet princess, and may flights of angels sing thee to thy rest," Bond added.