Eighteen months ago, a man stole an SUV in College Park and led police on a 10-mile chase.
He then crashed into a Buick, killing three members of a family on their way to church. Then, with police swarming the scene, he somehow just walked away.
Police are still looking for the suspect.
Joi Partridge lost her only two children, six-year-old Layla Partridge, and 12-year-old Cameron Costner, and her mother, Dorothy Wright, 75.
The suspect crashed into their car while fleeing from police.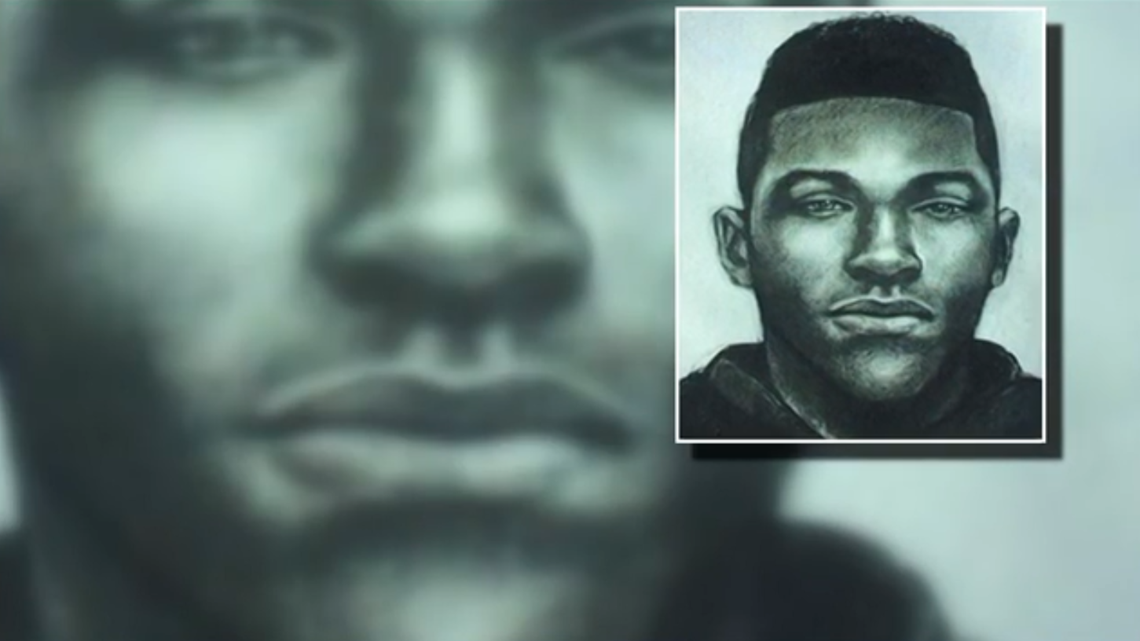 Their attorneys, Charles Chestnut and Tricia "CK" Hoffler, just added Atlanta police to their lawsuit, which was filed initially a year ago against College Park police, saying officers from both departments violated their own policies in chasing the stolen SUV at high speeds through residential neighborhoods.
Why were police chasing the man in the first place, when, the Partridges say--along with their attorneys--that police policies permit officers to chase only suspects in violent felonies?
"We can't have this happen again," said Chestnut. "And if there's anyone that we expect to follow traffic safety rules, it's those who enforce them."
"The officers should have stopped the police chase according to their own rules," said Hoffler. "So they violated their own standard operating procedures over and over and over again."
Joi and Douglas Partridge said all they want is for police to follow their own policies, and to catch the man who caused all of their heartache.
"We're still looking for justice," Douglas said. "And we want to find this guy."
"I just miss them," Joi said of her children and mother. "My family would be here today" if police had followed their own chase policies, she said. "[My mother] was a teacher for 30-plus years, an elementary school teacher. Cameron loved to sing. Layla had just started Kindergarten, she loved Taekowndo. They were the best of friends, even though they were six years apart. They were just the joy of my life."