ATLANTA — Drag performers in Atlanta are taking their show to the front steps of East Point City Hall for an "unforgettable evening of entertainment" on Saturday, according to the event's Facebook page.
The celebration, "Drag Down South," hosted by the famous Atlanta Eagle, is meant to show support for the drag community in light of recent anti-LGBTQ+ legislation passed in many states nationwide.
"I don't care if you're Republican or Democrat, Independent, if you go into that capital and try to pass any laws against drag queens, you're sick," Ramey said. "Something's wrong with you."
Richard Ramey, the owner of the Atlanta Eagle, said he's bringing the show to East Point because that's his home, for support and because the city has a history with drag.
"If you know anything about East Point, it's kind of known for drag," Ramey said. "The Possum Show was around for many years."
The original Possums, Prissy Cilla and Shenita Lott, are set to perform at the Saturday celebration, along with special guest Grammy and Tony Award Winner Jennifer Holiday and many Atlanta drag legends.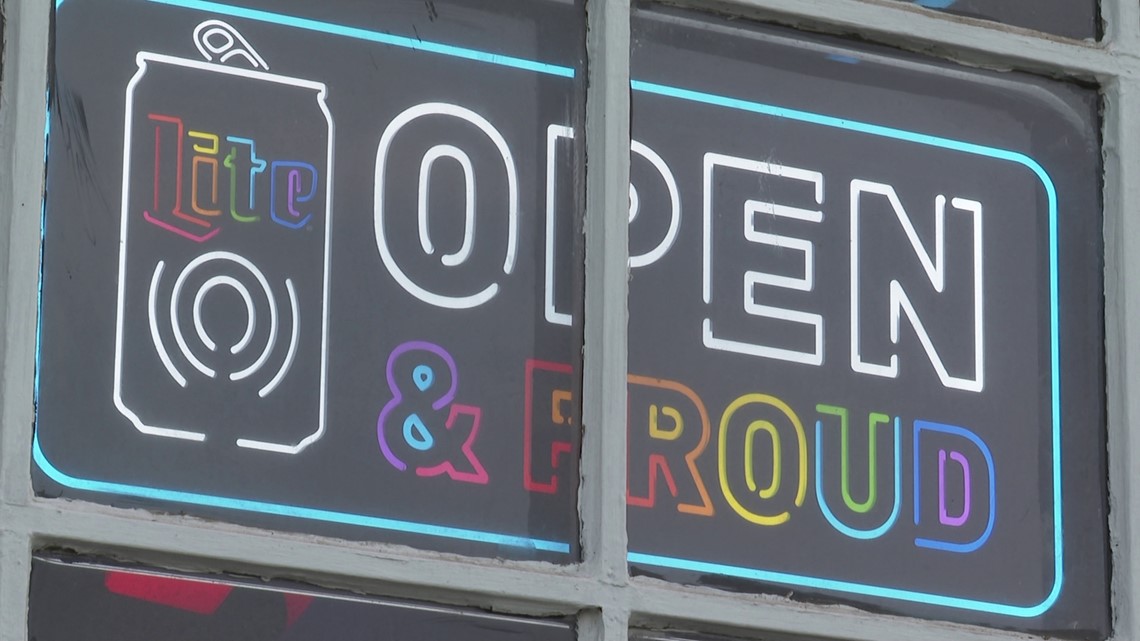 Ramey expressed how important drag is to the broader community and hopes that Georgia doesn't take the same steps that other US states have to ban or limit drag performances.
"I mean, I've heard that even in parts of Tennessee, when you apply for a liquor license, or they're denied your liquor license, if you have drag in your bar," Ramey said, adding later, "I'm really, really hoping and begging Governor Kemp that he does not even attempt to try to do anything like this in Georgia."
A federal judge ruled Tuesday on Tennessee's so-called anti-drag show law that it was unconstitutional. However, questions remain over whether the law will be enforced after the court declares that the decision only applies to the state's most populous county.
Performers work to entertain; for many, entertaining is their livelihood; Ramey said, "it's how they eat, how they pay their bills."
"We're not asking anybody to come to a drag show here at this point if you don't want to," Ramey said. "But you let us be."
The show starts at 7 p.m. and ends at 10 p.m. It is at the East Point City Hall Front Steps 2757 East Point St.