Atlanta rapper Carlos Walker, aka "Shawty Lo", was killed in a crash Wednesday morning. The Moultrie, Georgia native was 40 years old.
Atlanta radio personality Ryan Cameron broke the news on Twitter and tributes followed. The Fulton County Medical Examiner confirmed Walker's death just before 11 a.m.
Mgr Johnny Cabell has confirmed that @THATSSHAWTYLO has been killed in a hit and run accident this am. Real O.G. R.I.P. #zone1forlife

— Ryan Cameron (@ryancameron) September 21, 2016
MORE | #RIPShawtyLo | Tributes pour in for rapper killed
Walker is a founding member of the hip-hop group "D4L" and in 2003, founded D4L Records. He is perhaps best known for his debut single "Dey Know".
In 2008, he received a "Rookie of the Year" BET Award. Walker's most recent release, "Bowen Homes Carlos", came out in 2013.
Photos | Shawty Lo through the years
Photos | Shawty Lo through the years
Walker leaves to mourn several children. In a 2013 interview with MTV he talked about his life with 11 children and their 10 mothers.
He told Rob Markman, "You can hate all you want to, I didn't ask for it. It just happened. Now that it happened, I'm supposed to turn my back against it?"
MORE | D4L responds to Shawty Lo's death
The show did not make it to air and was the source of controversy and protest.
According to the GDOT, the 2016 Audi rolled over and hit two trees before catching on fire. Cpl. Partrena Smith said one person, the driver. died after being ejected and two others were transported to the hospital.
Someone tweeted from the rapper's account announcing the death.
My brother has passed he is no longer here but his spirit, his kind heart , and his music will live on Long live Shawty Lo King of Bankhead

— SHAWTY LO (@THATSSHAWTYLO) September 21, 2016
More on the fiery crash, here.
Fatal Shawty Lo crash on I-285 at Cascade Road
PHOTOS | People we've lost in 2016
PHOTOS: Shawty Lo vigil
People we've lost in 2016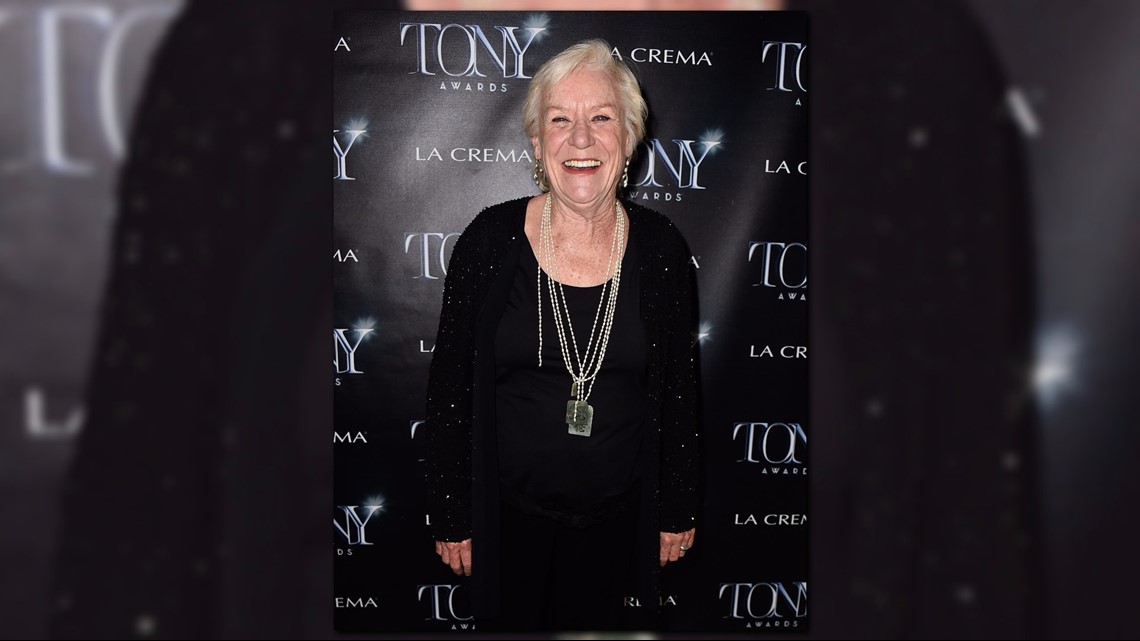 PHOTOS: Shawty Lo vigil