Roy McClendon-Thompson was accused of embezzling more than $100,000 from Tabernacle Baptist Church. According to an Atlanta Police report, the fraud report was filed by members on April 26, 2018. The report says McClendon-Thompson worked for the church part time as a Chief Financial Officer.
The criminal warrant provided to 11Alive's Elwyn Lopez details the affidavit for McClendon's arrest. In it, it states Bishop Dennis Meredith, the pastor at the church, told McClendon-Thompson about "an unauthorized transaction they found" on a church-owned debit card. It also says that McClendon-Thompson reportedly "admitted to the embezzlement and signed a promissory note" to the pastor.
But in the warrant, the teacher says "he felt he was forced to sign a promissory note," adding that other people had access to the same card and he didn't know why he was the only one being blamed for the charges. McClendon-Thompson added further, "the church is a family-owned church and they have a history of accusing the CFO of stealing money."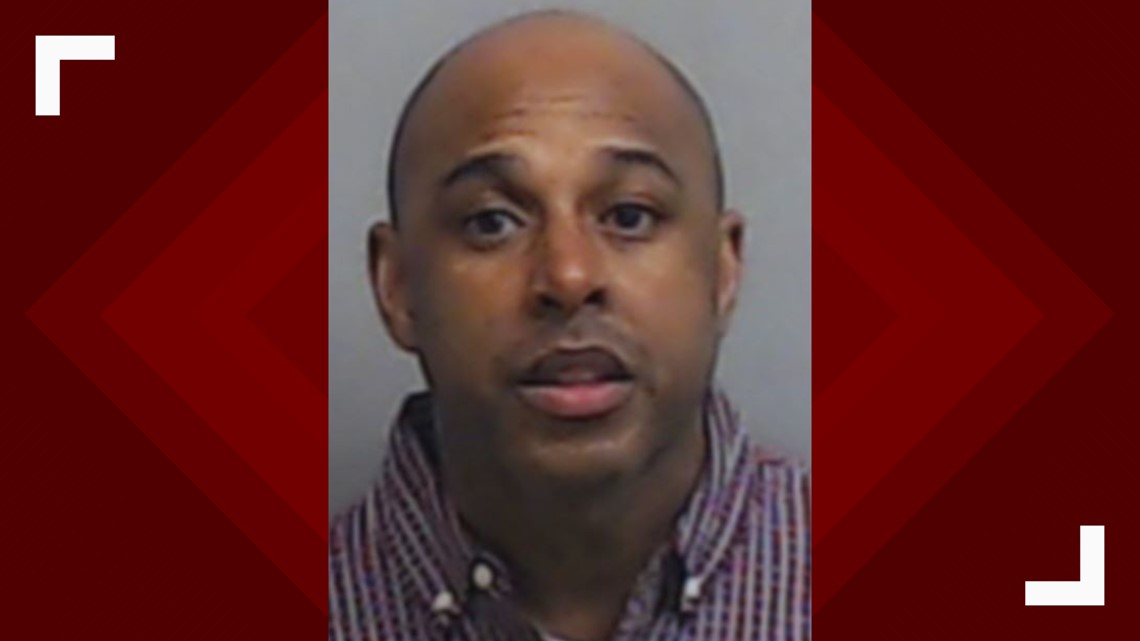 But McClendon-Thompson's attorney, Gerald Griggs, says his client was in the process of getting documents together to prove where the money went.
"The police say that a witness says that he admitted to it. At no point did it say that he admitted that to police," Griggs clarified. "It actually says in the warrant application that he was in the process of talking to police and setting up a time to show the documents, which he was never able to do."
Griggs admitted that he hasn't seen that promissory note, but went on to defend McClendon-Thompson, saying what happened was completely out of character for the teacher.
"He was my fraternity brother. I've known him for 20 years. He actually brought me into the fraternity," Griggs said.
"He was just a great guy to be around," he continued. "These charges and of course, the allegations that have been leveled against him are out of his character, I've never known him to be a violent person."
Griggs said his client believed the claims of fraud were due to a mistake.
"He was in charge of making the payments, making sure money was going in the right direction," Griggs explained. "He believes that there probably was a clerical mistake that occurred, and that he was in the process of rectifying that, as well as providing proof where the money went."
McClendon-Thompson, however, never got the chance to possible clear his name. The charges were ultimately dropped because of his death.
Police say McClendon-Thompson shot and killed his alleged lover, 45-year-old James Curtis Jones, at an apartment complex in Dunwoody early Monday, after claims of infidelity.
Later that day, McClendon-Thompson died after crashing his car into a dump truck as police pursued him in his Cadillac.
Police records indicate that Jones had reported threatening messages from McClendon-Thompson to police and that he'd feared for his safety three days before his death. At the time of Saturday's report, the responding officer did not report seeing anything threatening in the messages.
McClendon-Thompson was a social studies teacher at McNair High School, according to DeKalb County Schools. He was also a member of the Principal Advisory Council at the high school, according to the district website.
DeKalb County police chase takes deadly turn